Our Mission

eFinancialModels has been created to help entrepreneurs, key executives and investors in their financial analysis and modeling tasks. We offer a platform where skilled financial modelers can provide their industry-specific financial spreadsheet templates in Excel for the benefits of our users. Such Excel financial models can be used to create financial plans which are normally part of any solid business plan, company valuations, investment analysis, capital raising or M&A transaction analysis. A good way to create a financial spreadsheet is by simply using a good template as a starting base. Our financial model spreadsheets have been carefully designed to provide some of the best in class financial model templates currently avaialble.
The Team

We are a corporate finance professionals ourselves and have extensive experience in Mergers & Acquisitions (M&A) and financial modeling tasks in a wide range of industries. We have launched this platform to make it easier for professionals like us to be found and share your expertise and skills via your spreadsheet templates.
Vendors Wanted!
We are constantly looking to expand our inventory of good financial model templates in Excel. eFinancialModels invites all skilled financial modeling experts to submit your financial model templates on our platform. In case you are an experienced financial modeler and are interested to be listed on our platform as author, we kindly invite you to register as vendor with us.
See our directory of financial model templates with Excel models such as listed below.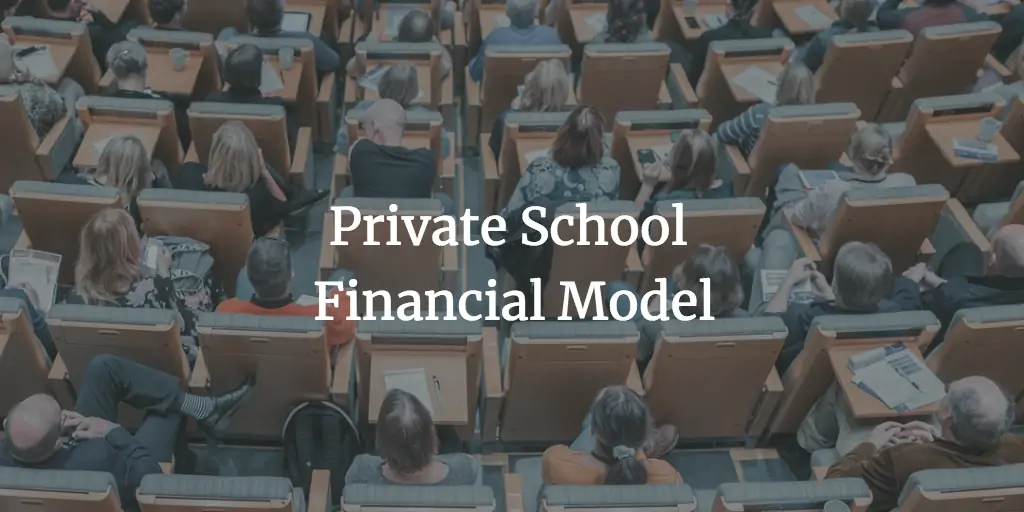 This is a financial model template for a new private school startup business. The Excel model allows forecasting the cash…
A nice deal builder for valuing and analyzing apartment building cash flow.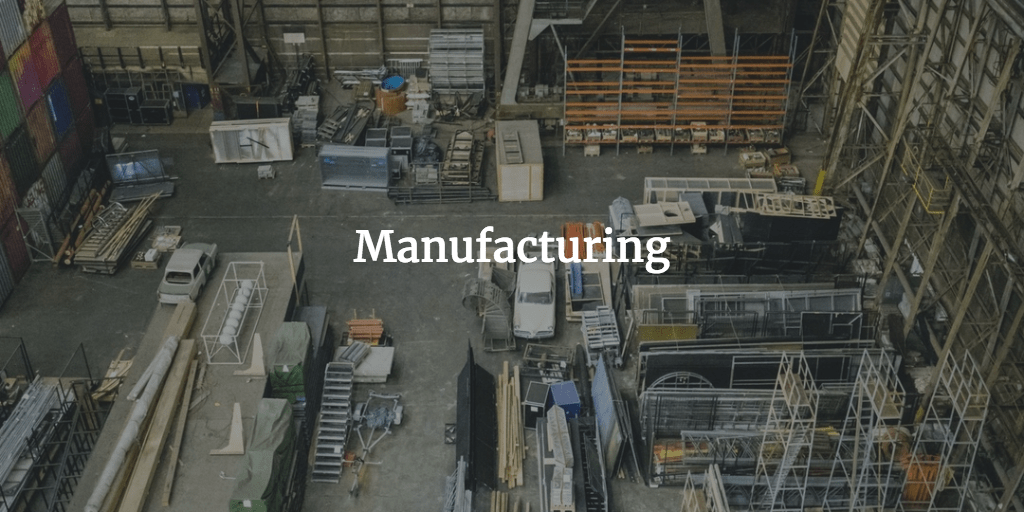 The Manufacturing Financial Model provides a framework to accurately forecast the financial statements of a manufacturing company over the next…