This is a bundle of financial model templates for businesses in the manufacturing industry to provide you an opportunity to save up some money from having to buy it separately. With this, you will acquire another financial model which you can use as a base to start and also as a reference to compare with. Included in the bundle are the following model templates:
The value of this product bundle is USD 125 while the offering price is USD 75 (at a 40% Price Discount!)
All finance models above come as Excel Files.
Beverage Manufacturing Startup Financial Model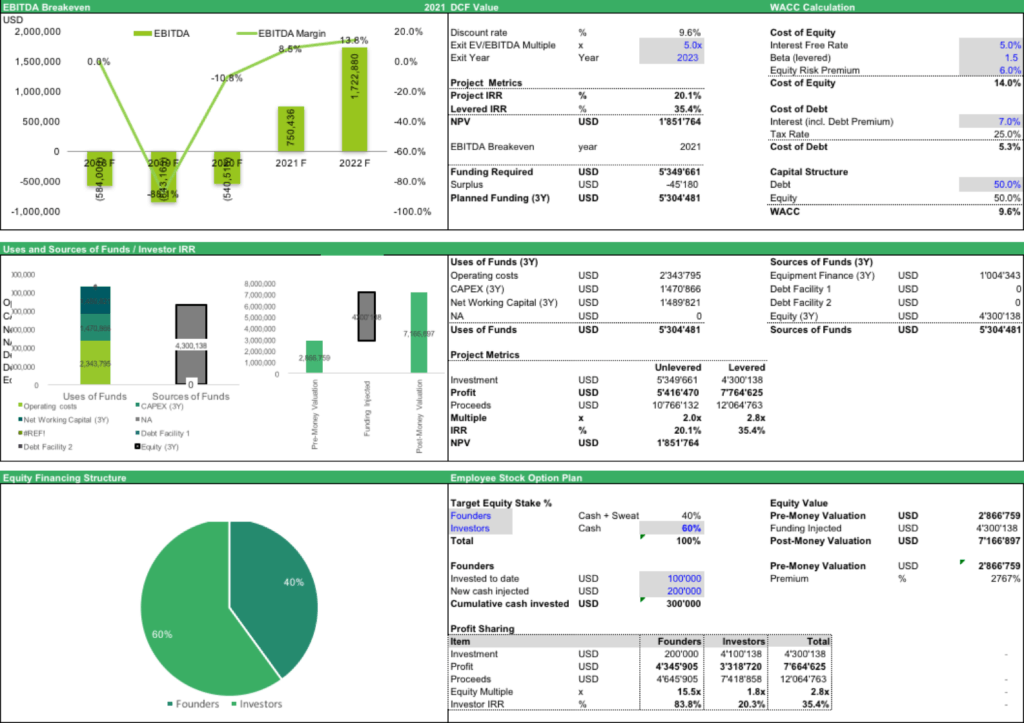 Manufacturing Company Financial Model
Automotive Supplier Valuation Model