Category: Education

This category includes financial model templates which are related to the education sector. The Excel templates provide frameworks to derive cash flow forecasts and analytics for businesses such as schools, training course providers, etc.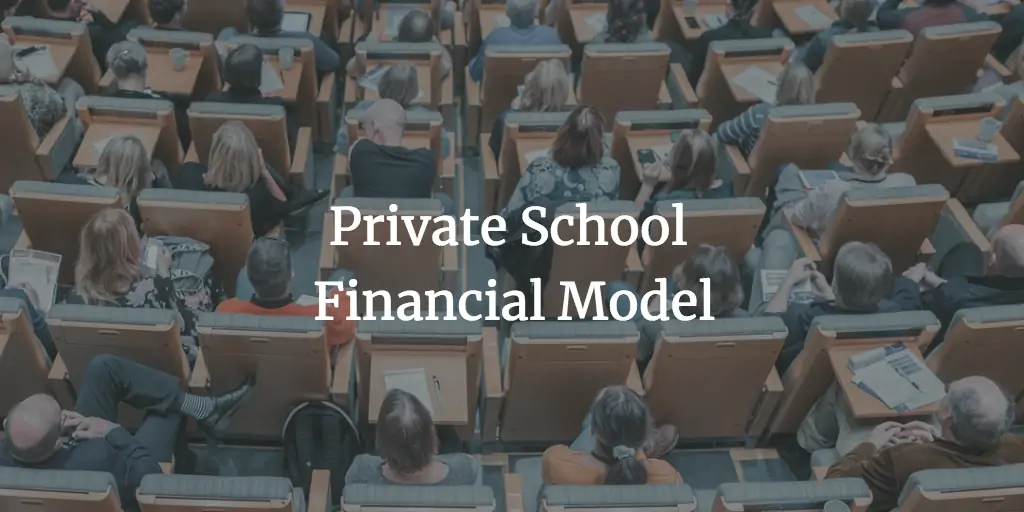 This is a financial model template for a new private school startup business. The Excel model allows forecasting the cash flows over the next 10 years for a School Startup offering Kindergarten, Middle School, and…
Starting at: $0.00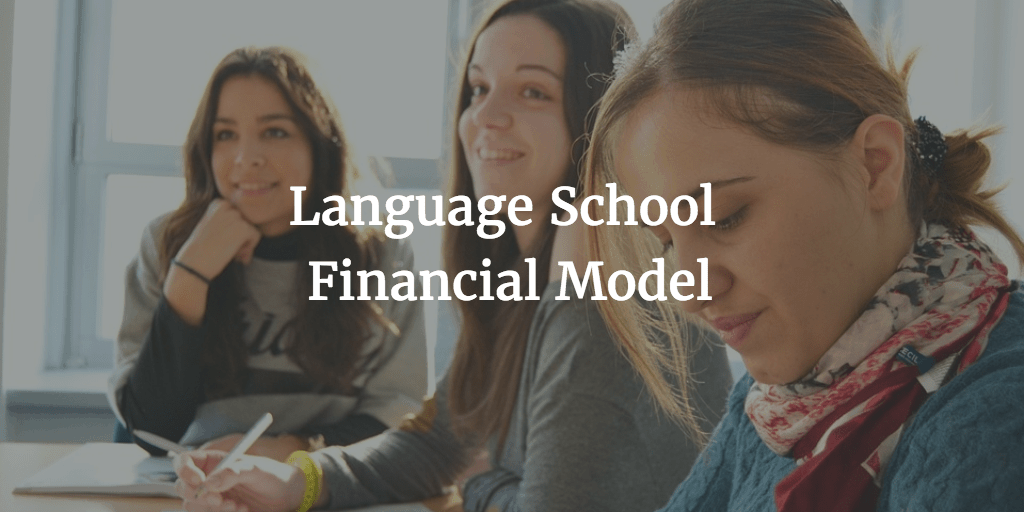 The purpose of the model is to forecast the cash flows in form of a financial model in Excel when starting a new language school or to value an existing language school via Discounted Cash…
Starting at: $0.00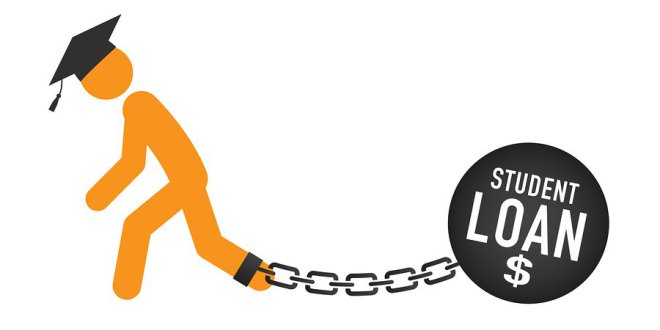 This is a full Graduated Repayment Plan student loan calculator that has used the same algorithm as the government to show you repayment schedules over time and compare them against a regular loan.
Starting at: $0.00