Tag: Uses and Sources of Funds

A versatile template to forecast out a manufacturing or retail sales business that is built around customer re-purchases.
Starting at: $0.00
The model is driven by assumptions about the Account Executive ramping phase.
Starting at: $0.00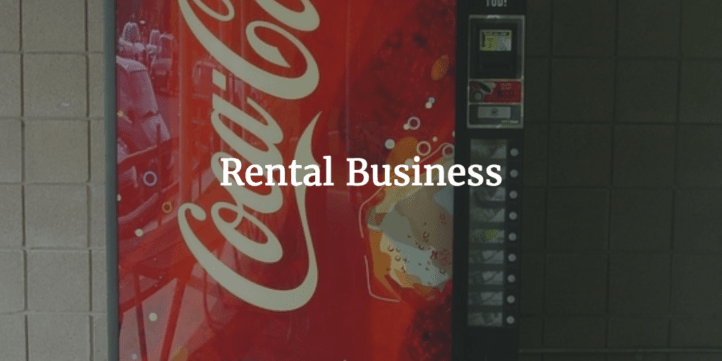 This financial model provides a template financial plan to derive the expected cash flows of a machine rental business over the next 10 years by using a bottom up approach.
Starting at: $0.00