Category: Mining

This category contains financial plan templates for mining businesses. The excel model templates project the expected metal content of ore mined, relevant income and cost drivers and come up with financial projections for a mining operation.
I have added all the industry specific financial models all into one bundled package. Included Models: 1. Mining Operation 2. Apple Orchard 3. Hospital 4. E-Commerce (Amazon specific) 5. Real Estate (with Join Venture capability)
Starting at: $99.00
Allow a potential miner to see visually and numerically (annual basis) what their possible financial position would look like when starting up an open-pit mining operation.
Starting at: $0.00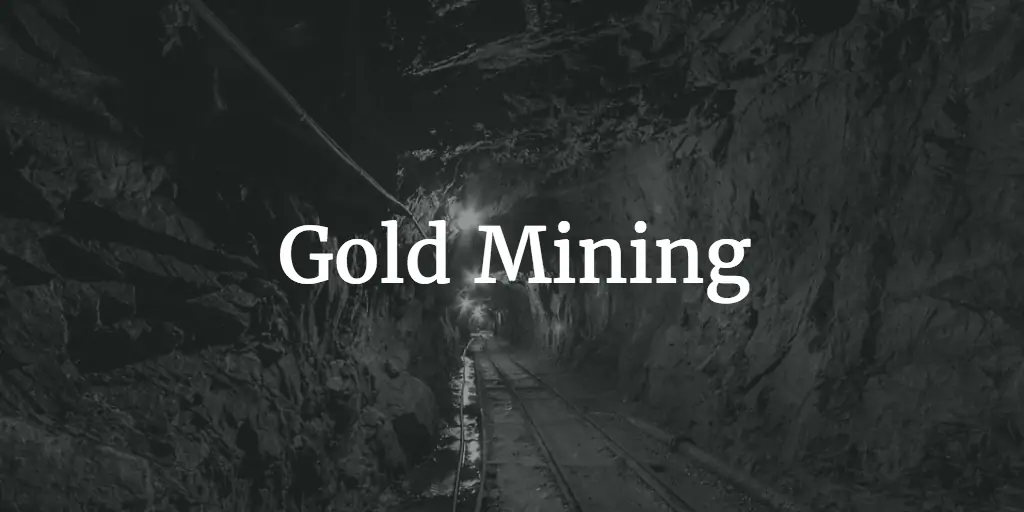 The Gold Mine Investment Model is used to determine the financial feasibility of a proposed Gold Mine Investment. The Financial Model outputs IRR and NPV based on the Mine Life expectation.
Starting at: $0.00