Category: Mobile App
Excel model templates include financial models and financial planning tools specific to mobile app businesses and serve as a basis for a business plan. Mobile app financial plans especially focus on the number of new app installs, conversion rates, subscribers ad revenue income, customer acquisition costs, etc.
A great tool to model out any recurring revenue service that acquires users through a website or app.
Starting at: $0.00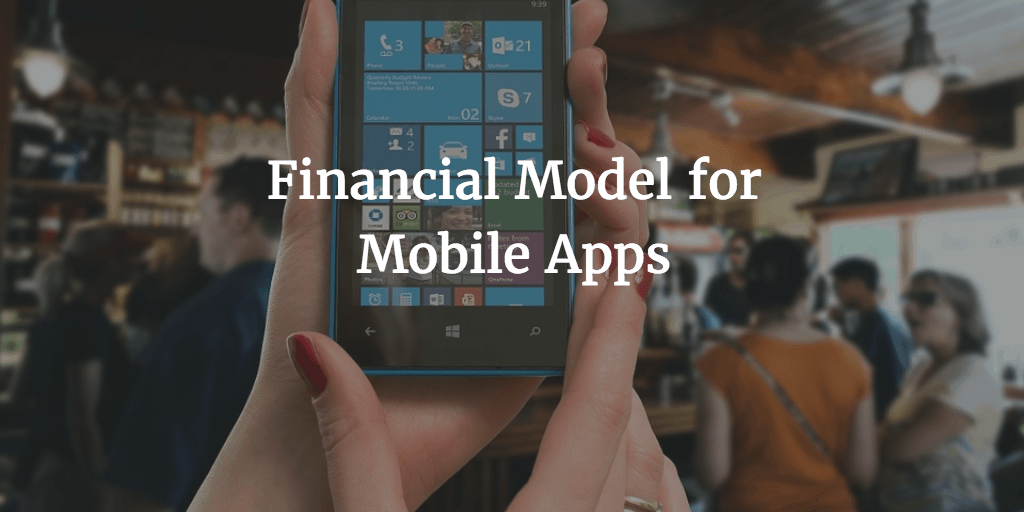 This Financial Model for Mobile Apps provides an easy way to forecast the financial performance for an App sold in the App Stores and deriving revenues from paid downloads, advertisement and subscriptions.
Starting at: $0.00