Category: Restaurant

Financial models related to restaurants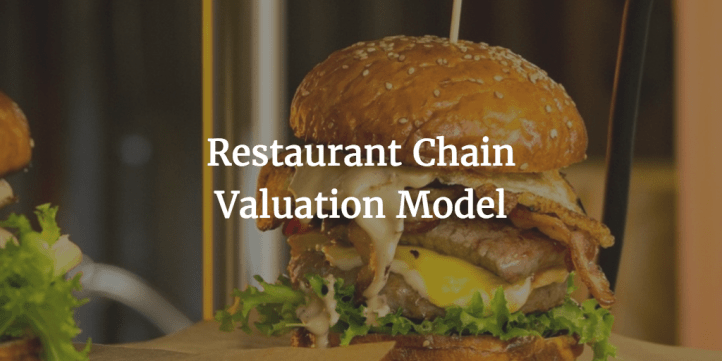 The Restaurant Valuation Model assists entrepreneurs to quickly derive a financial plan for a restaurant chains. The restaurants can either be owned or operated by third-parties as Franchise.
Starting at: $0.00
The DCF Valuation Model for Restaurants provides a business plan in the form of an Excel Template to value a restaurant based on the Discounted Cash Flow Method.
Starting at: $0.00
Test out various assumptions to see if it makes sense for you to open a franchise or multiple franchises. Includes assumptions specific to the operations of a franchise.
Starting at: $0.00