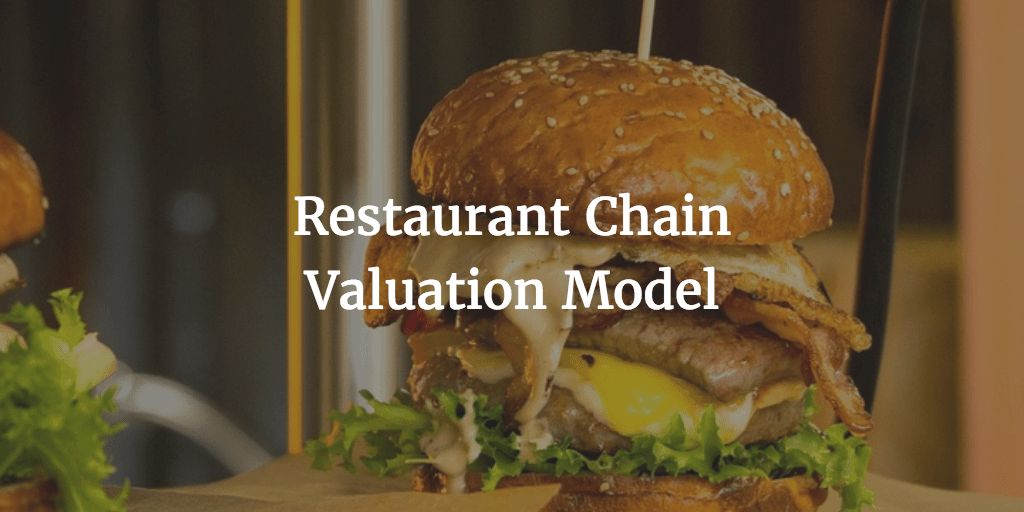 Hospitality, Restaurant
Budgeting, Business Valuation, Cash Flow Projections, Dashboard, DCF Model, Excel, Financial Debt, Financial Feasibility, Financial Projections, Forecast, Forecasting, NPV, Sensitivity Analysis, Startup Financial Models, Terminal Value, Valuation
The Restaurant Valuation Model assists entrepreneurs to quickly derive a financial plan for a restaurant chain. Enter which restaurants are owned and which ones are operated by third-parties as Franchises.
The financial model therefore projects revenues, costs, CAPEX of up to 50 restaurants and provides a ramp-up plan when they will become operational. The model then outputs the forecasted financial statements (Income Statement, Balance Sheet, Cash Flow Statement) for the consolidated business over the next 10 years.
A DCF valuation based on Free Cash Flows to Firm and a debt schedule is included.
Get these templates too for a discount!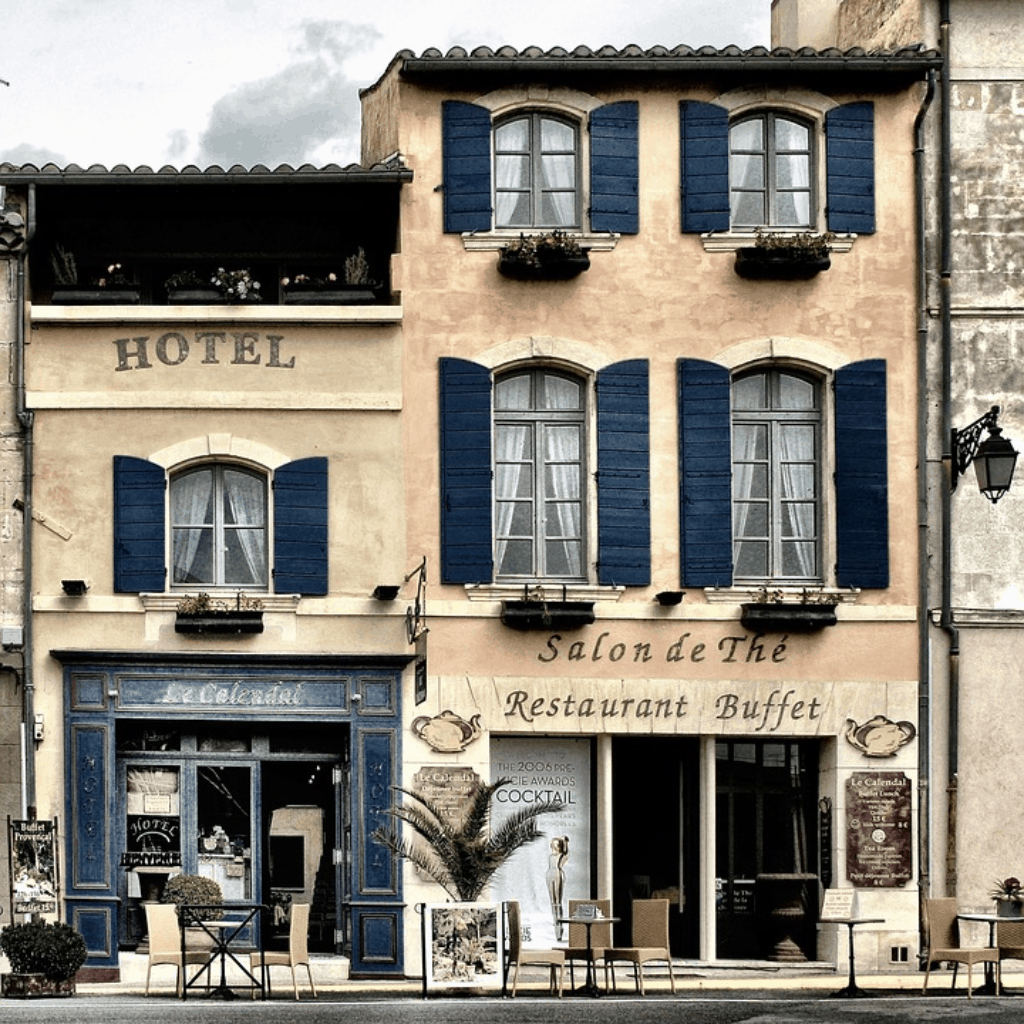 Price:

$99.00
This is a bundled product of financial model templates from the Hospitality Industry.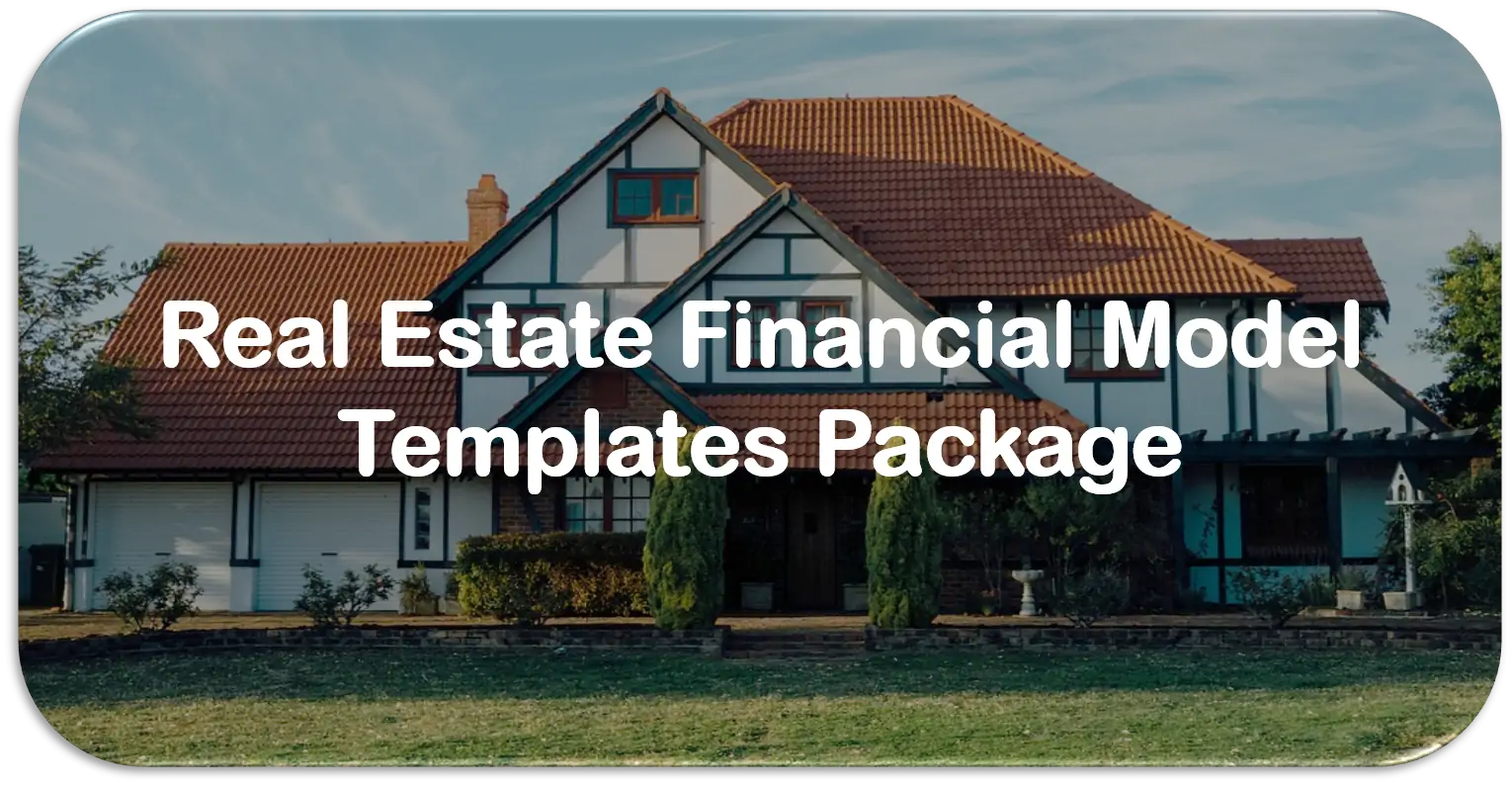 Price:

$240.00
This is a collection of financial model templates for real estate businesses and its related sectors.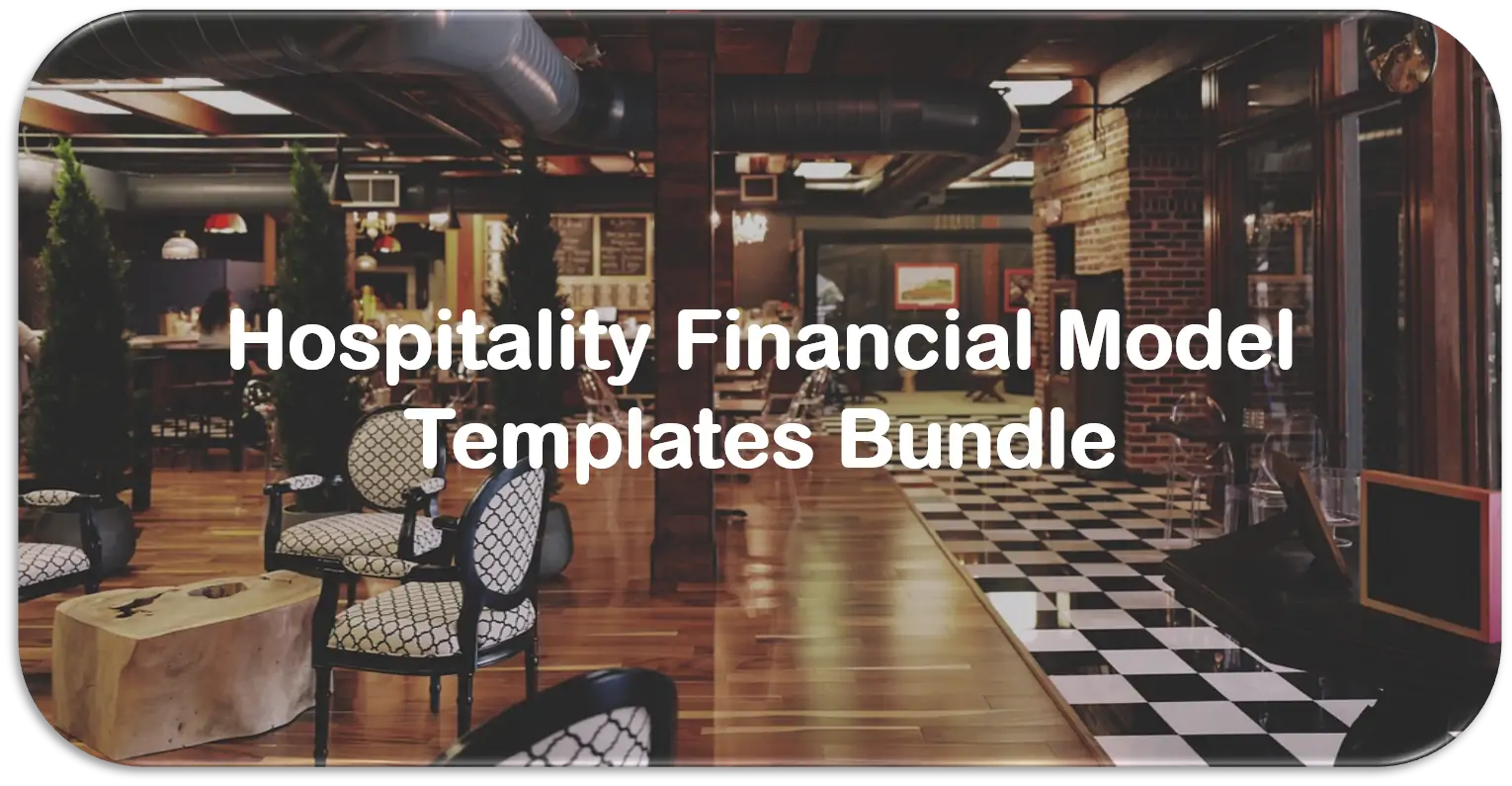 Price:

$95.00
This is a collection of financial model templates for businesses in the hospitality industry and its related sectors