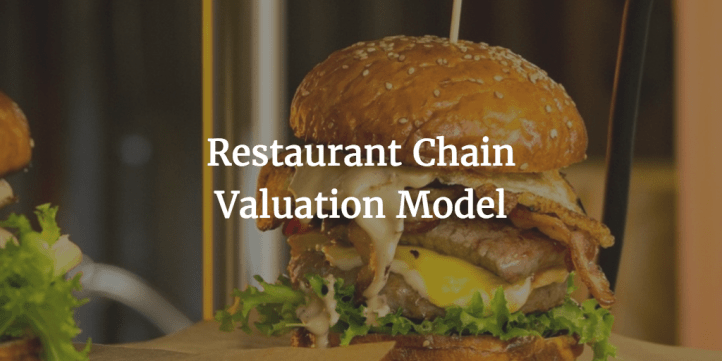 The Restaurant Valuation Model assists entrepreneurs to quickly derive a financial plan for a restaurant chains. The restaurants can either be owned or operated by third-parties as Franchise.
The financial model therefore projects revenues, costs, CAPEX of up to 50 restaurants and provides a ramp-up plan when they will become operational. The model then outputs the forecasted financial statements (Income Statement, Balance Sheet, Cash Flow Statement) over the next 10 years.
A DCF valuation based on Free Cash Flows to Firm as well as a debt schedule is included as well.
Users who purchased Restaurant Chain Valuation Model, also purchased:
| | |
| --- | --- |
| Industry | Hospitality, Restaurant |
| Summary | The Restaurant Valuation Model assists entrepreneurs to quickly derive a financial plan for a restaurant chains. The restaurants can either be owned or operated by third-parties as Franchise. |
| Screenshots / Pictures | |
| Use Cases | Budgeting, Business Valuation, Cash Flow Projections, Dashboard, DCF, Financial Debt, Financial Feasibility, Financial Projections, Forecast, Forecasting, NPV, Sensitivity Analysis, Startup Business Model, Terminal Value, Valuation |