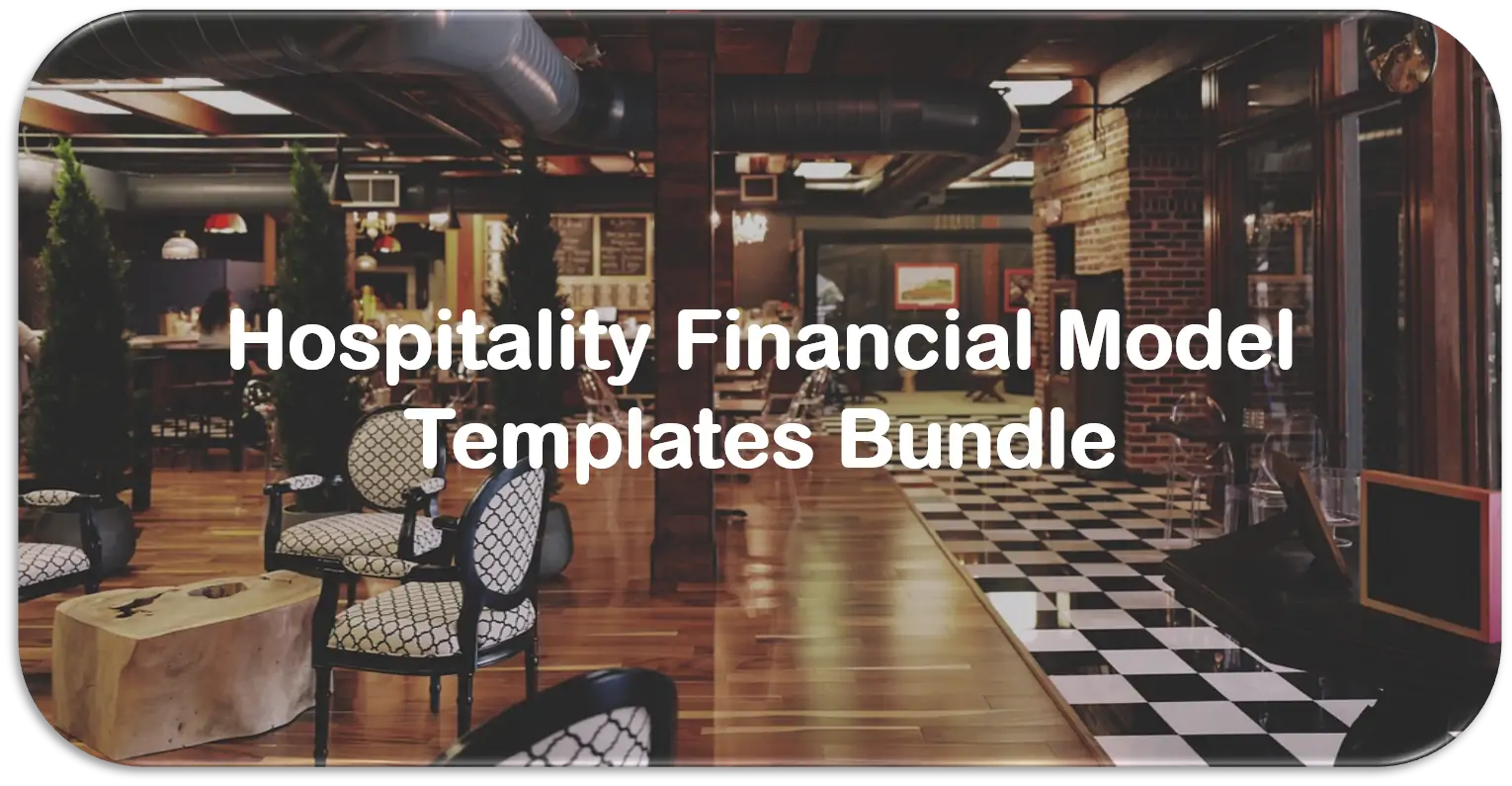 Financial Model, Hospitality, Hotel, Investment, Restaurant
Business Valuation, Cash Flow Analysis, Cash Flow Projections, DCF Model, Excel, Financial Feasibility, Financial Model, Financial Planning, Financial Projections, IRR (Internal Rate of Return), NPV (Net Present Value), Template Bundle, Valuation
This is a collection of financial model templates for businesses in the Hospitality Industry and its related sectors. To help you save some money from having to buy the model templates separately, we gathered some related financial model templates from the hospitality industry category and put it on a bundle. This bundle includes the following financial model templates:
Hospitality Financial Models
The value of this product bundle is USD 205.75 while the offering price is USD 102.88 (at a 50% Price Discount!)
All finance models above come as Excel Files.
To know more in detail about the financial model templates' description, please click on their corresponding links and a new tab showing the landing page of the product will open for you.
Below are sample screenshots of each financial model template and a link to their detailed model description:
Tourism Project Financial Model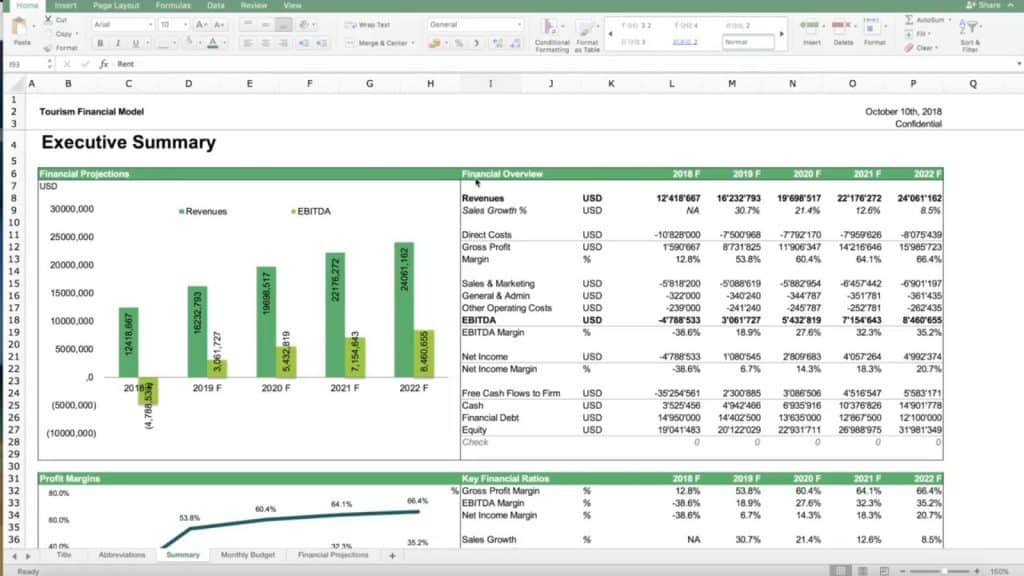 Restaurant Chain Valuation Model
DCF Valuation Model Restaurant
Hotel Valuation Financial Model
Hotel Investment Financial Model
The financial model templates in this bundle are available for download for users all over the globe such as in the USA, UK, Canada, Australia, Japan, and many more that are in need of assistance with their financial modeling tasks.