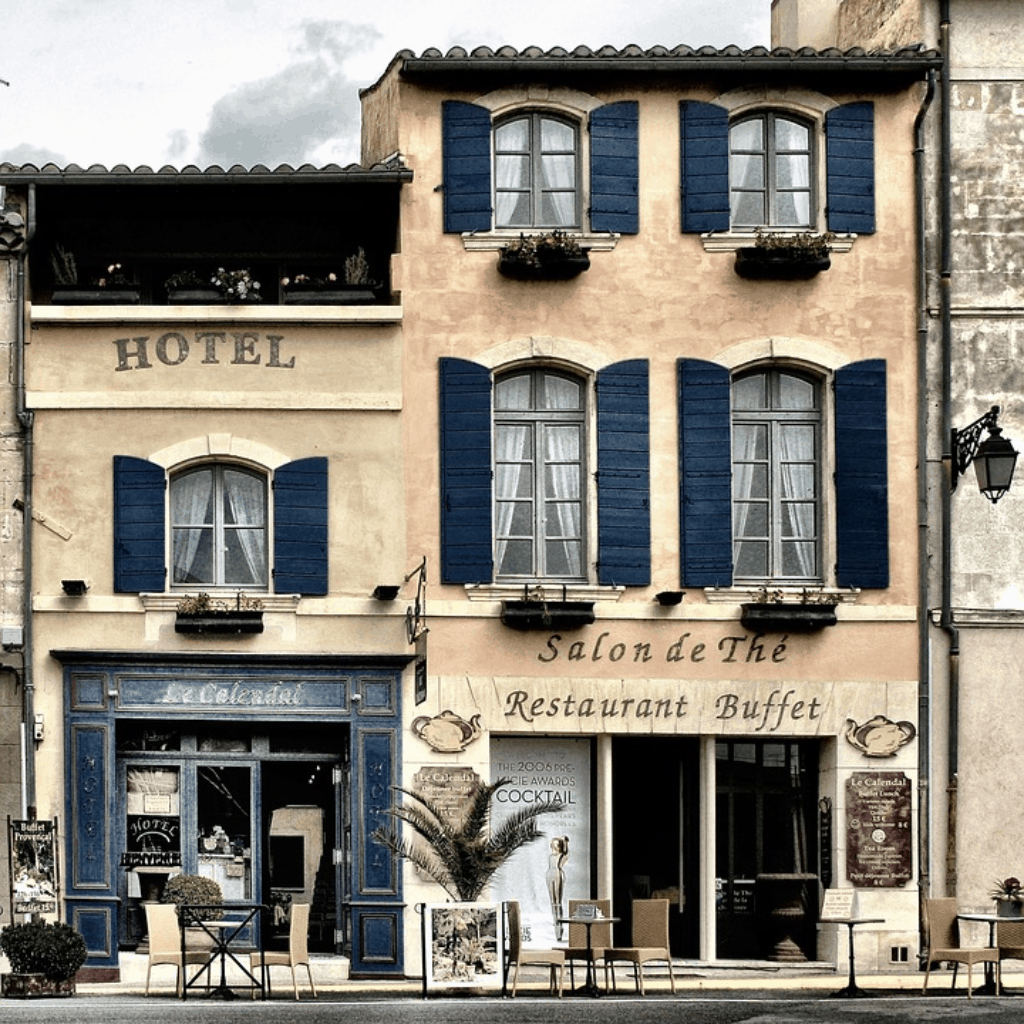 Are you planning to start a business in the Hospitality Industry or its related sectors? Are you interested in ensuring that your investment will be financially feasible and profitable? Are you in need of financial models for businesses related to Hospitality Industry? If you are, then got your covered! Save your time and money by trying out this Hospitality Financial Model Bundle. This bundle is a collection of existing financial model templates that we put in a bundle so that you won't need to buy them separately. Plus, you will be able to save some of your money for you will get a discount for getting this template bundle! Therefore, instead of purchasing related financial model templates from the hospitality industry separately, get them in a bundle for a lesser price!
Included in this bundle are the following templates:
Hotel Financial Model and Valuation – you will get the Paid Version of this template. This template will help you generate the three financial statements of a Hotel Business as well as to conduct a valuation which even includes a sensitivity analysis to help you determine the sensitivity of the outputs.
Startup Restaurant Financial Model Template – you will get the Paid Excel Version of this template. This template is easy to use which provides you a tool to generate the three statements that will allow you to calculate your business' profit and loss, build a balance sheet, and calculate cash flow, as well as help you perform a valuation for a startup or already operating restaurant business.
The value of this product bundle is USD 118 while the offering price is USD 99 (at a 16% Price Discount!)
All finance models above come as Excel Files and you can also check out the detailed description of the financial model templates by clicking on their respective links.
Hotel Financial Model and Valuation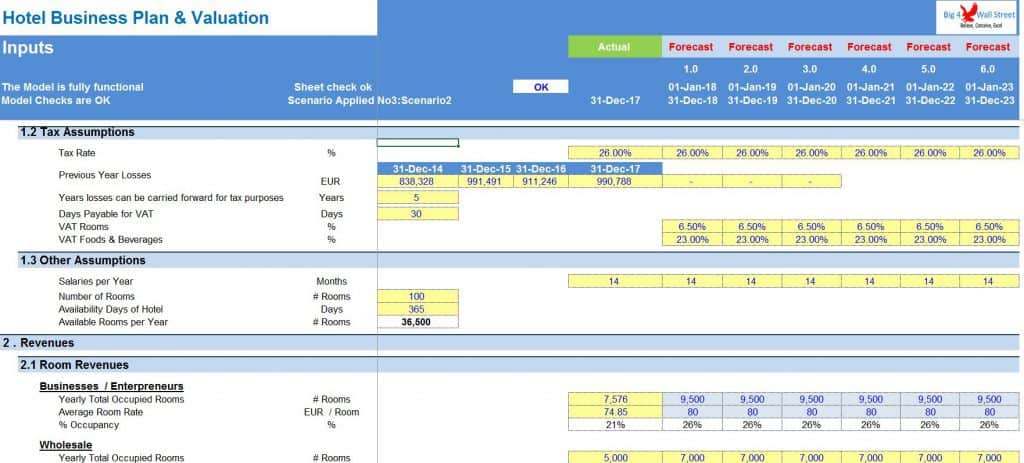 Startup Restaurant Financial Model Template