Category: Media
This category contains financial model templates in Excel for businesses in the media sector.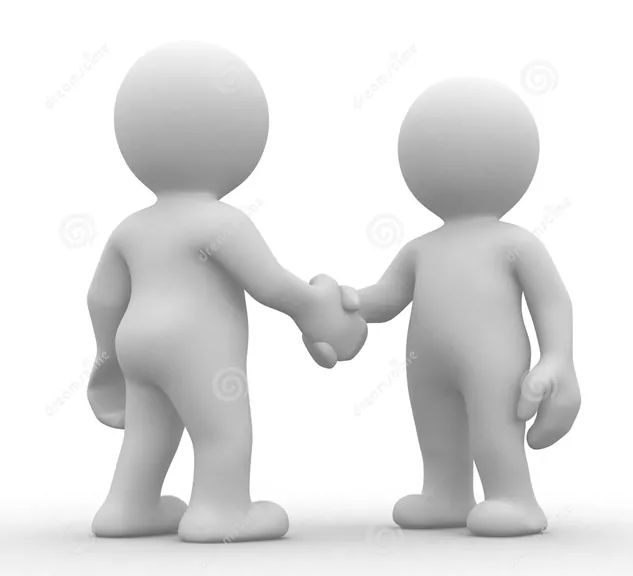 The model is driven by assumptions about the Account Executive ramping phase.
Starting at: $0.00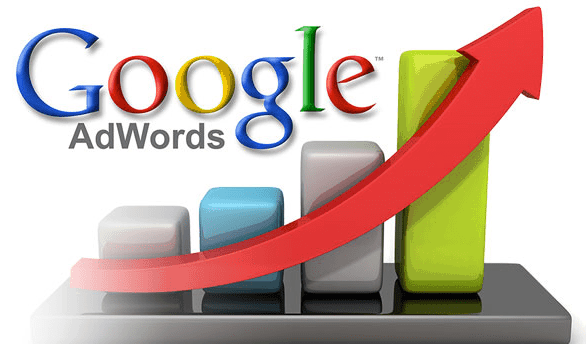 A great way to plan out your PPC advertising campaign.
Starting at: $0.00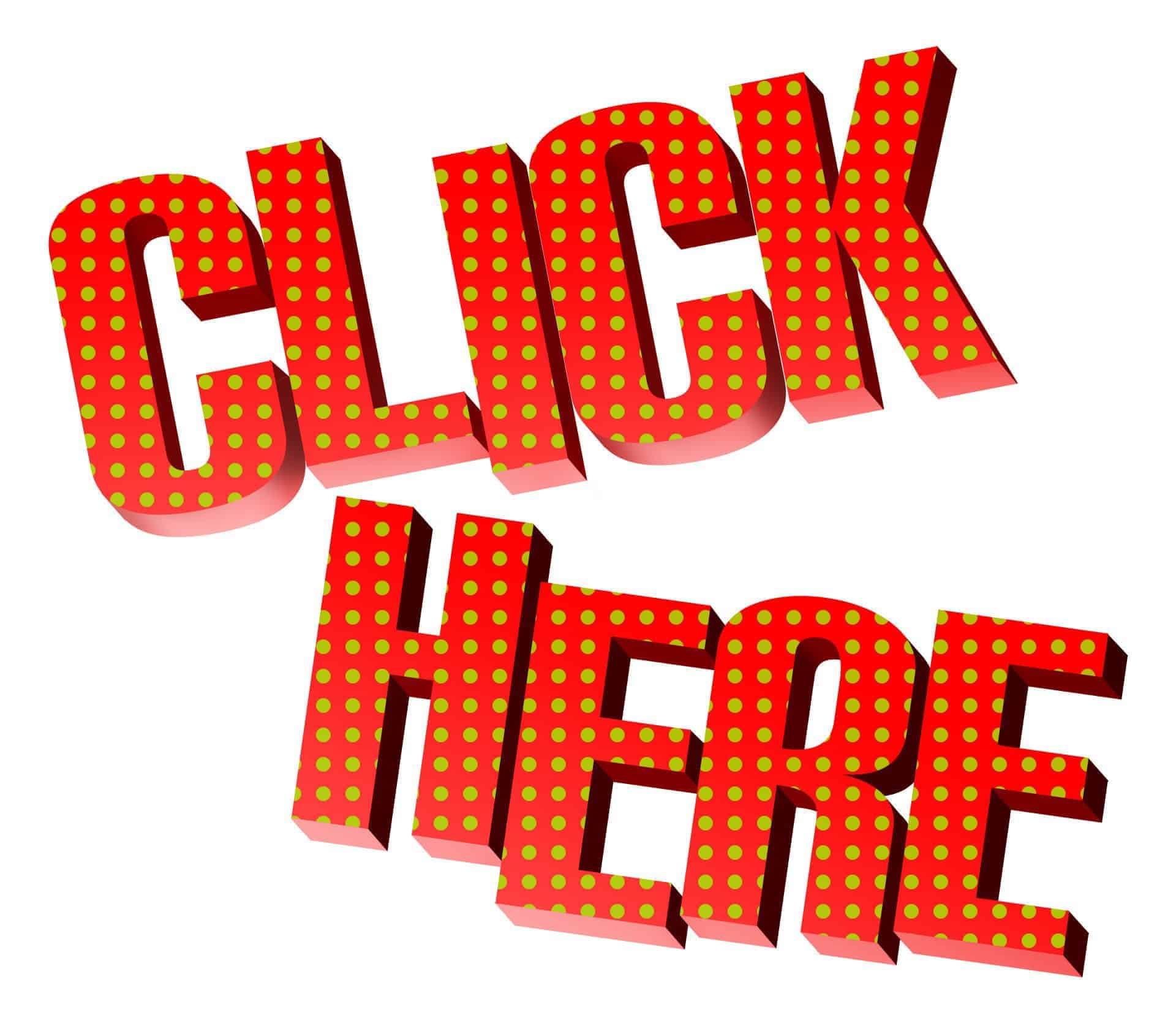 The financial models forecasts revenues and profits from Google Adwords and Facebook Ad campaigns and calculates IRR and DCF value.
Starting at: $0.00
Business in the Media Industry in General

The media industry is a critical stakeholder, playing a role in the uncovering, promotion, education and dissemination of information. The overall impact for acquiring information from the media is that it allows companies to make educated business decisions. A big plus of this is how the media influences the consumer's decisions, which will help greatly to a business's success in the industry.

Every business in different industries knows that one of the best platforms where Marketing is very influential nowadays is the Media. Marketing is an essential strategy of every business to raise their range of market and to spread word of their brand as these will help them gather more patrons and potential market.

Branding is another way of solidifying the relationship and connection between the market and the business - as it symbolizes the business's quality and trust from consumers. This in turn attracted potential investors or venture capitalists who are interested in participating the Media Industry competition, vying for big brands to market through the Media Industry.

This is why starting a business in the Media Industry is rampant especially when you connect to the internet and there, competition is even more tougher but the potential of your business growing is even larger, not just locally but internationally or global. The appeal of that idea is so strong that the media industry is continuously growing and spreading.

 

Media Industry Financial Model Templates

If you want to start a business in the media industry, preparation is needed to make sure that your business will succeed and strive in the middle of the competition. Just like in any business, to be able to be successful in this industry, a proper business plan is needed along with a working financial analysis to forecast how your business will pull through for the next years and other projections of your business.

Creating your own financial model will need you to put forth a lot of time and researching. So, if you want to be more efficient and save time from creating a financial plan for a business in the media industry, acquiring Media Industry financial model templates is much more preferable.

The Media Industry financial model templates are in excel which will serve as your basis and representation of your financial planning. To help you get a better financial management and preparation for the future of your business in the media sector.

Below is a list of financial model templates specially designed for businesses related to the media industry. With easy to edit options and easy instructions for implementation and application, this will be of help to you in completing your financial plan for your business in the media industry or rather a presentation of a potential investment in businesses in the media sector.