Category: Media

This category contains financial model templates in Excel for businesses in the media sector.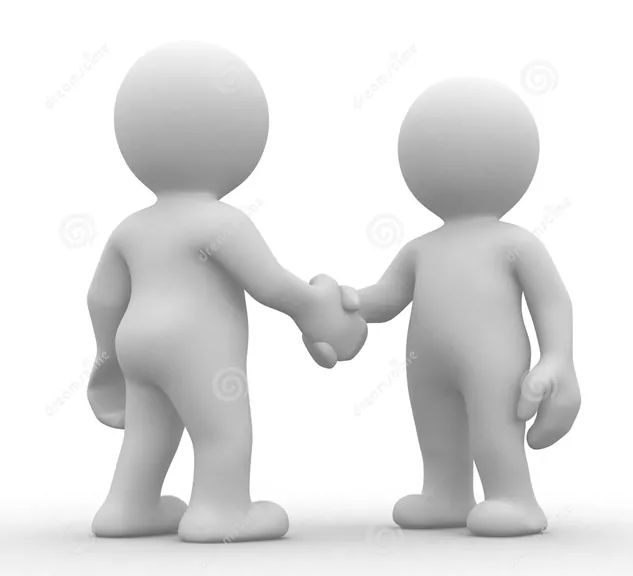 The model is driven by assumptions about the Account Executive ramping phase.
Starting at: $0.00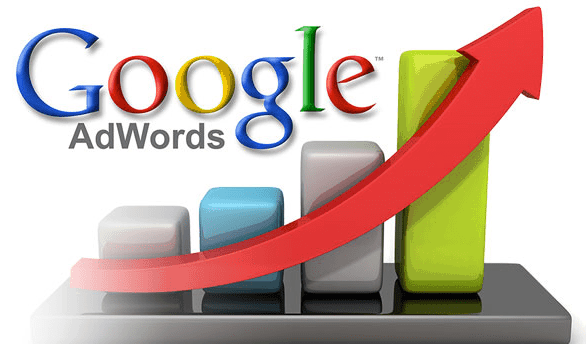 A great way to plan out your PPC advertising campaign.
Starting at: $0.00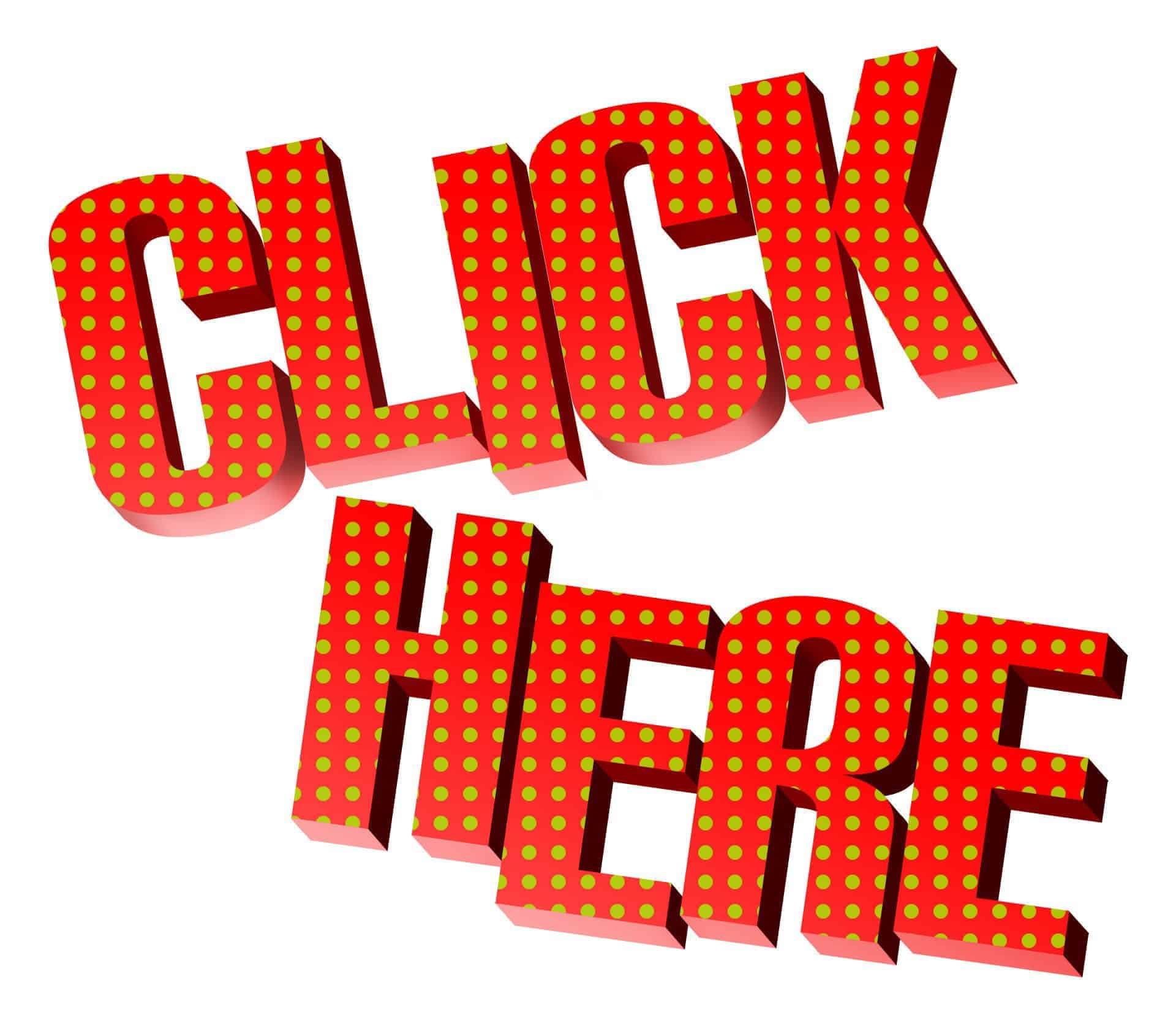 The financial models forecasts revenues and profits from Google Adwords and Facebook Ad campaigns and calculates IRR and DCF value.
Starting at: $0.00