Category: Financial Services

Financial models related to financial services businesses such as banks, insurance companies, wealth management etc.
Compare two loans with varying criteria and compounding periods.
Starting at: $0.00
See how different investment books look like with a database like approach that feeds into 10 year summaries. Report individually or consolidated.
Starting at: $0.00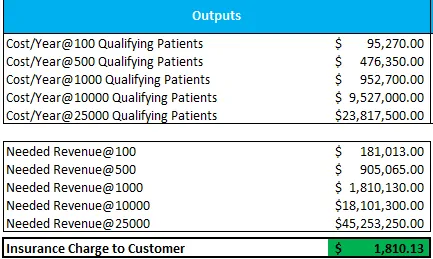 Ever wondered how much you need to charge in order to offer insurance on a given product or service? You will know how much after using this tool.
Starting at: $0.00