Tag: Campaign

The subject of the financial analysis is a compaign (e.g. marketing campaign)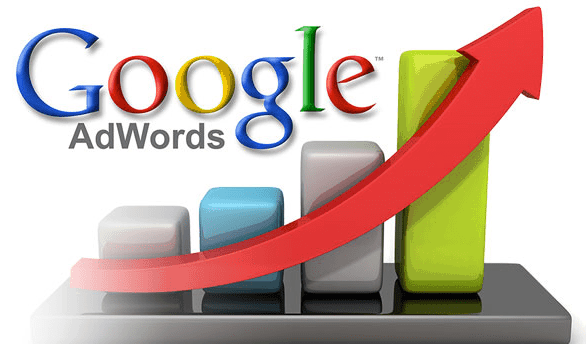 A great way to plan out your PPC advertising campaign.
Starting at: $0.00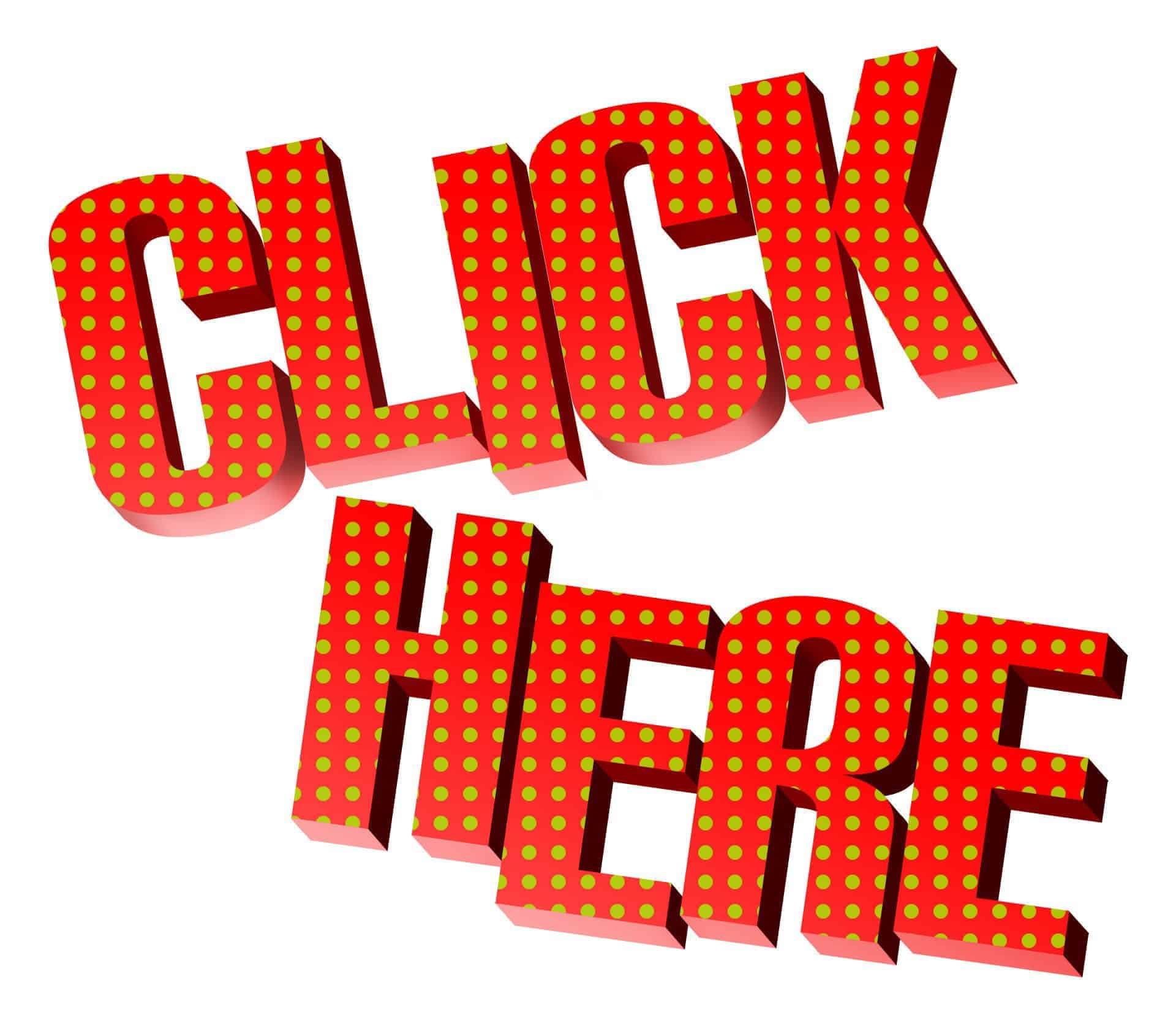 The financial models forecasts revenues and profits from Google Adwords and Facebook Ad campaigns and calculates IRR and DCF value.
Starting at: $0.00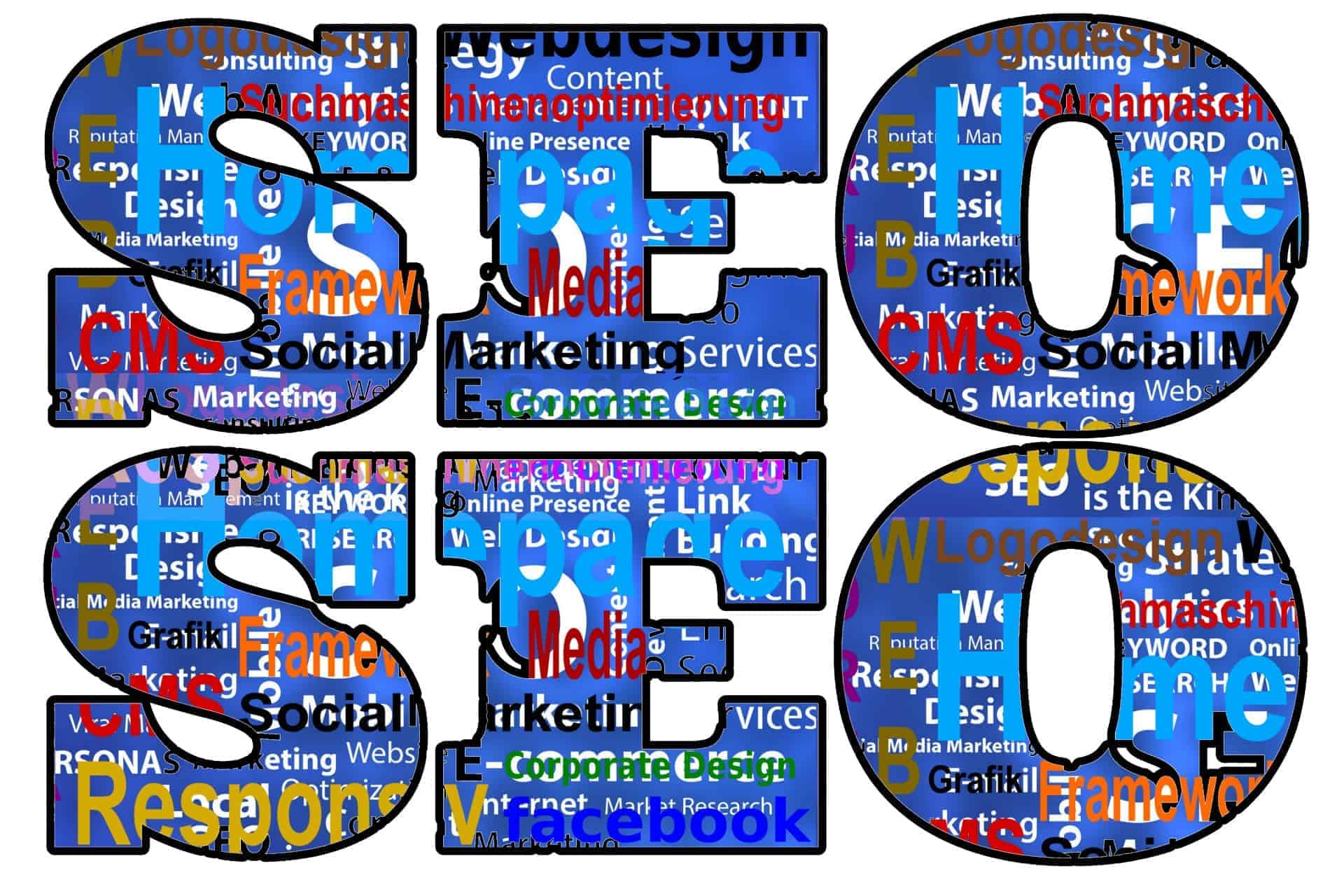 The Organic Online Marketing Model derives the expected revenues and profits from SEO initiatives over the next 5 years and calculates IRR and NPV.
Starting at: $0.00