Video Tutorial:
This template has been built so organizations can track the return on their sales and marketing spend. It will work as long as the future revenue can be directly attached to a given spend of a month.
This is a more complex calculation for businesses that have irregular and recurring revenues that result from a one-time spend on marketing. The logic in this template makes it as simple as it can be and will calculate the rate as revenues come in each month for a given previous months' spend.
Two additional calculations have been added.
The first is a time-sensitive return (IRR). That means internal rate of return and it is used to take into account the length of time it takes for revenues to come in. It is not common to see this calculation used in such a way, but I think it gives more meaning to the returns you are getting and is a good comparison metric.
The second is the amount of months it takes to earn enough revenue back to pay for the initial spend. This is a really important metric. The lower the number of months to payback is, the better.
The model tracks for up to 10 years of time on a monthly basis.
Users who purchased ROI on Sales and Marketing Spend, also purchased:
| | |
| --- | --- |
| Industry | Financial Model, Service Businesses |
| Summary | Find out what kind of on-going ROI (return on investment) you are getting on your sales and marketing spend. |
| Screenshots / Pictures | |
| Use Cases | Break-Even, Campaign, Cash Flow Analysis, CFO, Cost Calculation, Economic Indicators, Excel, Financial Model, IRR, Know-How, Kpi, Marketing, Payback Period, Performance Tracking, ROI, SaaS, Sales Tracking |
Get these templates too for a discount!
Price:

$215.00
A package of financial models for Software as a Service (SaaS) businesses and its related sectors in Excel. This bundle includes the following financial model templates: SaaS Financial Model (Basic startup with up to 4…
Price:

$225.00
This is a combined collection of Excel and Google Sheets financial model templates for Accounting and related uses, such as: tracking, inventory management, budget vs. actual, break-even analysis, payment schedule, P&L tracker, etc. The bundle…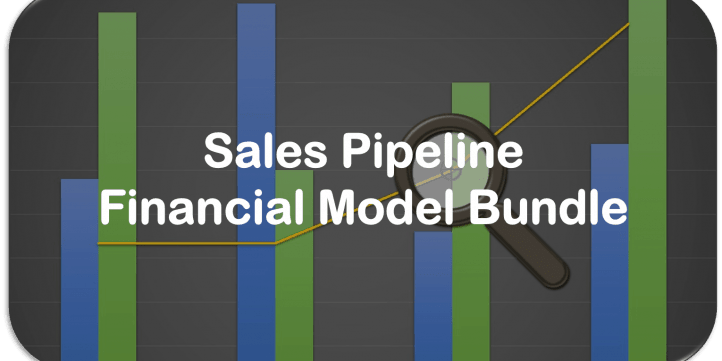 Price:

$65.00
A collection of financial model templates in a bundle for Sales Pipeline. Included in the bundle are the following templates: Stage-Based Customer Pipeline Manager (Google Sheets) - This is built in google sheets and does a…