A variety of industry specific financial models all into one package as a bundle. The bundle includes financial model templates for the following industries:
Mining Operation
Mobile home park
Franchise model
Food Truck
Apple Orchard
Hospital
E-Commerce (Amazon specific)
Real Estate (with Join Venture capability)
All of these models have a full slate of their own industry specific assumptions that you can fill out and then see what the financial positions looks like based on various scenarios (including financing some of the startup costs).


Franchise Model
Food Truck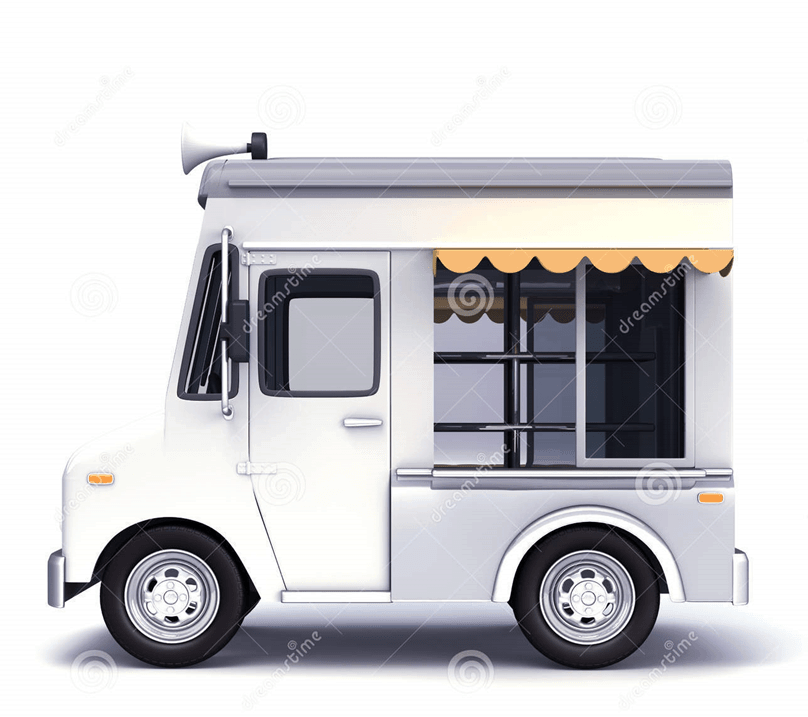 Mobile Home Park
You must log in and be a buyer of this download to submit a review.