Tag: Private Equity

Private Equity is the investment made in privately held companies which are not publicly traded on a stock exchange. Private Equity investments normally are made by a private equity fund, a family office or a private investor. Truly financial oriented private equity investors will seek to exit their investment within 3- 7 years.
A general set of models that come with explainers on how you derive various financial ratios from a given asset that changes in price over time.
Starting at: $0.00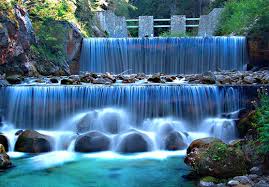 Dynamic financial model for calculating cash splits to sponsors/investors based on various IRR hurdles getting reached.
Starting at: $0.00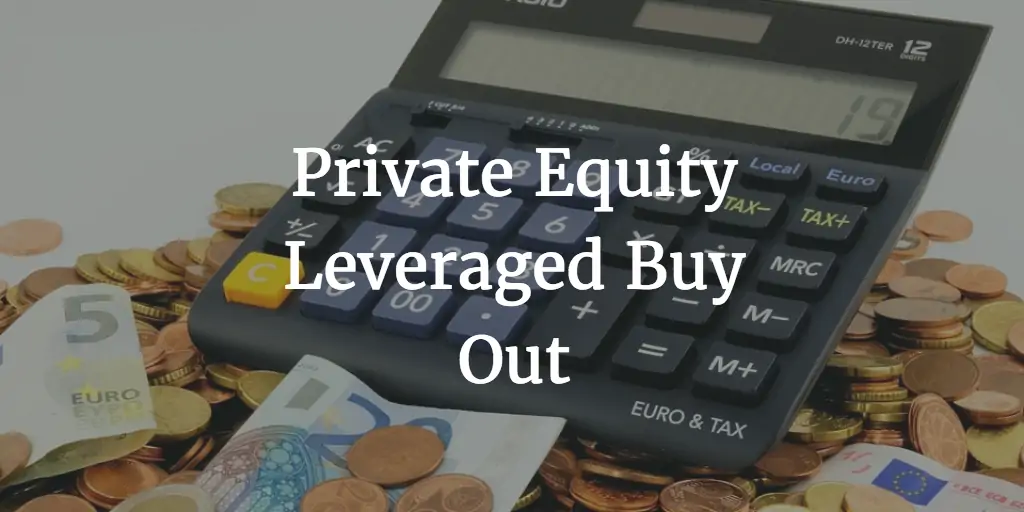 The Private Equity Leveraged Buyout Model offers a simple template to calculate the financial returns (IRR and cash on cash multiple) of a leveraged buyout acquisition from a Private Equity investment perspective.
Starting at: $0.00