Financial Projection Model Templates and Services
eFinancialModels provides a wide range of industry specific financial model templates and financial modeling services. Our specialty are easy to use, nicely formatted financial projections and forecasting models templates in Excel specific to each industry and use case which are available for download on our platform. The financial plan templates are provided by expert financial modeling freelancers. Building a financial model can be time-consuming. Using a financial projections template in Excel simply saves time and provides important industry and financial modeling know-how. We aim to constantly add new financial model templates for more industries and use cases, simple or complex ones. Therefore, if you possess valuable financial modeling skills, are interested to share your expertise via good quality financial model templates and offer your serves to our users, please register as a vendor with us.
___________________________
___________________________
Editor's Choice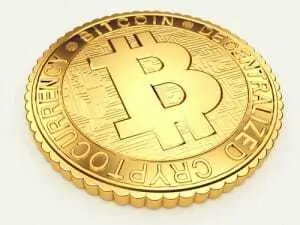 A tool to compare the NPV (net present value) of mining bitcoin in-house for a certain amount of months and then switching over to cloud mining afterwards.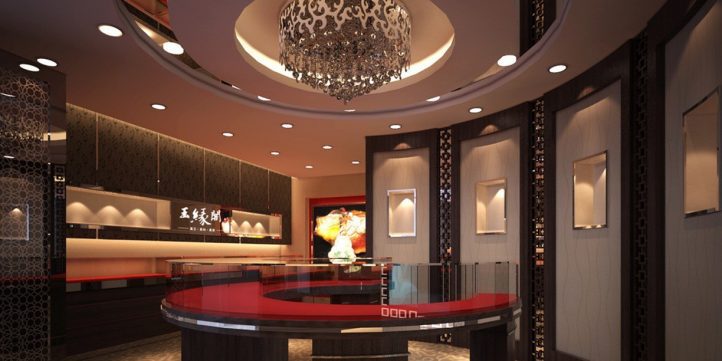 A bottom-up financial model that is designed specifically for a jewelry store, but could easily be used for any retail business startup.
This financial model allows the user to enter various assumptions regarding specific criteria that has to do with an apple orchard. You will then be able to see how easy or difficult it might be…
___________________________
eFinancialModels – best resources and strategies: Financial projections templates in Excel, Financial Plan Templates, and Cash Flow projection templates.