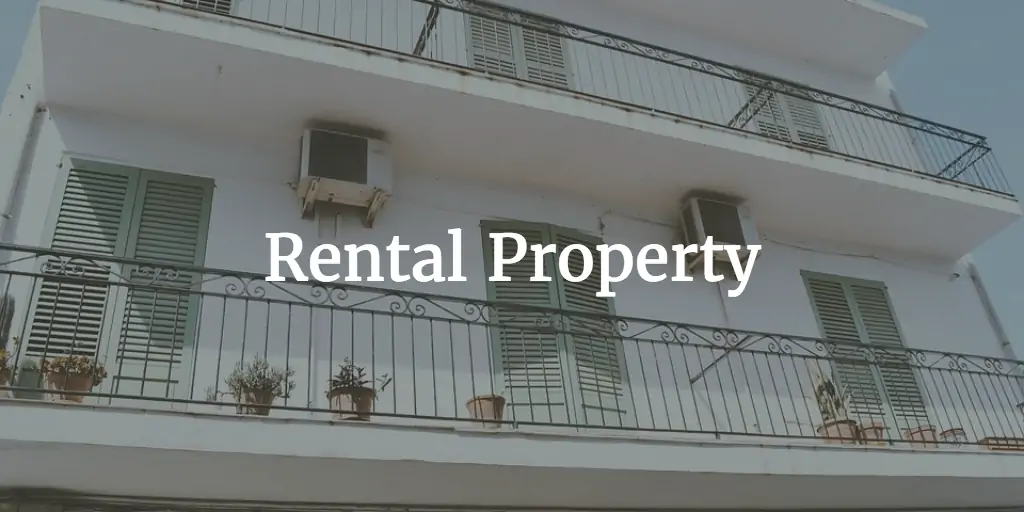 The rental property financial model calculates the homeowner's IRR and long it takes to repay a mortgage when the property is rented.
The financial model contains:
Rental income and expenses
Gross yield and net yield
50 year forecast
Development of property value and equity value
Debt amortization calculation
Internal rate of return to homeowner dependent on holding period
This financial model is made for owners of residential real estate such as apartment to to find out if the purchase price is attractive when compared to the achievable rental income. One can simulate the repayment of mortgage and calculate the return the homeowner can get when holding on to the property. Simply finetune the assumptions and see how the financial model reacts.
Reviews
Static cells throughout the file that is not linked to the summary of inputs. Formulas are incorrect (i.e., cost factor for the 1st year). Require further improvements by the author.
Write a Review