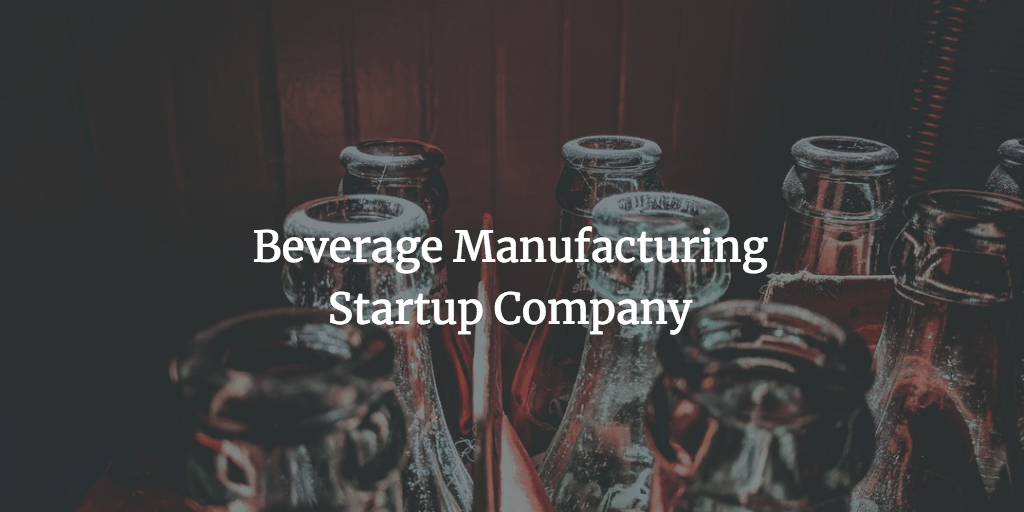 This financial model template assists founders of Beverage Startup Companies to determine their financing needs and raise capital when talking to investors.
The financial model is made to derive financial projections for a Beverage Manufacturing Startup company which purchases several ingredients and additives and processes them via their own mixture and production badges. The model allows to increase the yearly production badges, their cycle times, personnel and infrastructure (new tanks) as you go and calculates the resulting increase in direct costs and other operating costs. Revenues are derived based on a three-tier distribution model where the product is sold to either distributors, retailers or directly to end-consumers assuming different pricing structures for each tier. The model then forecasts the foreseeable Income Statement, Balance Sheet and Cash Flow Statement, as well as the Free Cash Flows for the Firm and for Equity Investors. Furthermore, depending on the equity stakes offered to investors and the amount they have to fund, investor profits and returns (IRR) are calculated for up to 10 different investors.
The highlights of this financial model template are the following
Detailed operating model based on bottom-up assumption as per costs per liters or costs per gallons
Three-tier pricing model (different prices per product and per distribution channels such as selling to distributors, retailers, and to end-consumer
Projected Financial Statements (Income Statement, Balance Sheet, Cash Flow Statement)
IRR Calculation (Unlevered IRR and Levered IRR)
Calculation of funding required
Investor Funding Model with calculation of profits and returns (IRR) for up to 10 different investors based on their specific cash flow forecasts.
This financial model is especially useful when looking to raise financing from investors for a Beverage Startup company. Here a walkthrough of the model:
The model (current version 4.0) is available in two versions, a PDF Demo Version and a full version in Microsoft Excel where all cells are editable. The model has been updated in verion 4.0 to include up to 10 different investors (version only 2 in the previous version.
This model comes as Excel .xlsx file without any macros.