Tag: Accounts Receivable

Financial models which focus on the analysis of accounts receivable
Build a cohort of enterprise clients with varying probabilities of renewal and see what the revenue looks like over multiple scenarios.
Starting at: $0.00
A simple template to keep track of the amount of money you owe other companies and how much other companies owe you.
Starting at: $0.00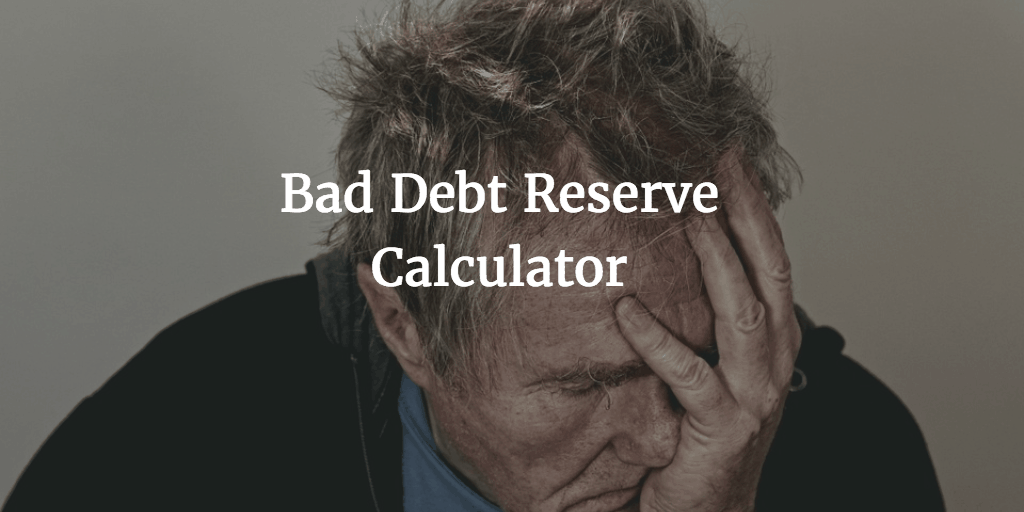 Spreadsheet to calculate general accounts receivable reserve based on a percentage as well as adding in specific reserves for clients. Should be updated monthly to determine if you have enough AR reserve on the books.
Price:

$20.00