Automotive Supplier
Listed here are financial model templates that are suitable for Tier 1 or Tier 2 automotive suppliers and its related industry.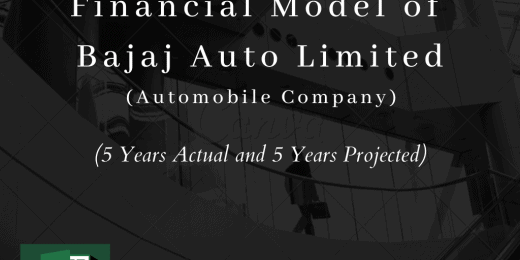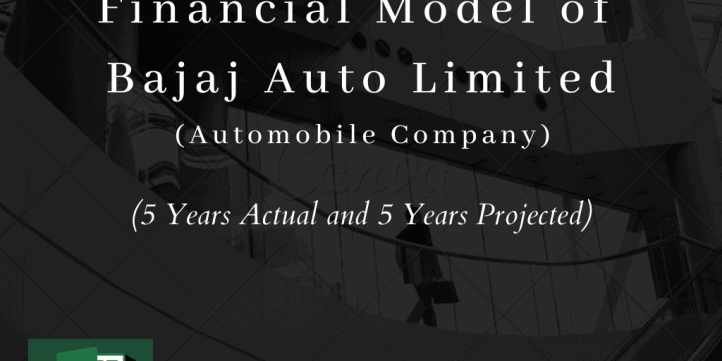 This is simple and easy to understand Discounted Cash Flow Model of Bajaj Automobiles Limited (India), prepared in November 2020. This is useful for investors, financial modeling learners and advisors.
Price:

$20.00
Automotive suppliers are companies that manufacture parts used in the production of automobiles or modular components. They supply the products, ordinarily plastic, metal, or textile parts, either to Tier 1 automotive suppliers or directly to OEM (Original Equipment Manufacturer). Parts are typically produced in large and sometimes are assembled together in modules or components. The industry requires a lot of machinery and equipment as the production becomes more and more automated due to the industry's immense cost pressure.