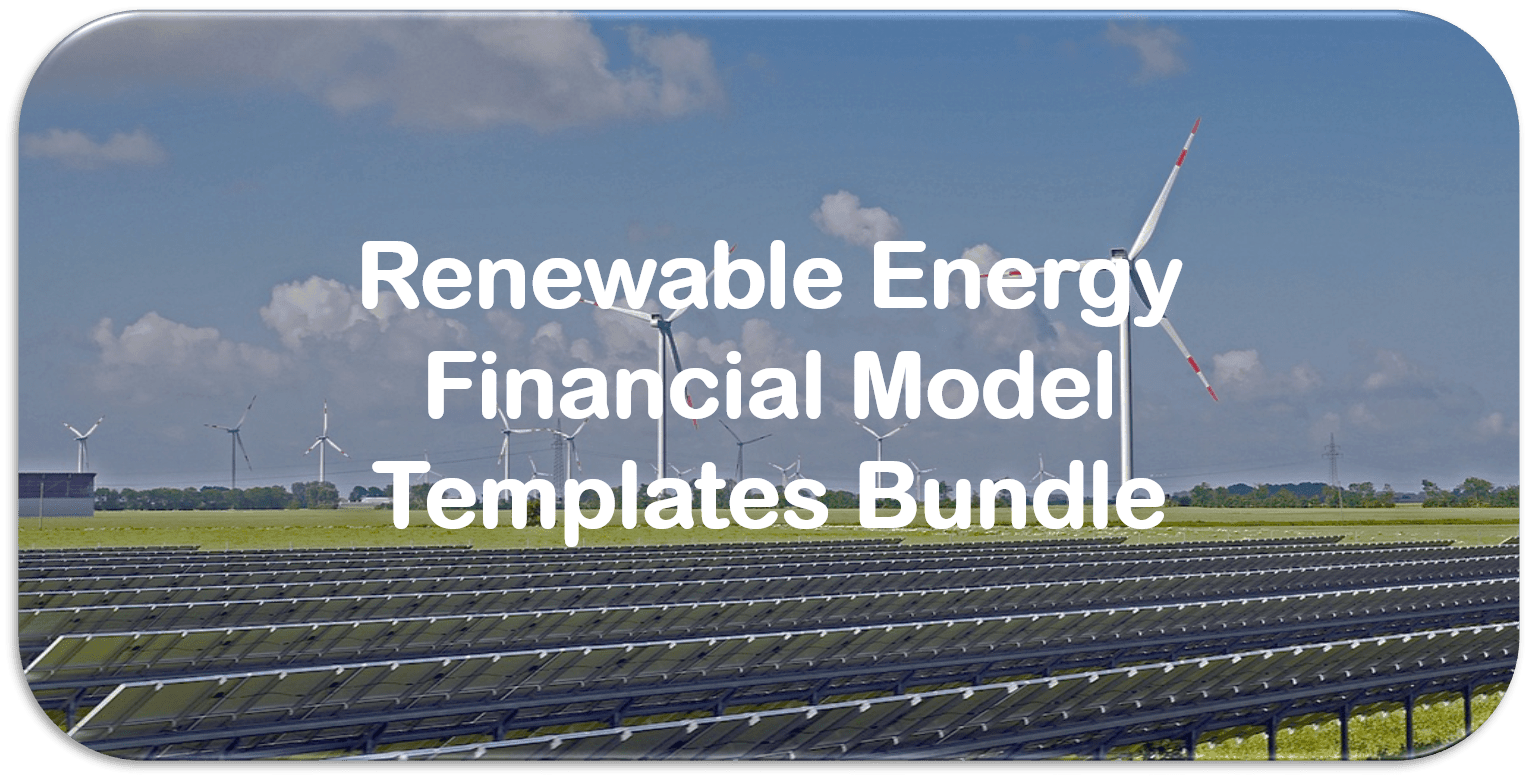 Biogas, Financial Model, Renewable Energy, Solar, Wind
Budgeting, DCF Model, Excel, Financial Feasibility, Financial Model, Financial Projections, IRR (Internal Rate of Return), NPV (Net Present Value), Startup Financial Models, Template Bundle, Valuation
This is a collection of financial model templates for projects or ventures in the Renewable Energy Industry and its related sectors.
This bundle includes the following templates in our inventory:
The total value of this product bundle is USD 304.85 while the package price is USD 213.40 (at a 30% Price Discount!)
All finance models above come as Excel Files.
Wind Energy Financial Model
Solar Energy Financial Model

Waste to Energy Financial Model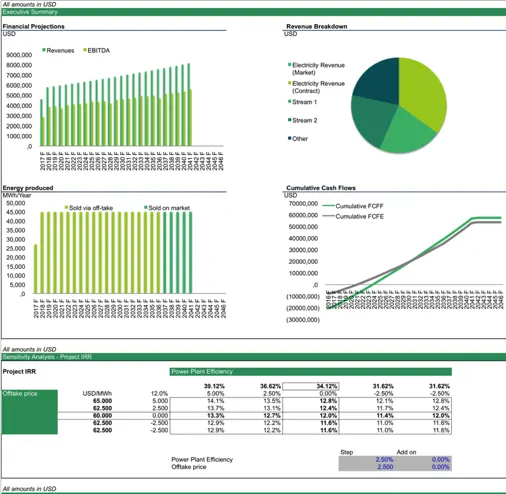 Biogas Financial Model