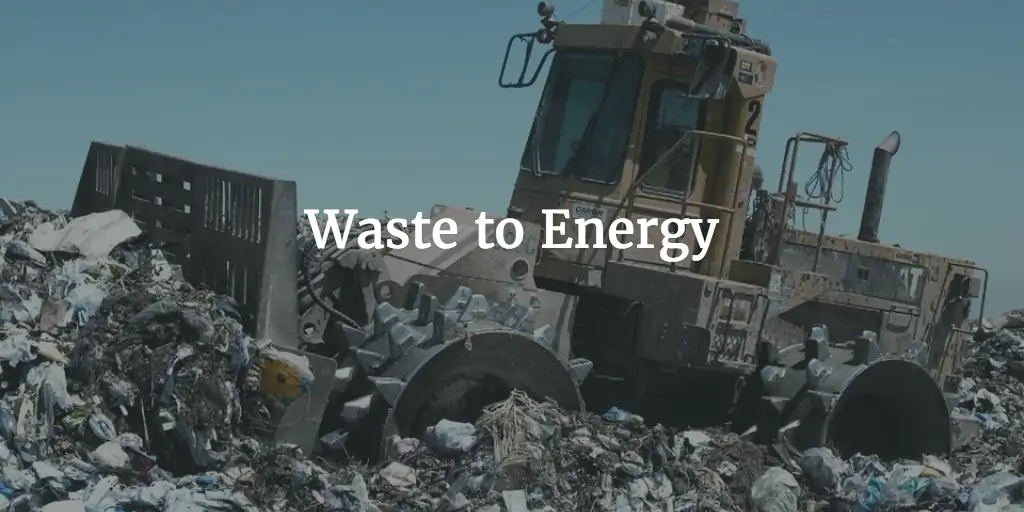 The purpose of this financial model is to evaluate the financial feasibility of a waste to energy project such as e.g. a landfill gas plant. The model provides an easy way to derive the project's budget and cash flows via an easy to use dashboard with the key assumptions.
The financial model forecasts 30 years of cash flows and calculates the project's IRR – the key metric investors need to understand in order to invest in such a project. The financial model is available in two versions, a PDF demo version and a Fully editable Excel model version.
Filetype: .xlsx (Microsoft Excel 2016 for Mac)
Users who purchased Waste to Energy Financial Model, also purchased:
Waste Treatment Template Bundle
$179.00
Reviews
Actually right now I am not go through the model in details to be able to write a review, because I sent question to you with no answer. The question was if l can use the financial model of the waste to energy to do financial analysis for municipally solid waste power plant with a capacity of 70 MW. Waiting for your kind response.
Best regards
Write a Review
Get these templates too for a discount!