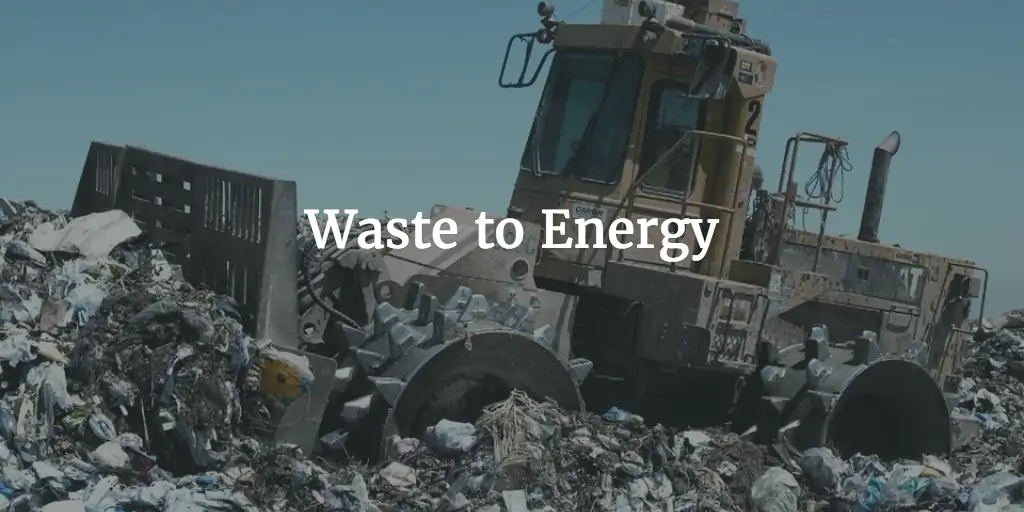 The purpose of this financial model is to evaluate the financial feasibility of a waste to energy project such as e.g. a landfill gas plant. The model provides an easy way to derive the project's budget and cash flows via an easy to use dashboard with the key assumptions.
The financial model forecasts 30 years of cash flows and calculates the project's IRR – the key metric investors need to understand in order to invest in such project. The financial model is available in two versions, one with only the input cells editable (LITE) and all cells editable as well as a sensitivity analysis for key value drivers (FULL Version).
Filetype: .xlsx (Microsoft Excel 2008 for Mac)
Waste to Energy, Financial, Model, Landfill, Gas, Plant, IRR, Feasibility, Study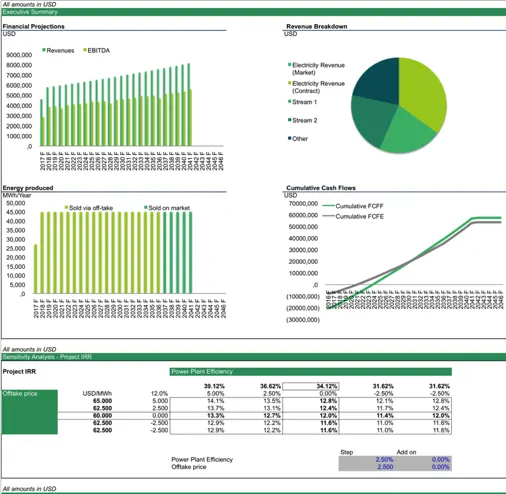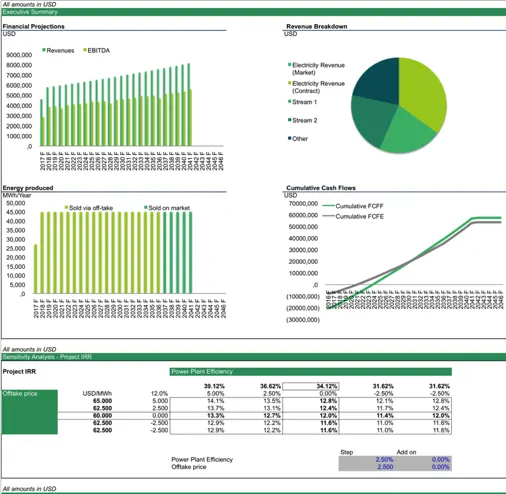 Waste to Energy Cash Flows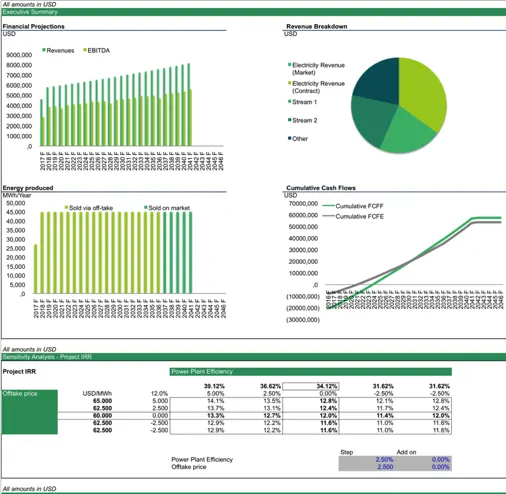 Waste to Energy Feasibility Analysis
Waste to Energy Model Assumptions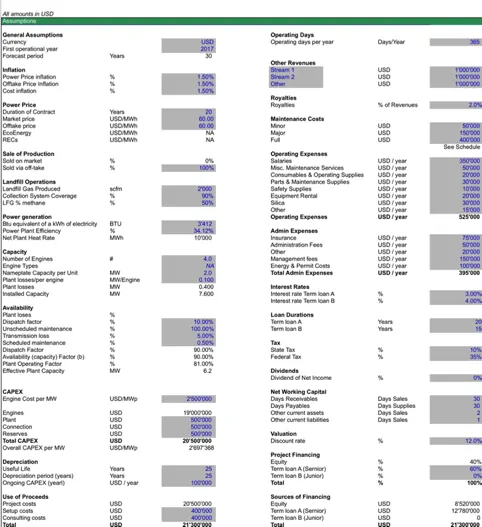 Get these templates too for a discount!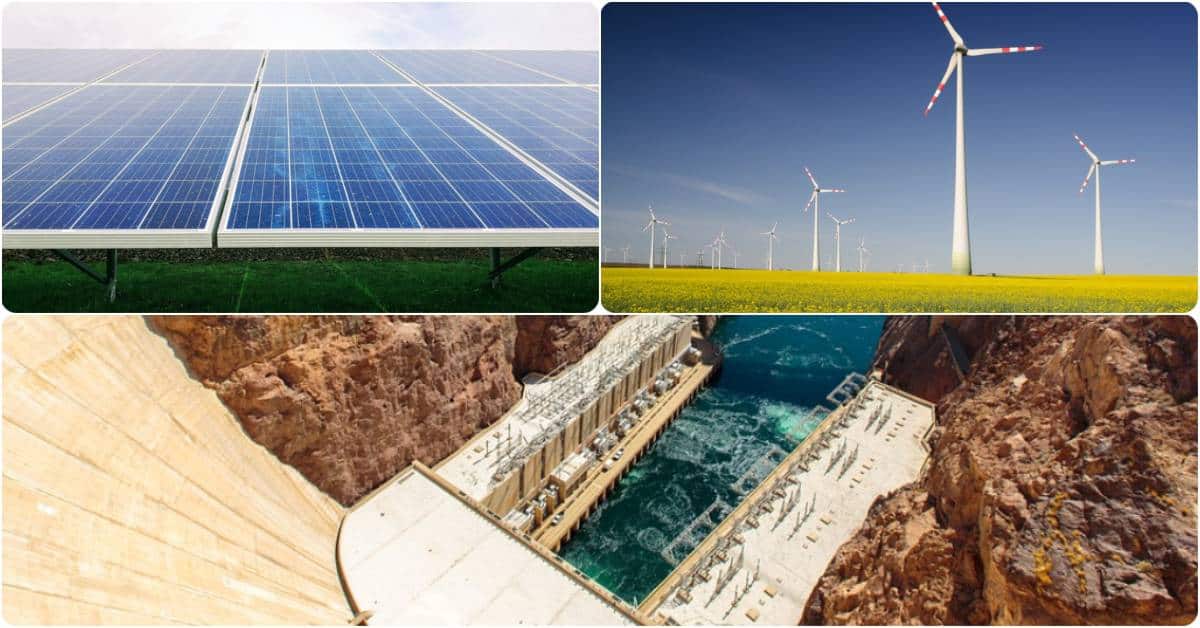 Price:

$140.00
This is a collection of selected renewable energy model templates which are set in a bundle which will help you…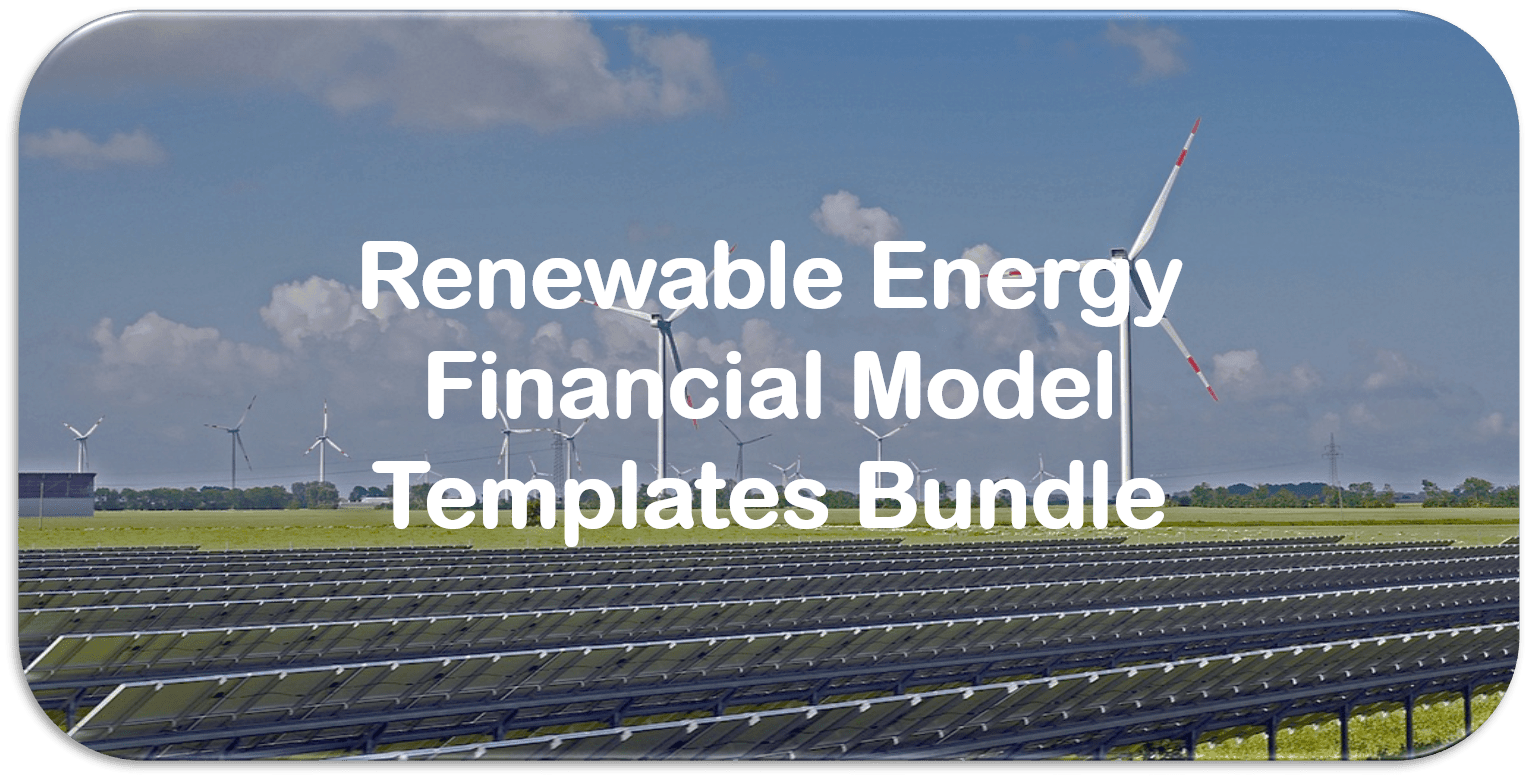 Price:

$112.00
This is a collection of financial model templates for projects or ventures in the Renewable Energy Industry and its related…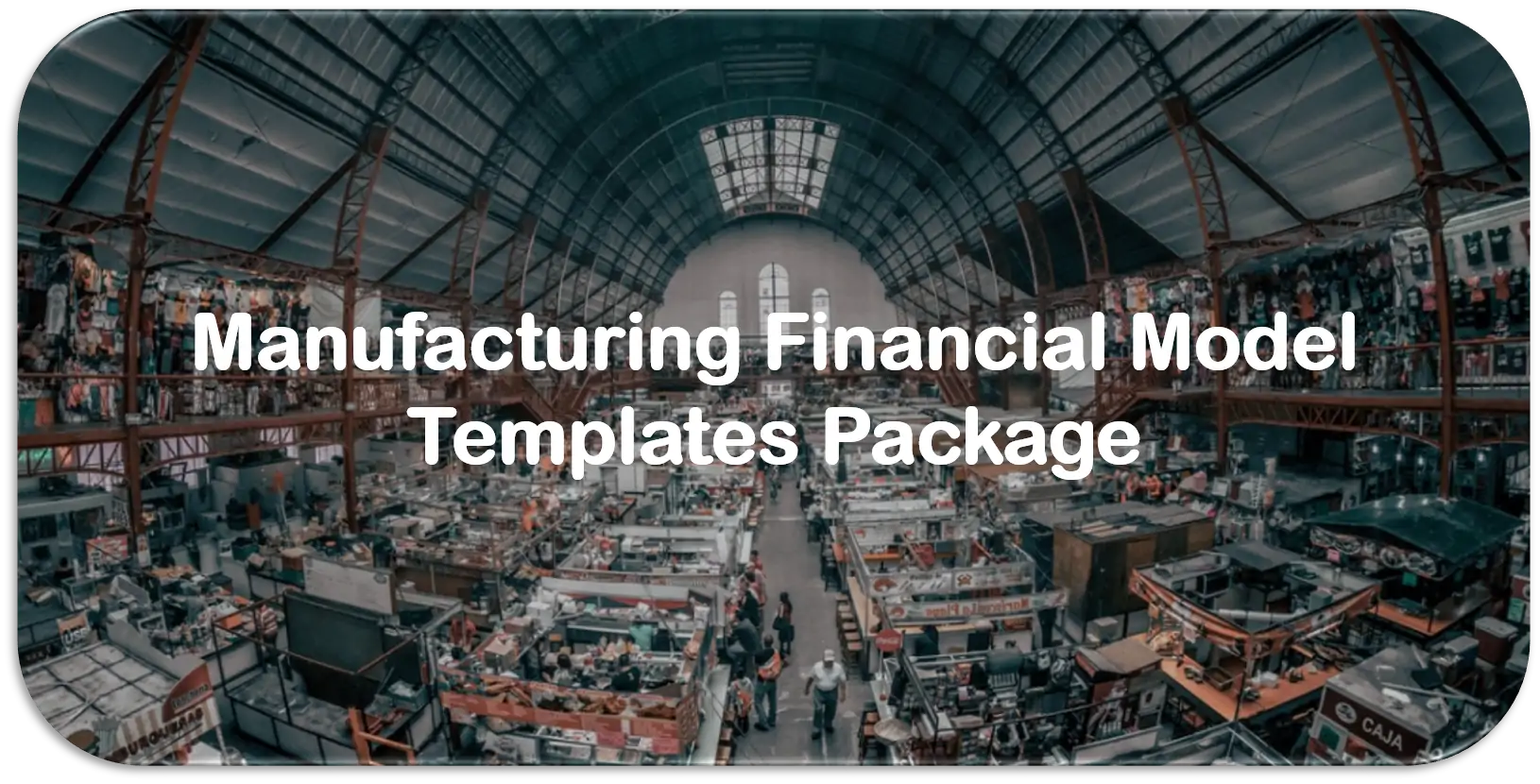 Price:

$79.95
This is a collection of financial model templates in Excel for businesses in the Manufacturing industry and its related sectors.