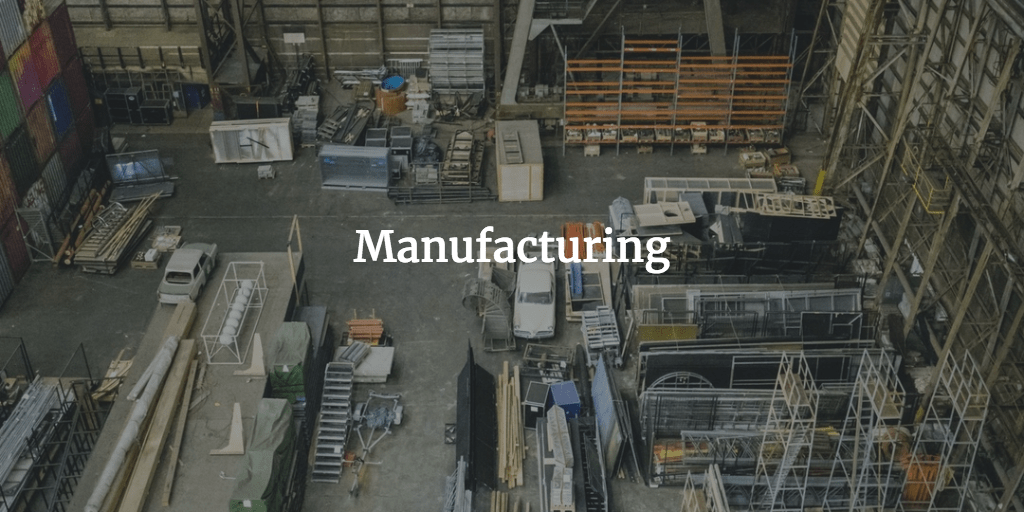 The Manufacturing Financial Model provides a framework to accurately forecast the financial statements of a manufacturing company over the next 10 years. The model uses a detailed breakdown to estimate the company's operating assumptions on a per ton basis. The model then uses financial ratio analysis and contains a DCF valuation framework. Furthermore, the model also includes an acquisition analysis with sources and uses of funds, as well as investor IRR analysis based on dividend and exit valuation assumptions.
The highlights of this financial model are:
Forecast of Income Statement, Balance Sheet, Cash Flow Statement and Financial Ratios over the next 10 years
3 years of historic financials
Detailed breakdowns to estimate sales, direct and indirect cost per ton, gross profit and operating costs
Debt schedule
Fixed Asset Schedule
DCF Model
Sensitivity Analysis for WACC and EV/EBITDA Exit Multiple
Acquisition analysis with uses and sources of funds as well as investor IRR and quick Goodwill calculation
Executive summary with a quick glance on the company's key highlights
The financial model is available in two versions, a PDF Demo Version (Free) and an Excel Version with all cells editable.
Filetypes:
.pdf PDF Acrobat Reader
.xlsx Microsoft Excel
Executive Summary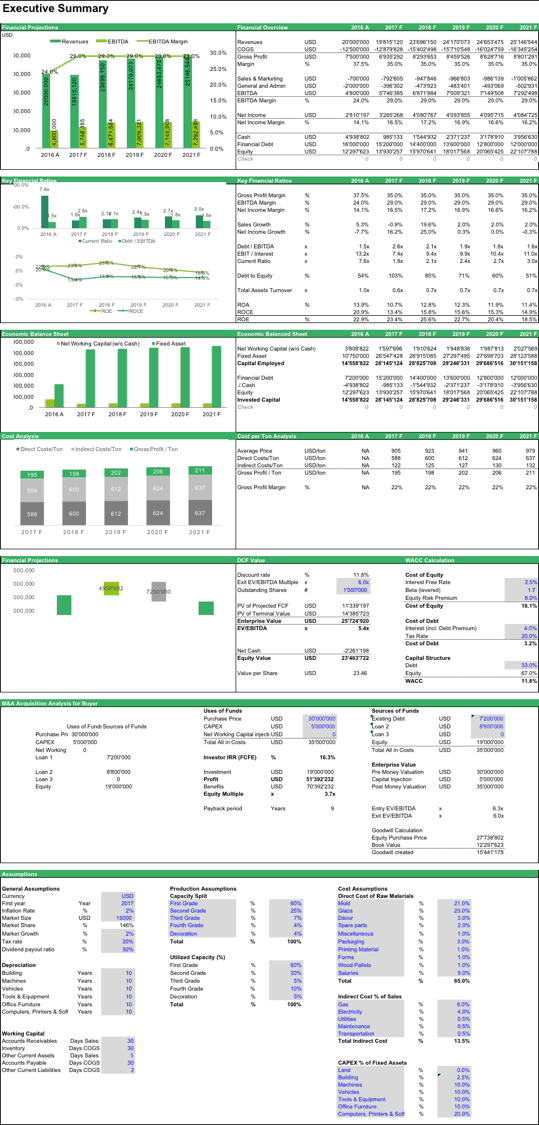 Financial Statements
Financial Analysis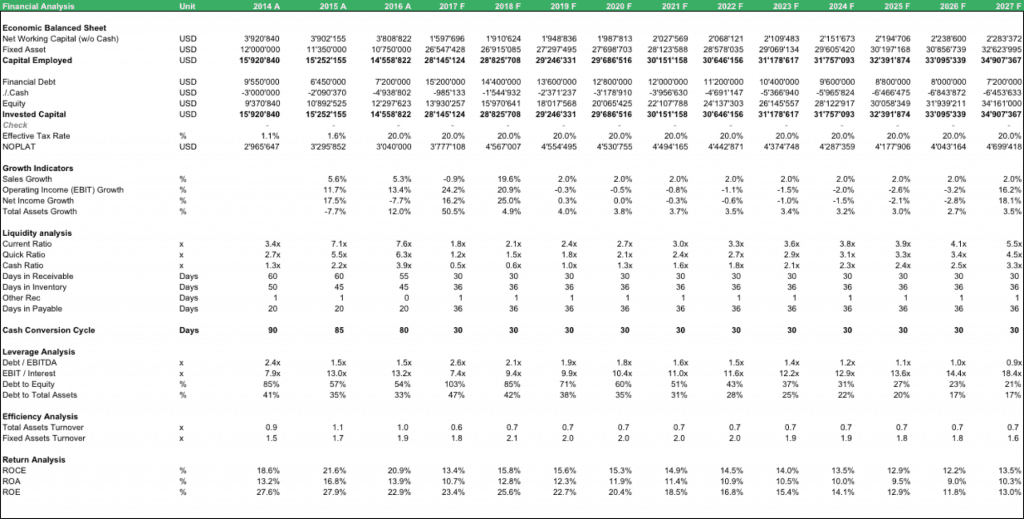 Gross Profit

Production Assumption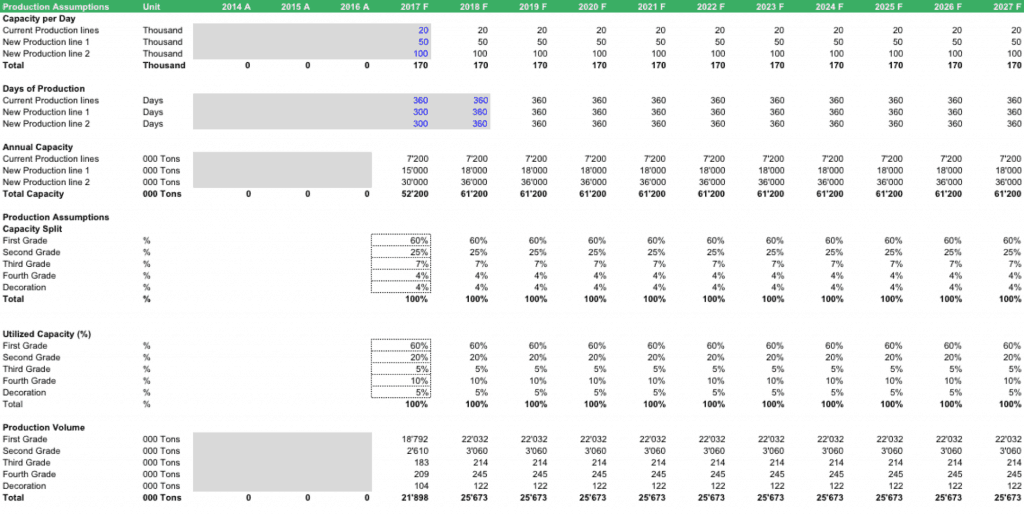 Cost per Ton Analysis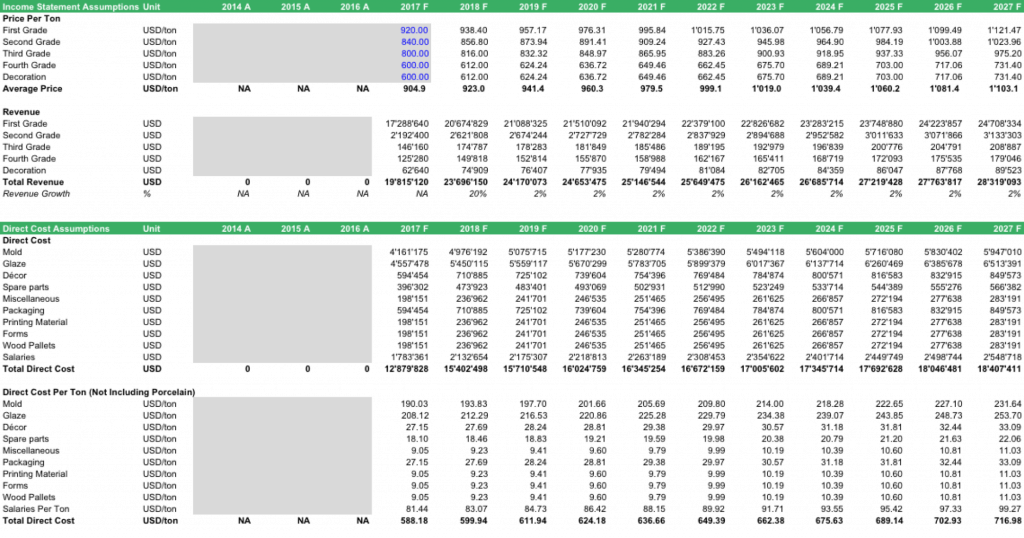 Users who purchased Manufacturing Company, also purchased:
Get these templates too for a discount!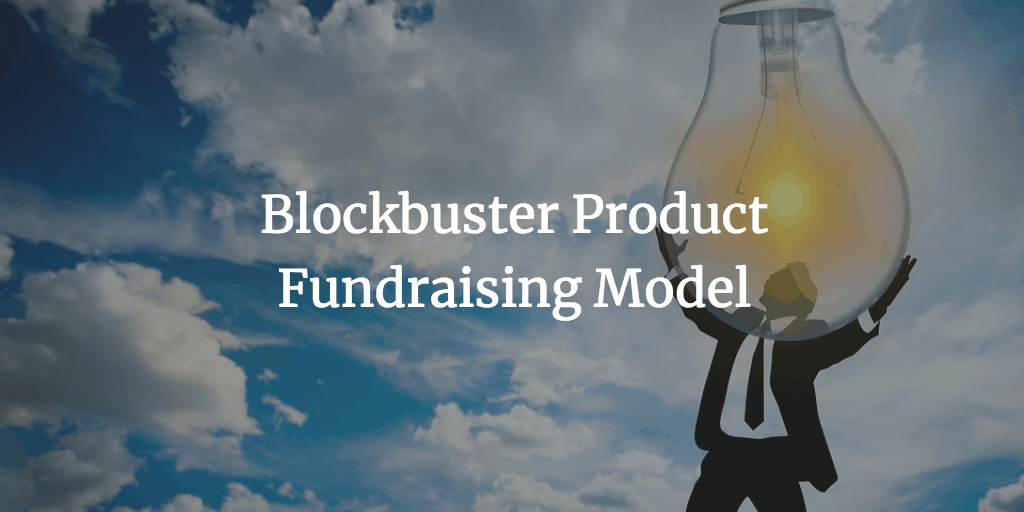 Starting at: $0.00
This is an Excel financial model template for a single blockbuster product where the founders need to raise funding from…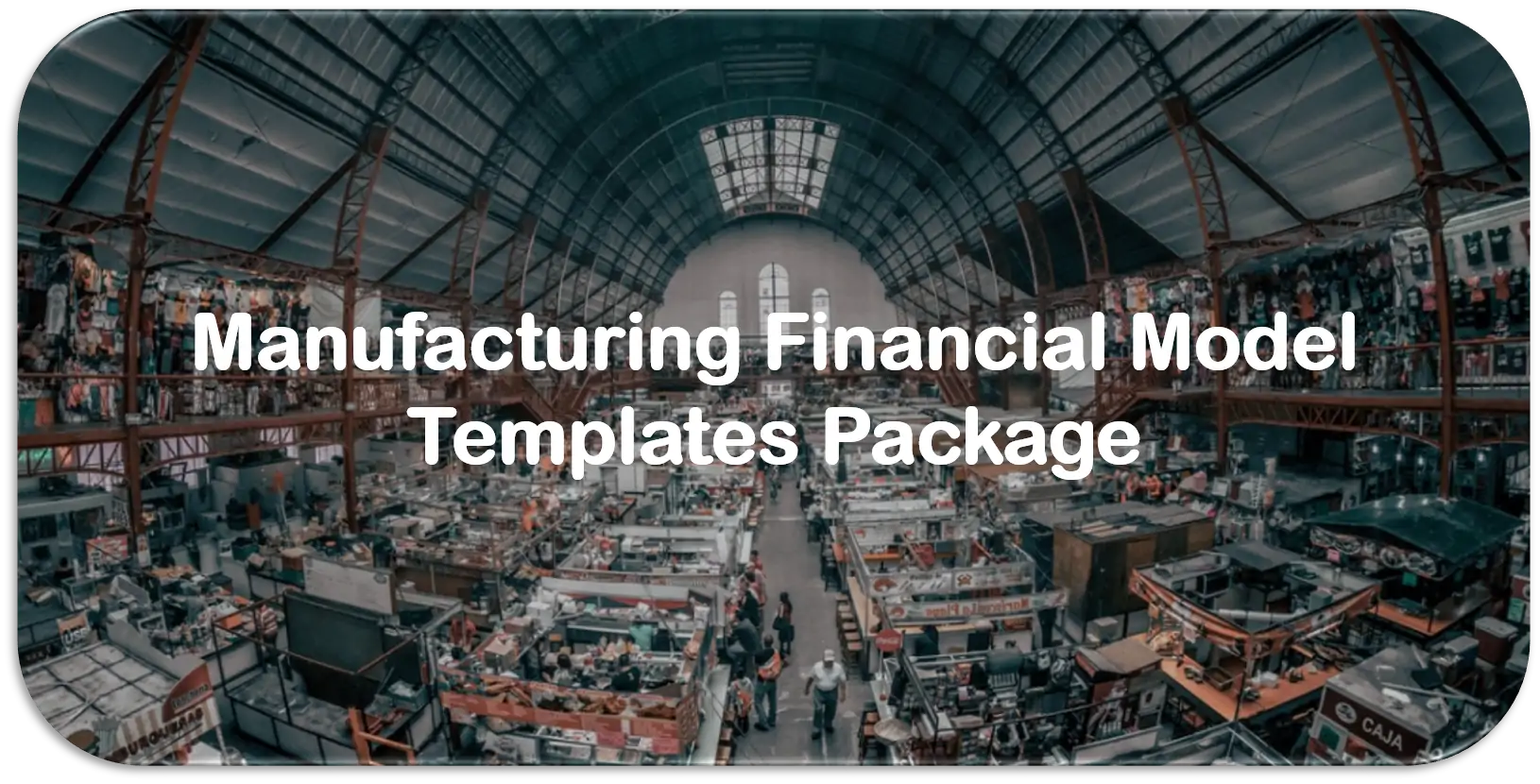 Price:

$149.95
This is a collection of financial model templates in Excel for businesses in the Manufacturing industry and its related sectors.

Price:

$125.00
A versatile template to forecast out a manufacturing or retail sales business that is built around customer re-purchases.