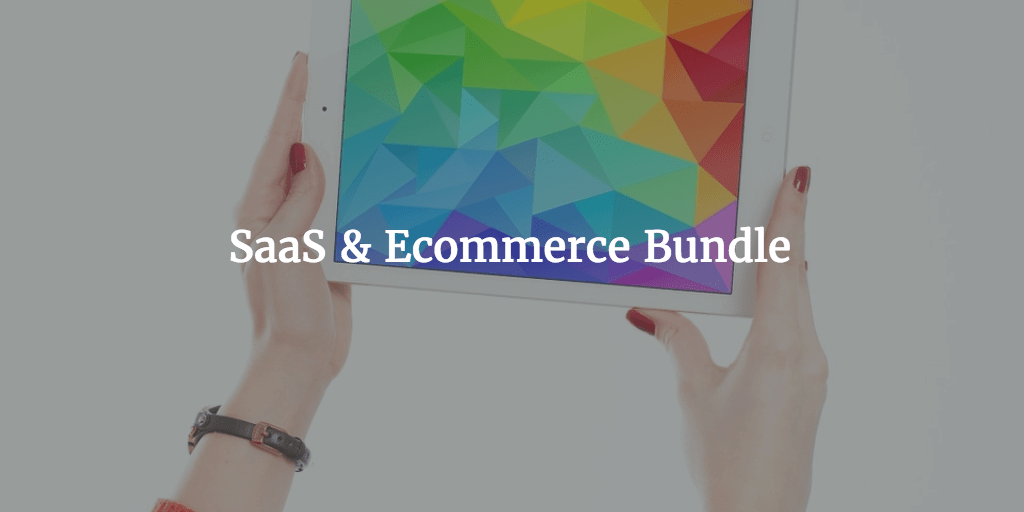 eCommerce & Webshops, Financial Model, Online Businesses & IT, SaaS
ARPU, ARR, Cash Flow Analysis, Chart of Accounts, Cost Projections, Excel, Financial Feasibility, Financial Model, MRR, Revenue Projections, Startup Financial Models, Stress Test, Subscribers, Subscriptions, Template Bundle
This bundle of financial model templates provides you with a package of relevant SaaS, eCommerce, and Online Marketing financial model templates in Excel:
Purchase the 4 models as a package at a package discount! The price is USD 206 instead of USD 294.75 (at a 30% Discount!).
Please see the details of each model templates with the links provided below.