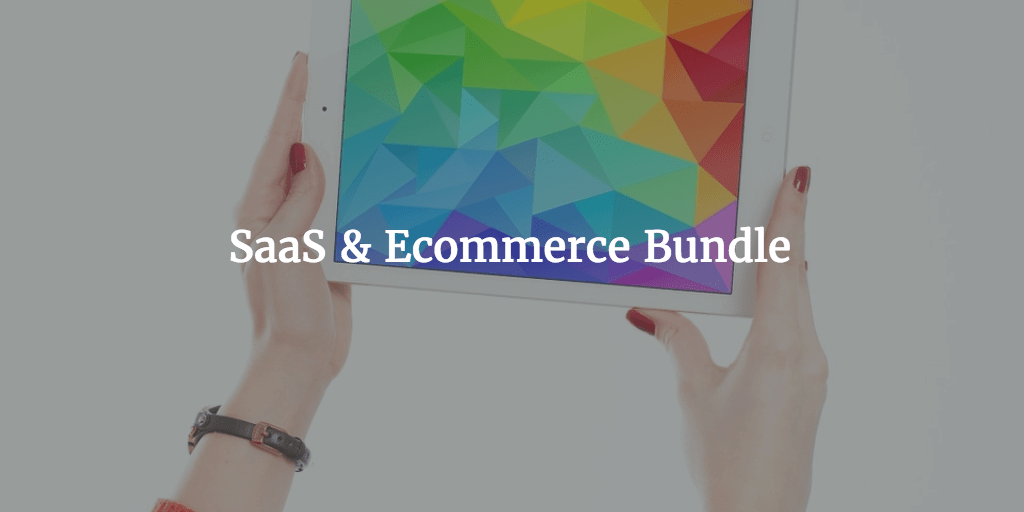 eCommerce, Information Technology, Paid Online Marketing, ROI Organic Online Marketing, SaaS
Cash Flow Analysis, COA, Cost Projections, eCommerce, Excel, Financial Feasibility, Financial Model, Information Technology, Revenue Projections, SaaS, Startup Financial Models, Stress Test, Subscribers, Template Bundle
This bundle of financial model templates provides you with a package of relevant SaaS, eCommerce and Online Marketing financial model templates in Excel:
Purchase the 4 models as a package at a package Discount.
SaaS Valuation Model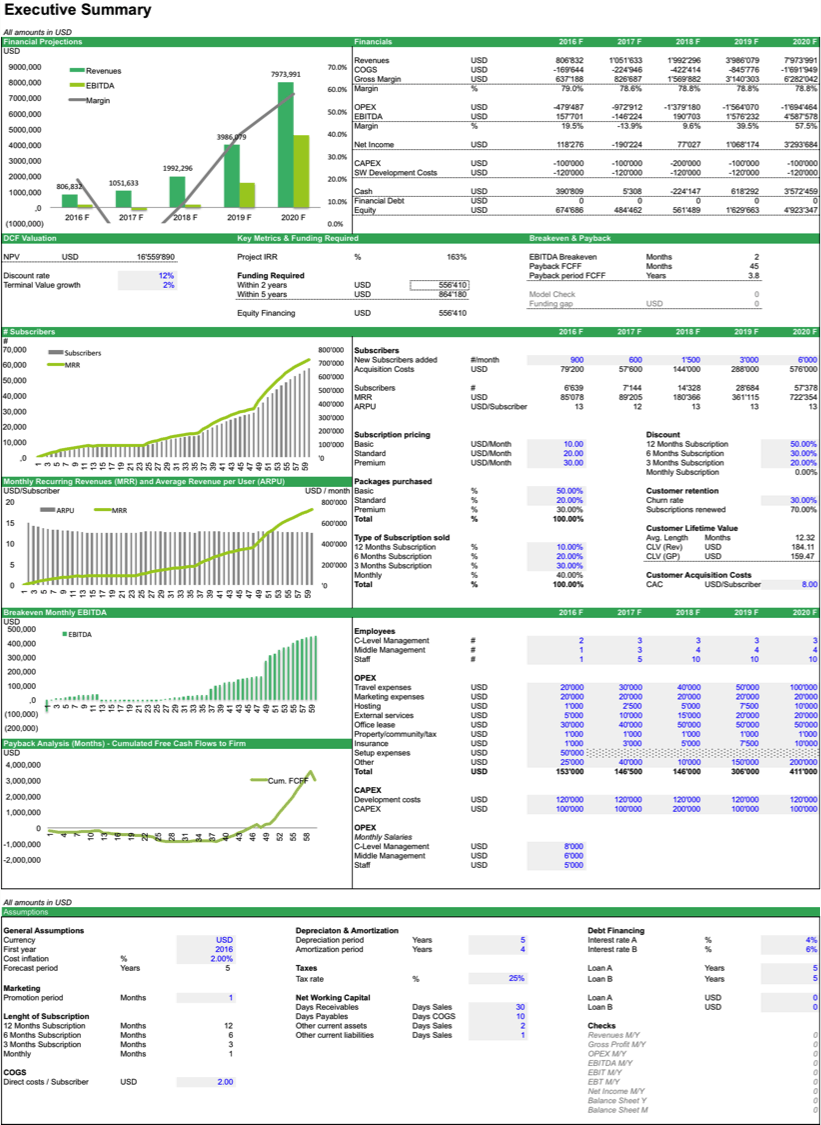 eCommerce Valuation Model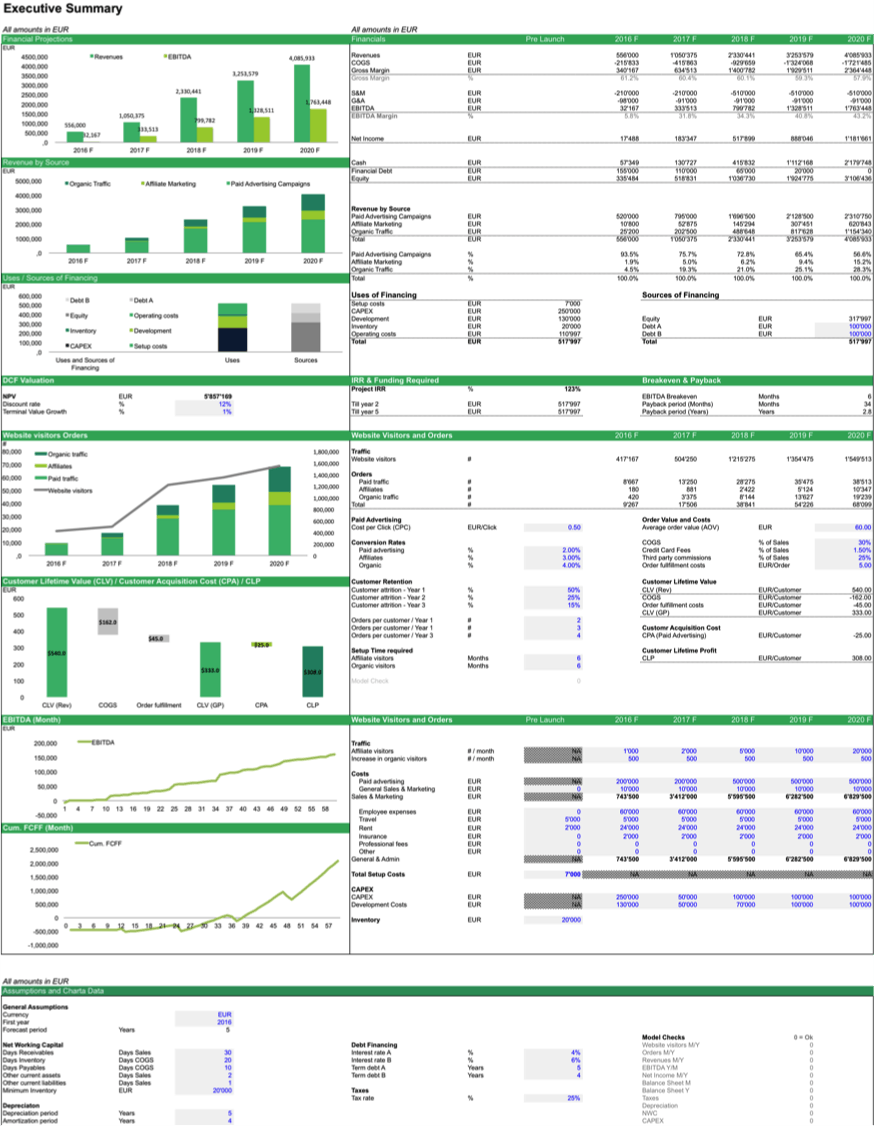 Paid Online Marketing Template

Organic Online Marketing Model
Get these templates too for a discount!
Price:

$150.00
This is a collection of financial model templates for businesses in the Information technology Industry and its related sectors.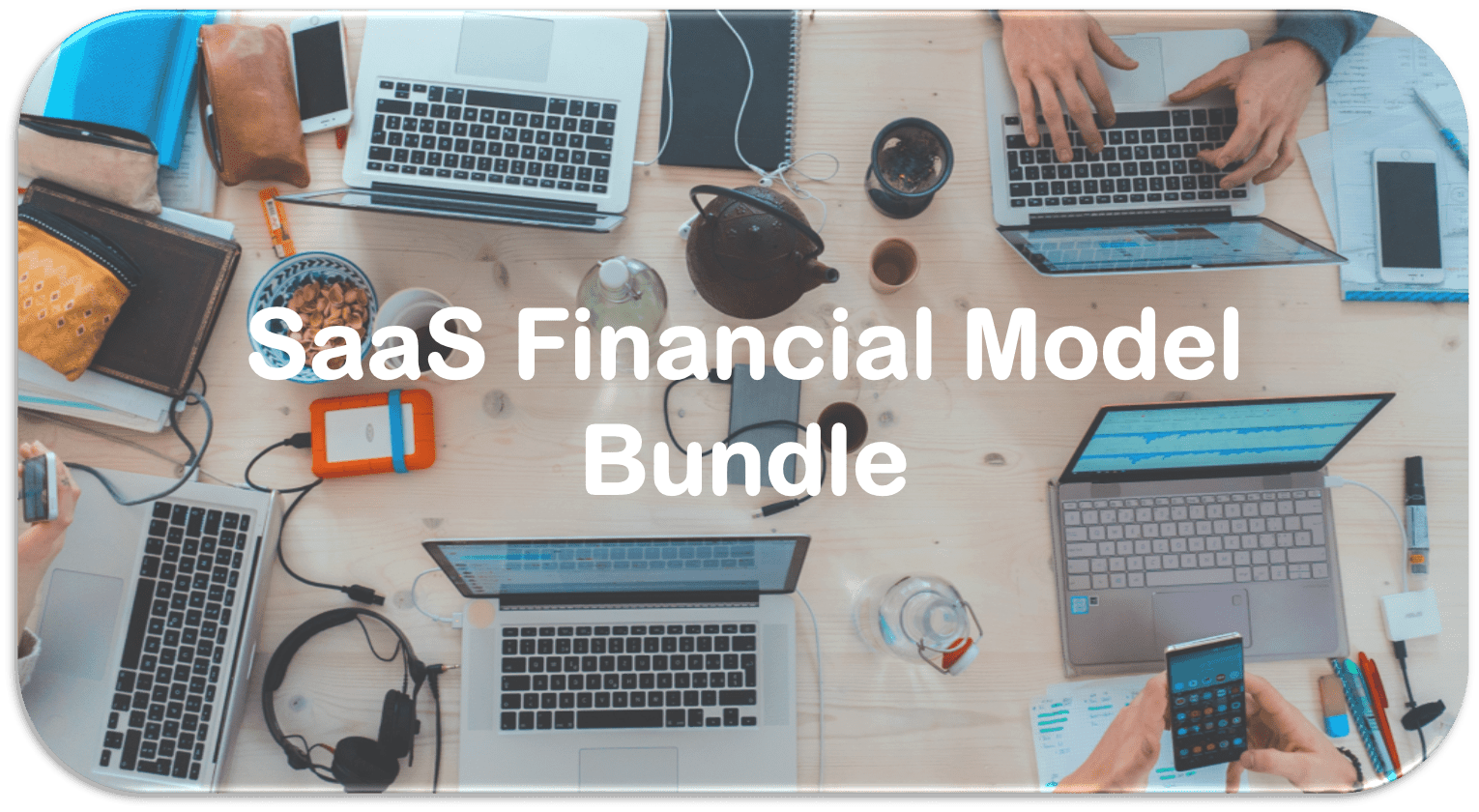 Price:

$315.00
A package of financial models for Software as a Service (SaaS) businesses and its related sectors in Excel. This bundle…
Starting at: $99.00
I have added all the industry specific financial models all into one bundled package. Included Models: 1. Mining Operation 2.…