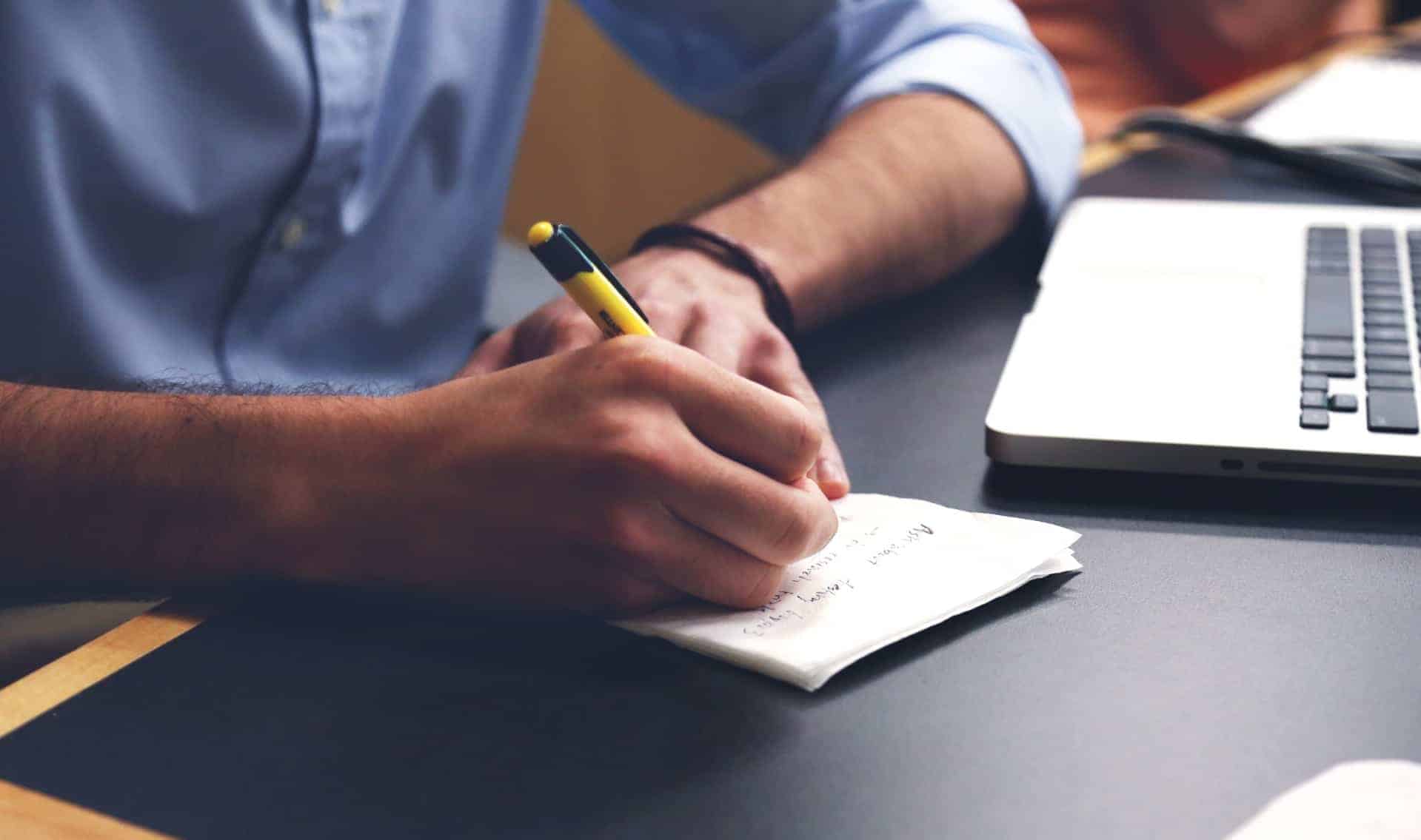 eCommerce & Webshops, Financial Model, Online Businesses & IT
5-year financial projections, CPC, Customer Acquisition Costs (CAC), Customer Lifetime Value, DCF Model, Excel, Financial Projections, Free Financial Model Templates, IRR (Internal Rate of Return), Valuation
The eCommerce Valuation Model forecasts the expected financials for a webshop or eCommerce business. The Financial Model calculates the Projects NPV via the DCF Method, Project IRR, Breakeven, Cost per Acquisition, Customer Lifetime Value and many more important key metrics to an eCommerce Webshop.
The financial model provides the following:
Executive Summary with key charts, key metrics, and key assumptions. Simply change the assumptions on the right and see immediately the effect on Website Traffic, Orders, Revenues, Cash Flow, etc. on the left and their impact on eCommerce specific financial metrics
Monthly and Yearly financial projections for 5 years

Orders generated from different sources such as paid advertisement, organic search or affiliate marketing
Cost per Acquisition (CPA) and Customer Lifetime Value (CLV) for paid advertisement
Monthly Income Statement, Balance Sheet and Cash Flow Statement
Monthly Free Cash Flow to Firm (FCFF) calculation
Payback period (FCFF) and required months till EBITDA breakeven

Yearly financial projections (Income Statement, Balance Sheet and Cash Flow Statement)
Debt schedule which models two layers of financial debt (junior and senior debt)
Fixed asset depreciation schedule
Amortization schedule for software development costs
Forecasted financial ratios such as Debt/EBITDA, current ratio, ROE, ROIC, days sales, says inventory, days payables, etc.
Calculation of required funding amount, Net Present Value (NPV) via the Discounted Free Cash Flow (DCF) Method and Project IRR
Reader and print-friendly layout including charts and graphs
The Executive Summary Pages gives the investor a comprehensive overview of the business plan of your eCommerce project backed up by a solid financial model. We hope you like our financial model template in order to save your valuable time and have a solid basis for decision making.
The model is available in two versions, a PDF Demo version and a full Excel version with all cells editable.
Filetypes:
.pdf (Adobe Acrobat Reader)
.xlsx (Microsoft Excel)