Tag: Customer Lifetime Value
Customer Lifetime Value (CLV) is the cumulated lifetime income from a customer. It can be calculated on the basis of revenues or profit. CLV can be compared to the customer acquisition costs which need to be lower in order to make a profit.
Build a cohort of enterprise clients with varying probabilities of renewal and see what the revenue looks like over multiple scenarios.
Starting at: $0.00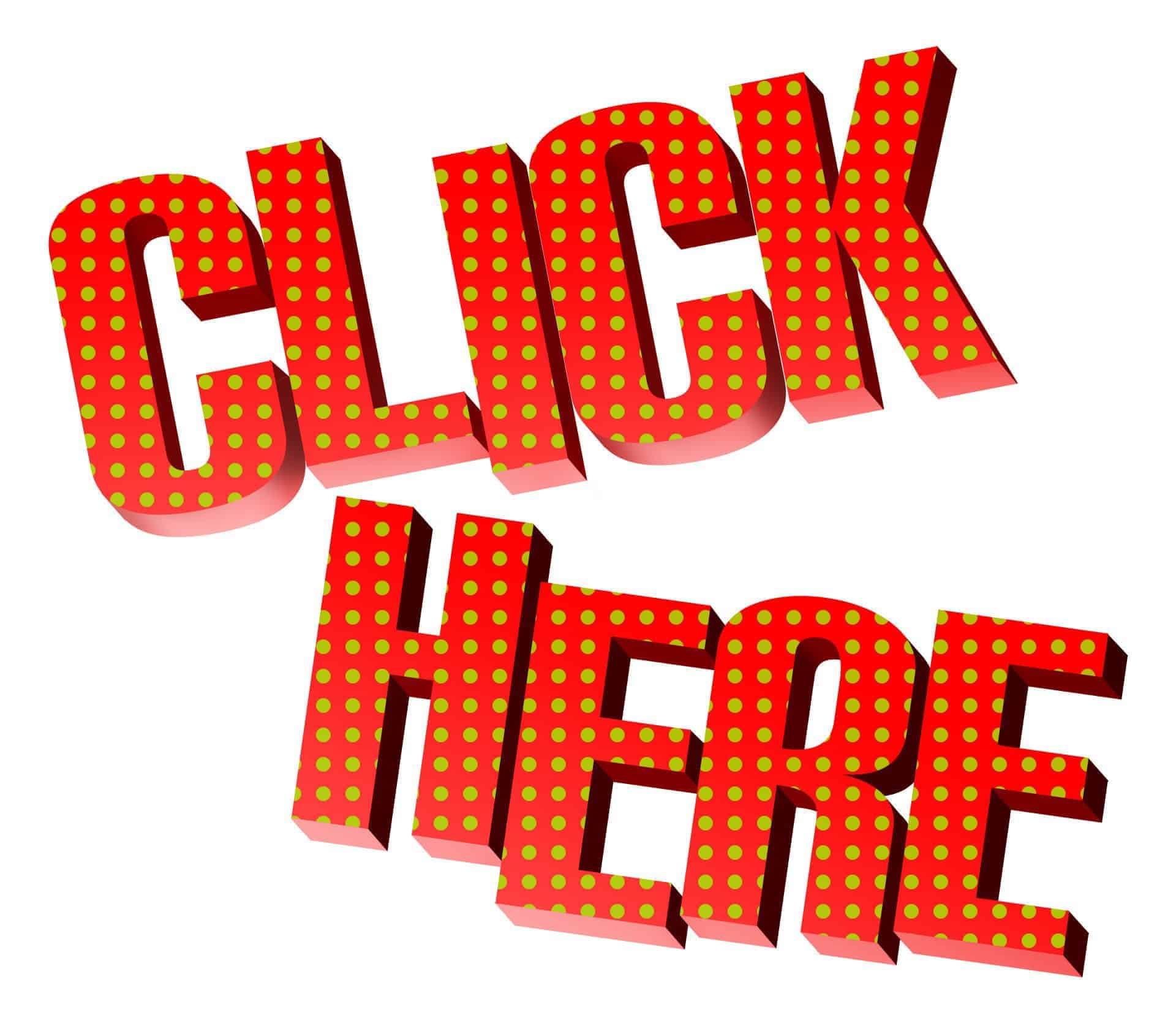 The financial models forecasts revenues and profits from Google Adwords and Facebook Ad campaigns and calculates IRR and DCF value.
Starting at: $0.00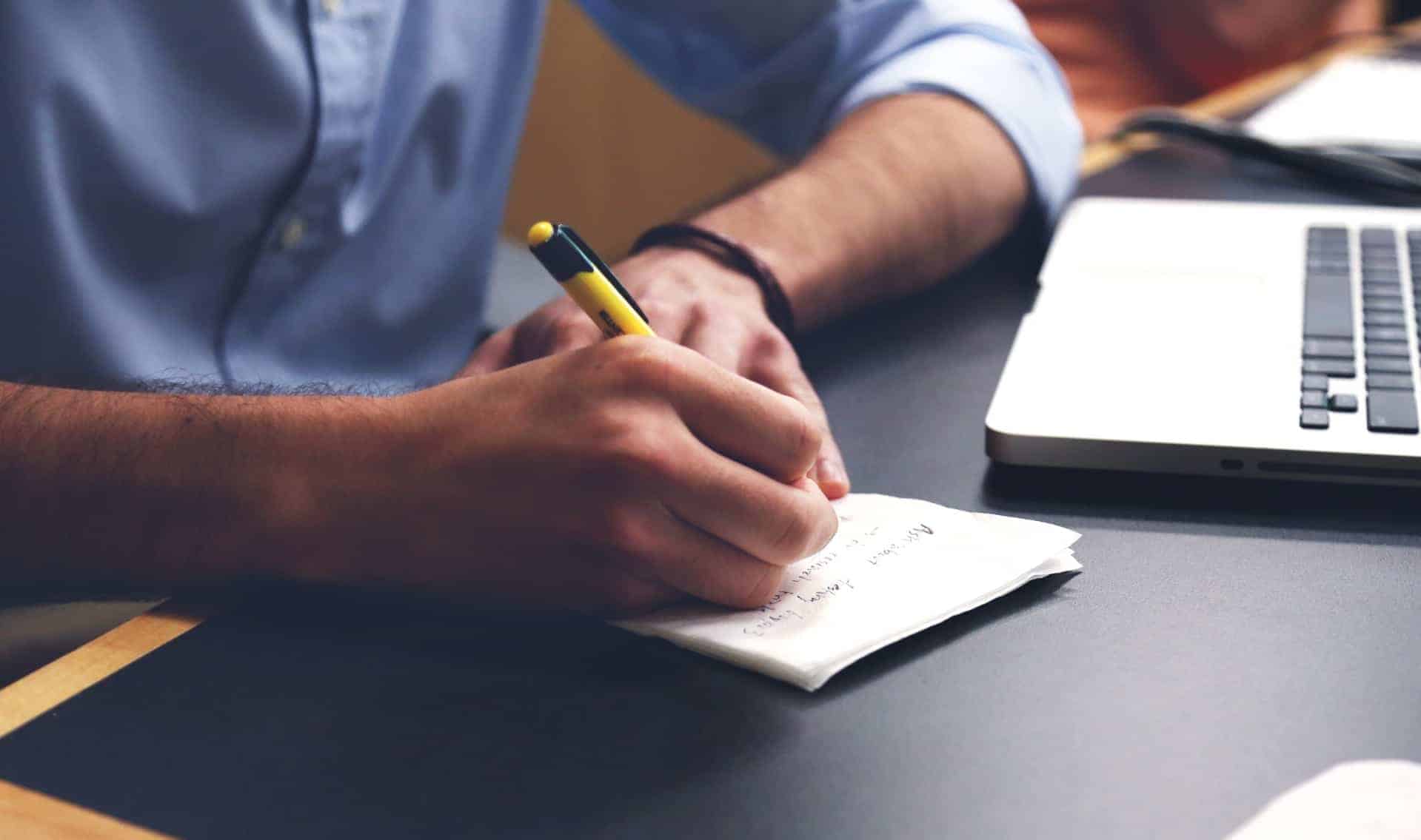 The eCommerce Valuation Model forecasts the expected financials for a webshop or eCommerce business and calculates the resulting DCF value.
Starting at: $0.00