Tag: Rental income
A nice deal builder for valuing and analyzing apartment building cash flow.
Starting at: $0.00
Highly dynamic financial model that is specific to renting equipment out. High attention paid to the cash flows and timeliness of them so the user has optimal planning and insight capability.
Starting at: $0.00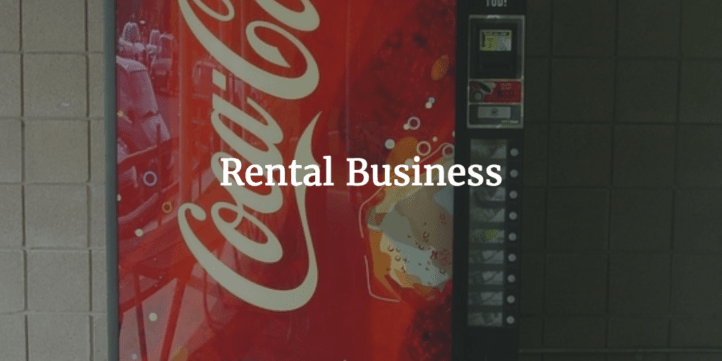 This financial model provides a template financial plan to derive the expected cash flows of a machine rental business over the next 10 years by using a bottom up approach.
Starting at: $0.00