Tag: Customer Acquisition Costs
The Customer Acquisition Cost (CAC) is a widely used term in online marketing to get a new paying customer. Normally CAC is derived when dividing the Cost per Click by the website's conversion rate % into a paying customer.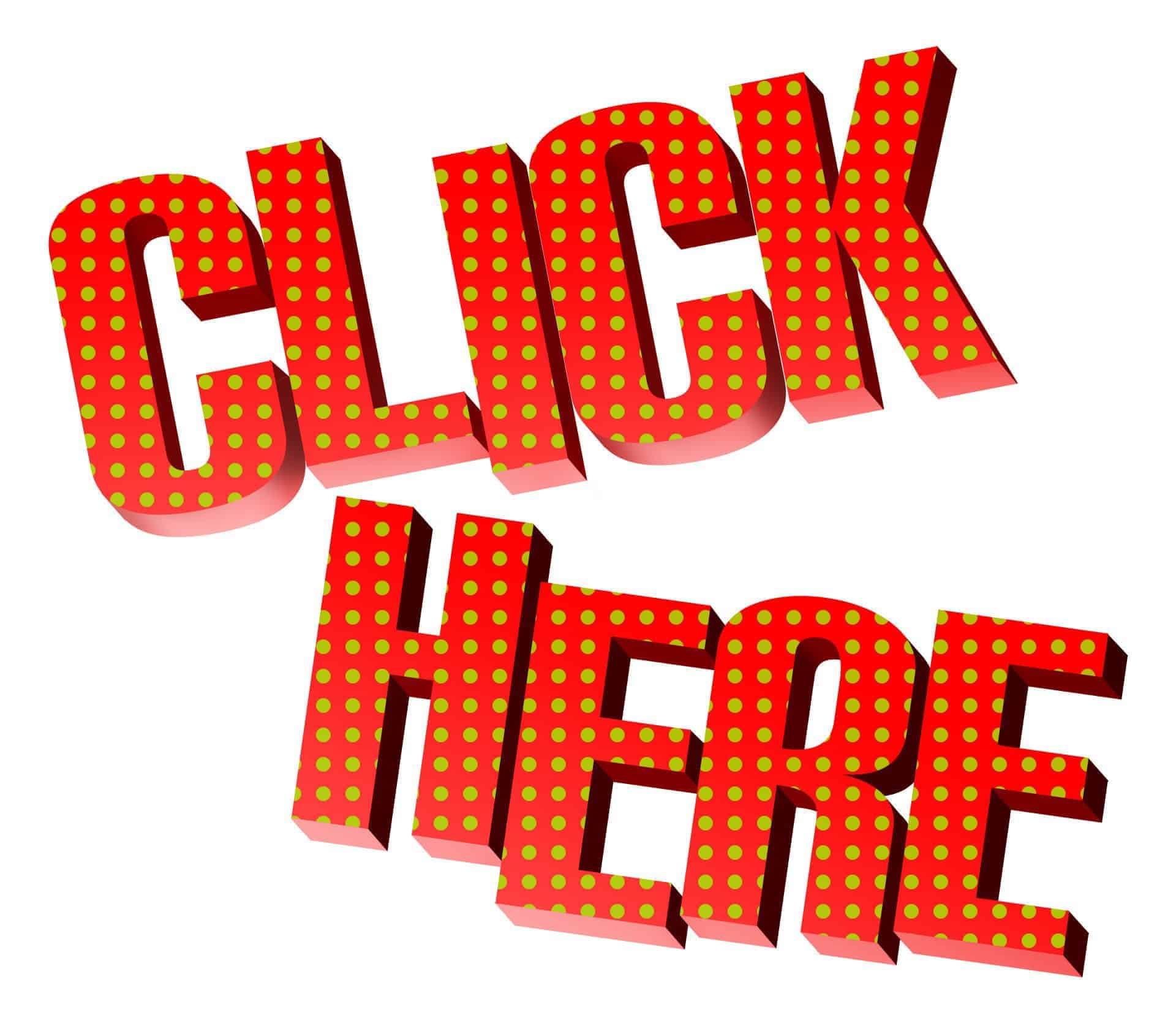 The financial models forecasts revenues and profits from Google Adwords and Facebook Ad campaigns and calculates IRR and DCF value.
Starting at: $0.00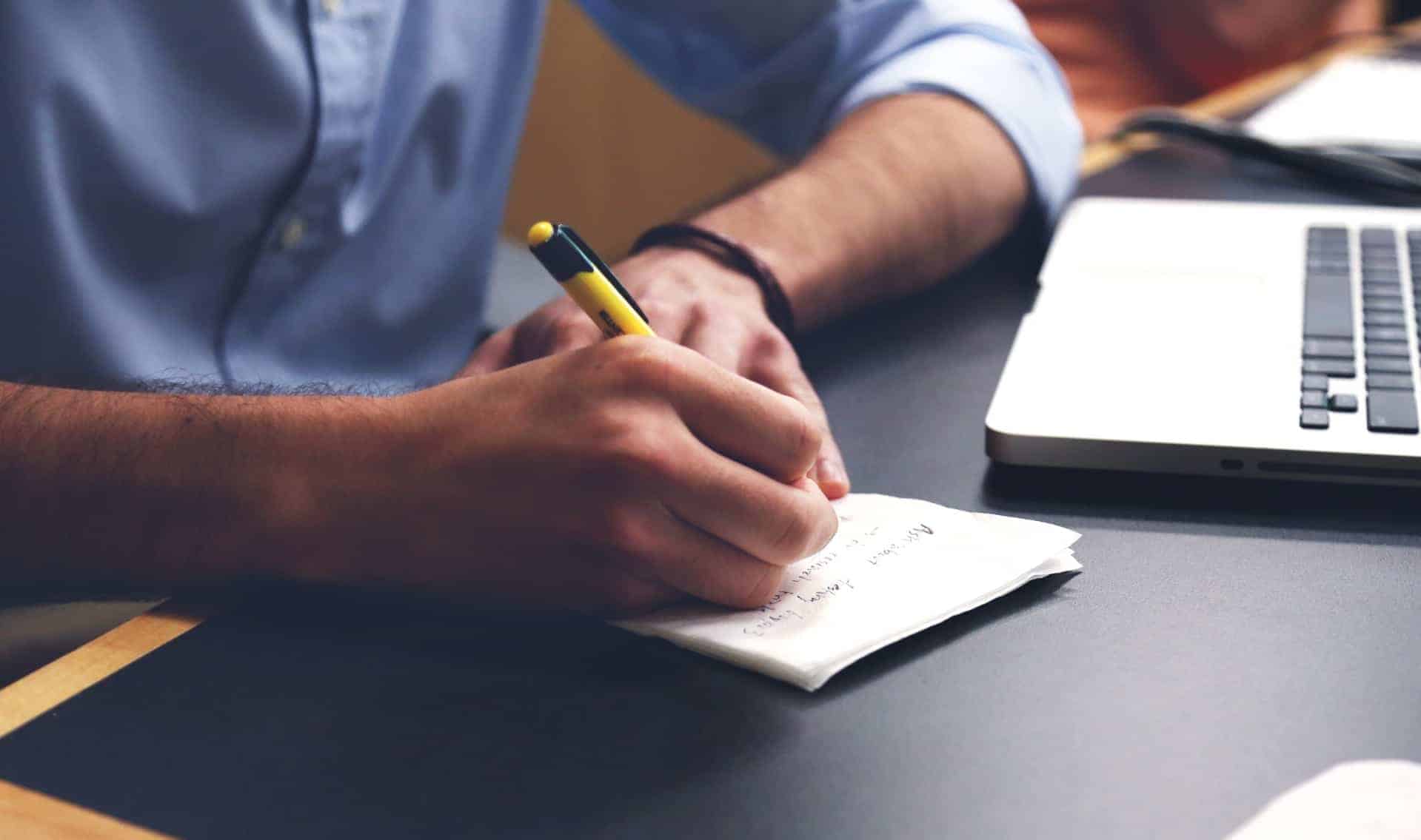 The eCommerce Valuation Model forecasts the expected financials for a webshop or eCommerce business and calculates the resulting DCF value.
Starting at: $0.00