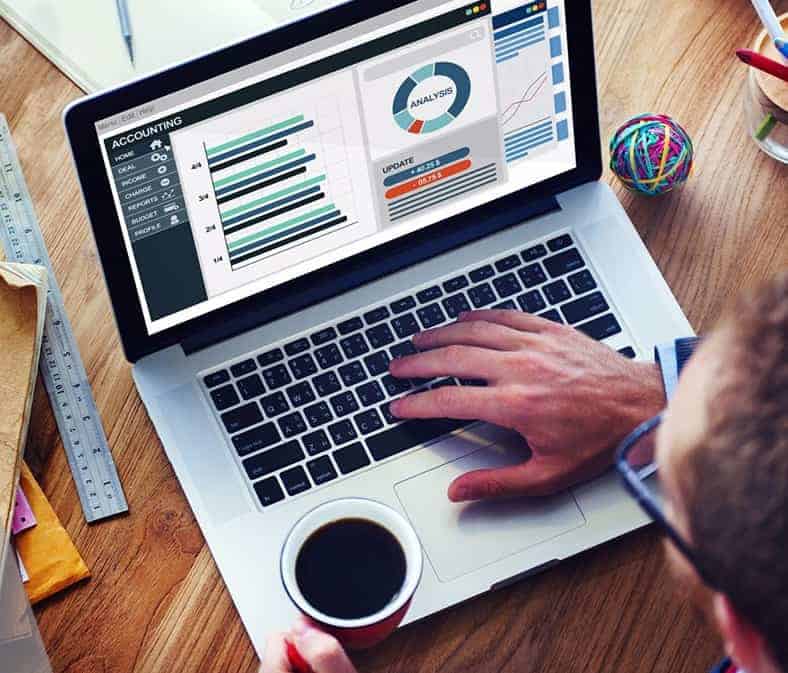 This service aims to assist you with your financial modeling tasks by offering tailor-made financial model development services from experienced financial modelers among the core team of eFinancialModels.
This Gig is suitable if you just need a review or to fine-tune a financial model but also if you need a completely new model built from scratch by experienced financial modeling experts.
You can purchase different packages
2 Hour Reviews – if you just need an educated opinion and expert recommendations with respect to a financial model you have prepared.
Half-Day Financial Modeling Service
Full-Day Financial Modeling Service
Important Note: Before ordering one of these services, please first get in touch with the financial modeler to make sure he is available and have instructions ready with your assumptions, requirements, or what otherwise needs to be reflected in the desired financial model. Simply contact our support staff for further instructions: [email protected].
Upon checkout, you can simply upload your files (Excel, Word, PPT, etc.) which you require assistance with or contain instructions on what you like us to do together with your contact information (please ad Email and/or Skype). We will review then your request and get back to you. In case the time required to perform the task does not fit the budget, we will offer to cancel the order or offer an amended budget.
Reviews
I most congratulate the Author for the creation of such a powerful and easy to use SaaS Financial Template, it is really easy to use and already have data that helps you as a kick-off for a start-up project.
Also, have done a personal review with him, and he has great knowledge and understanding of the industry, very valuable input.
Totally recommend it. Will definitely be in touch.
Thanks again for the great product.
Very helpful Excel document. The advantage over the On-Line DCF Valuation platforms available is that the E-Financial platform can be altered and changed to suit the particular building being valued.
Fantastic experience with both this software and consulting services from the founder. He is professional, prompt, knowledgeable and performs complex EBIDTA creating help at a fraction of the cost. Will use again!
Write a Review