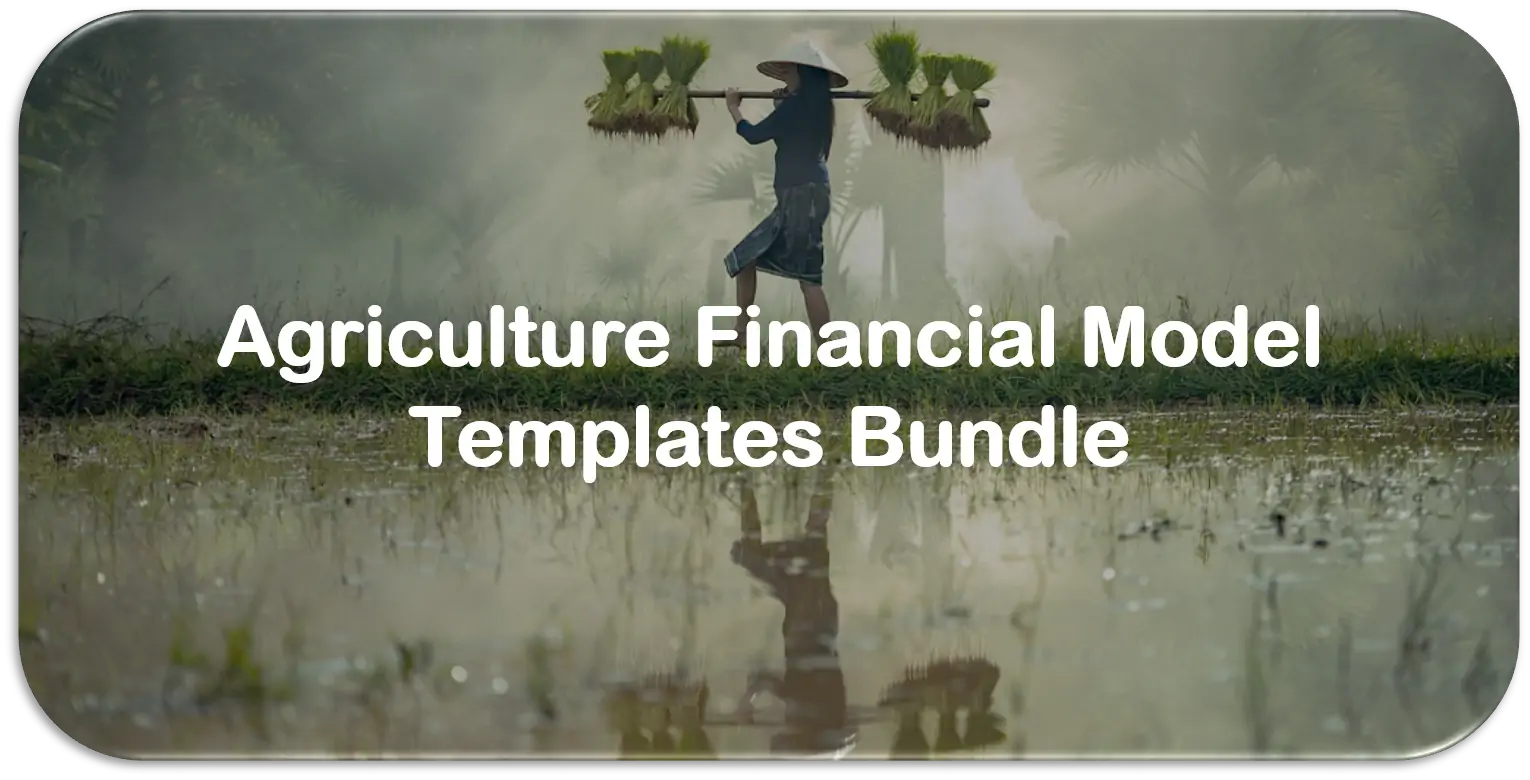 Agriculture, Dairy-Farming, Financial Model, Fish Farming, Forestry, Poultry Farming, Rice Farming, Shrimp Farming
Excel, Financial Model, Financial Planning, Financial Projections, IRR (Internal Rate of Return), Startup Financial Models, Template Bundle, Valuation
This is a collection of financial model templates for businesses in the Agriculture Industry and its related sectors. Included in the bundle are the following model templates:
The value of this product bundle is USD 345 while the offering price is USD 200 (at a 40% Price Discount!)
All finance models above come as Excel Files.
Shrimp Farm Financial Model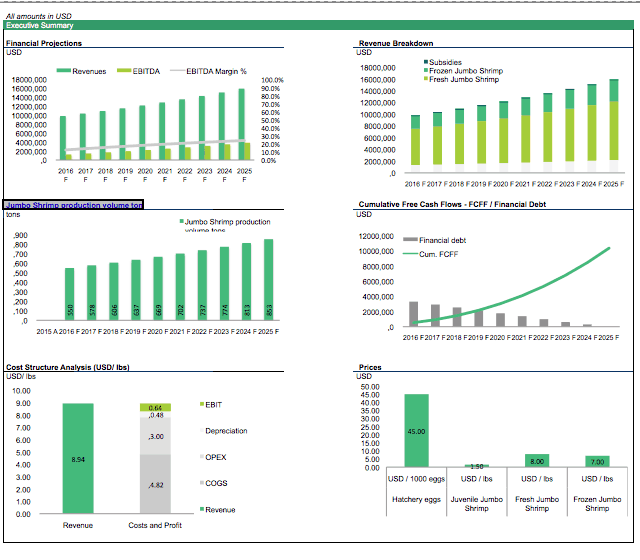 Fish Farm Valuation Model
Poultry Farm Valuation Model
Poultry Project Financial Feasibility Model
Rice Farm Financial Model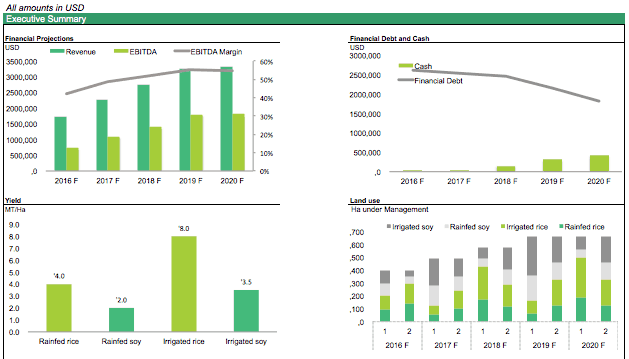 Dairy Farm Valuation Model
Forestry Financial Model
Get these templates too for a discount!