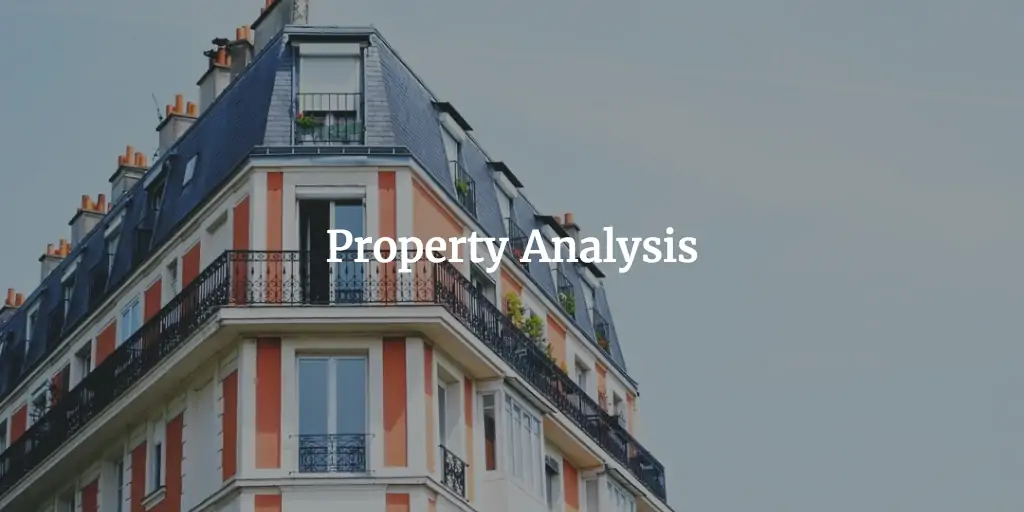 This financial model offers a quick way to analyse a real estate property from a buy and rent point of view.
Simply enter the asking price to purchase the property, the rental income and other key parameters such as the leasable floor area and land area. The model will show you the yearly cash flows you can expect from this property based on the current rent and based on market rent (where you can adjust the average rental price to simulate a scenario under market rent terms). The analysi also is helpful to understand gross yield, net yield, and the yearly levered cash on cash yield before and after amortization.
The analysis will assist you to value the building using cap rates (gross and net) and output indicative Internal Rate of Returns for a desired holding period.
The model is available as excel file (without any macros) in two versions, a free version where the cells are protected (except for the input cells) and a free version with all cells unprotected.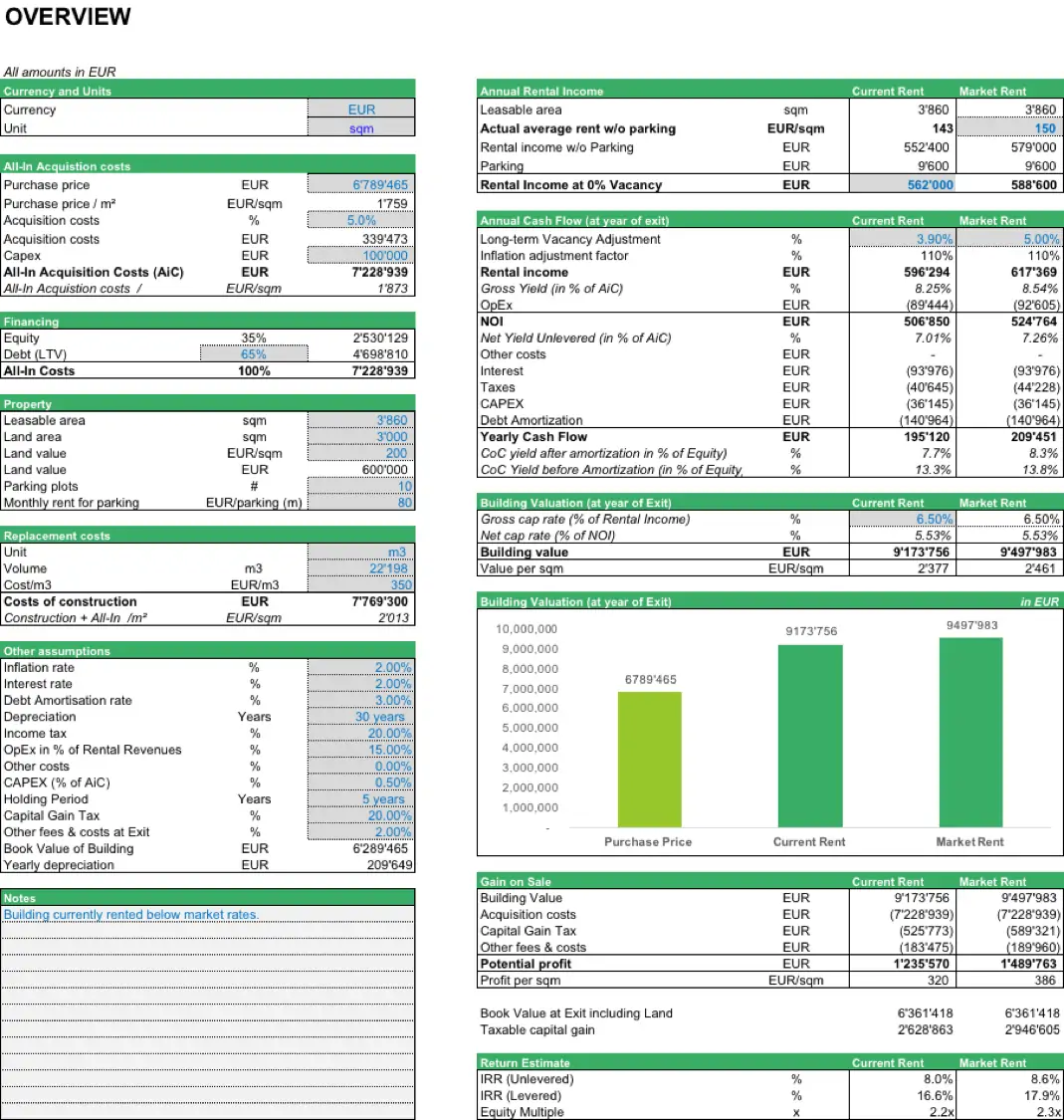 Property Analysis
Get these templates too for a discount!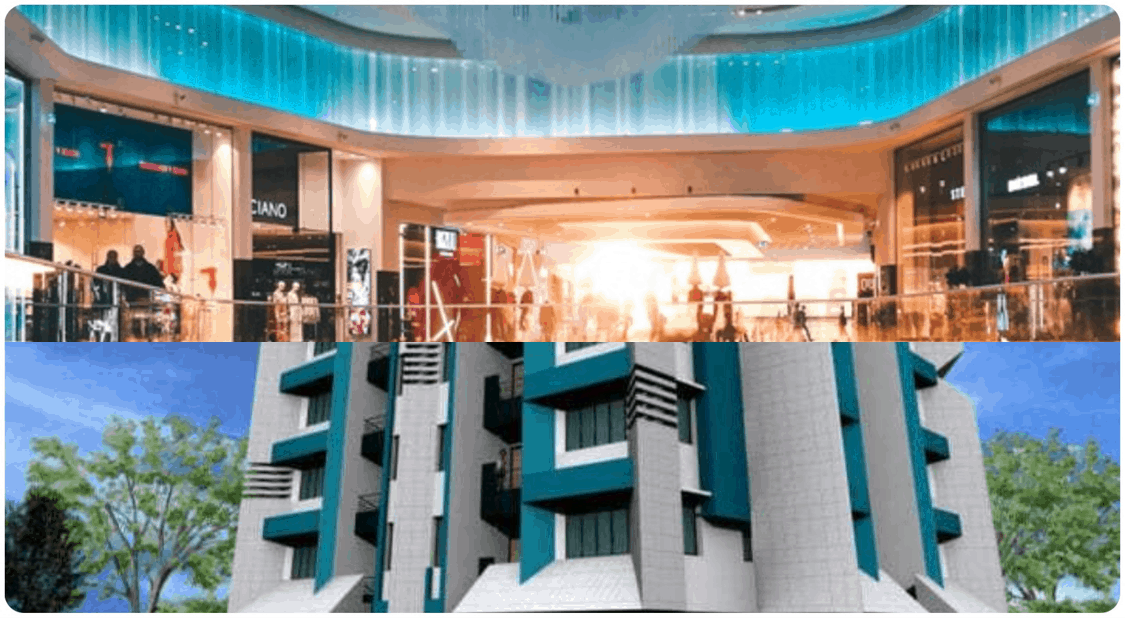 Price:

$99.00
This is a collection of financial model templates related to real estate.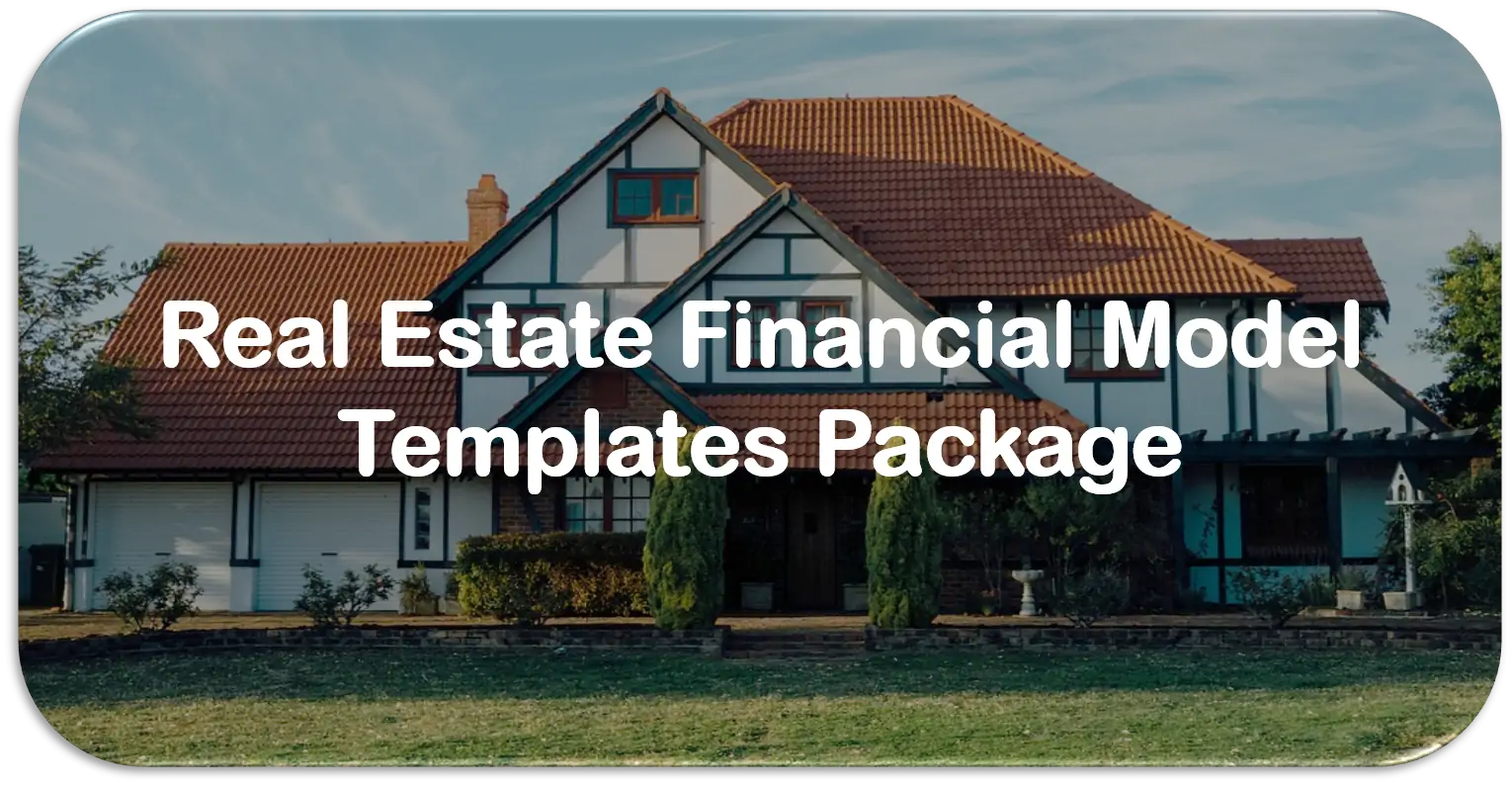 Price:

$240.00
This is a collection of financial model templates for real estate businesses and its related sectors.
Price:

$200.00
This is a collection of financial model templates for Real Estate businesses and its related sectors. The models included in…