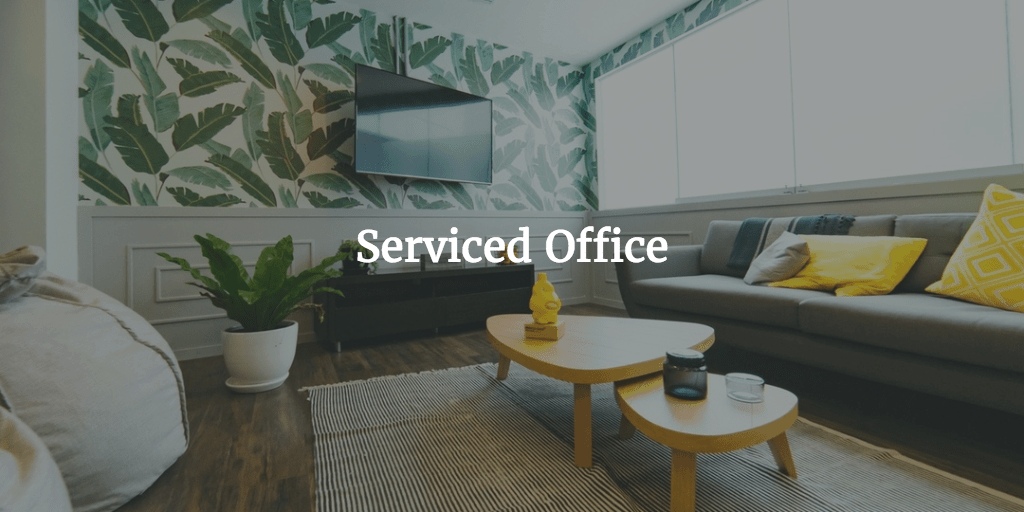 Real Estate, Serviced Office
Budgeting, DCF Model, Excel, Financial Projections, IRR (Internal Rate of Return), NPV (Net Present Value), PDF, Sensitivity Analysis, Three Statement Model | Three Financial Statements, Valuation
The financial model provides an excel template for a  multi-year financial plan, DCF valuation and IRR analysis for a serviced office operator or co-work space.
Converting unused office space has become quite attractive for many real estate property owners. Today many freelancers, startups but also larger companies prefer to rent serviced office space as its easier to set up operations in a new place. A serviced office operator, therefore, rents office space on a long-term basis while sub-renting the area by the office or by the desk while adding value-added services such as administrative or concierge services. There are many variations of this business model ranging from professional serviced office operators such as Regus or WeWork to co-work spaces found today in many international cities.
The highlights of this financial model are:
Forecast of Income Statement, Balance Sheet, Cash Flow Statement and Financial Ratios over the next 10 years
A detailed breakdown of sources of revenues such as renting desks in open space, renting offices, renting virtual offices, income from a concierge and administrative services, etc.
Detailed breakdowns of operating costs, staff expenses, rent per sqm and ramp-up schedule (for free rent at the beginning)
Debt schedule
Fixed Asset Schedule
DCF Model
Sensitivity Analysis for WACC, EV/EBITDA Exit Multiple, Occupancy Ratio, and Rental price
Acquisition analysis with uses and sources of funds as well as investor IRR and quick Goodwill calculation
An executive summary with a quick glance on the company's key highlights
The financial model is available in two versions, a FREE PDF Demo Version and a fully editable Excel version.
Filetype:
.pdf (Adobe Acrobat Reader)
.xlsx (Microsoft Excel)
Reviews
This template helped me to move faster towards results and not to build myself in excel a new model.
It doesn't use the latest excel techniques (especially the tables and possibilities of reference), but it works fine 🙂 happy with it. It saved me some hours of development.
Write a Review