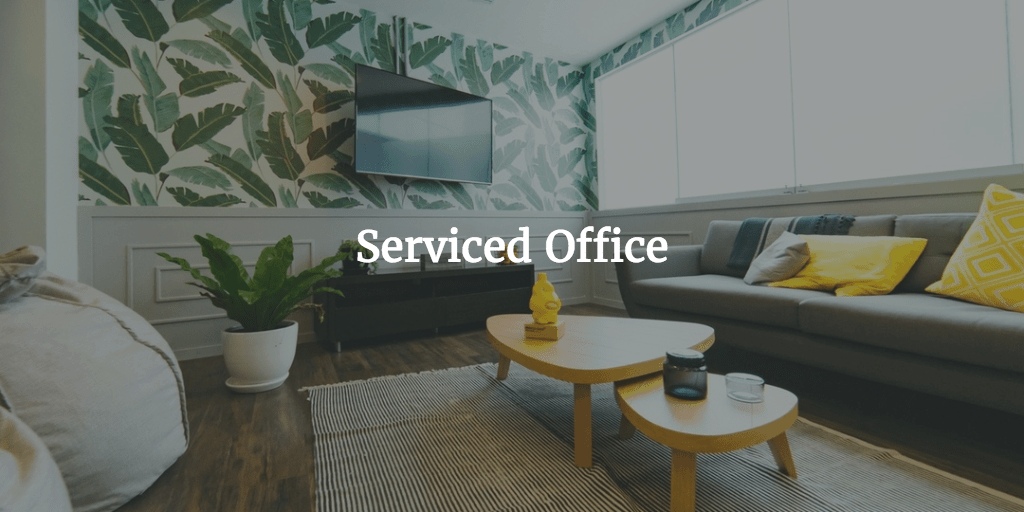 The financial model provides an excel template for a  multi-year financial plan, DCF valuation and IRR analysis for a serviced office operator or co-work space.
Converting unused office space has become quite attractive for many real estate property owners. Today many freelancers, startups but also larger companies prefer to rent serviced office space as its easier to setup operations in a new place. A serviced office operator therefore rents office space on a long-term basis while sub-renting the area by office or by desk while adding value added services such as administrative or concierge services. There are many variations of this business model ranging from professional serviced office operators such as Regus or WeWork to co-work spaces found today in many international cities.
The highlights of this financial model are:
Forecast of Income Statement, Balance Sheet, Cash Flow Statement and Financial Ratios over the next 10 years
Detailed breakdown of sources of revenues such as renting desks in open space, renting offices, renting virtual offices, income from concierge and administrative services, etc.
Detailed breakdowns of operating costs, staff expenses, rent per sqm and ramp-up schedule (for free rent at the beginning)
Debt schedule
Fixed Asset Schedule
DCF Model
Sensitivity Analysis for WACC, EV/EBITDA Exit Multiple, Occupancy Ratio and Rental price
Acquisition analysis with uses and sources of funds as well as investor IRR and quick Goodwill calculation
Executive summary with a quick glance on the company's key highlights
The financial model is available in two versions, one with only the input cells editable (Free) and all cells editable (FULL Version).
Filetype: .xlsx (Microsoft Excel 2008 for Mac)
Users who purchased Serviced Office Financial Model, also purchased:
Get these templates too for a discount!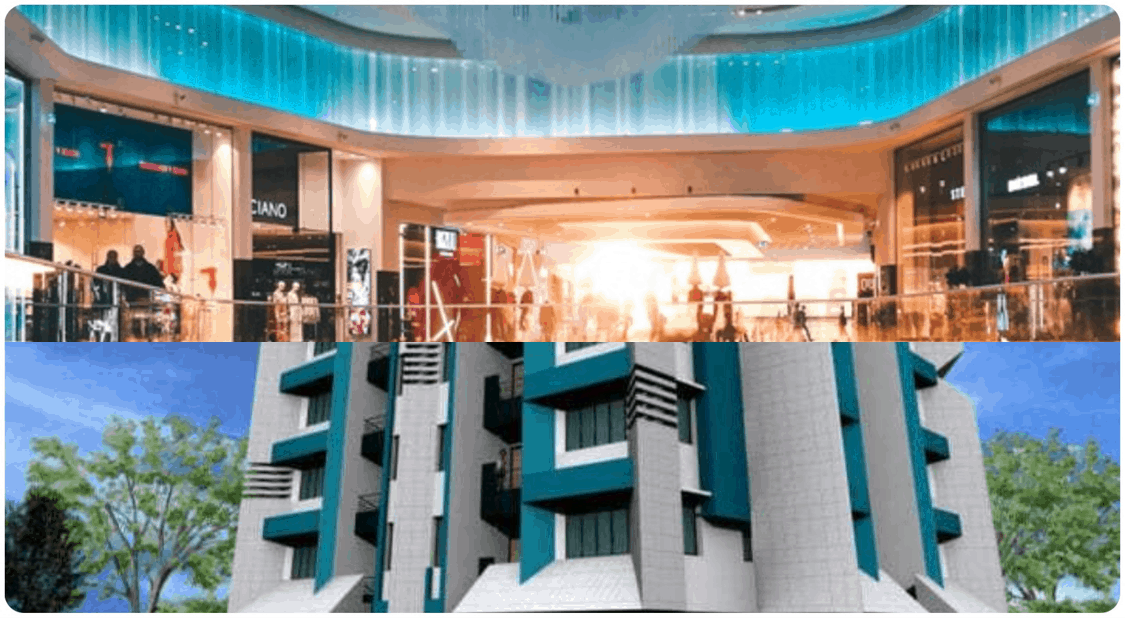 Price:

$99.00
This is a collection of financial model templates related to real estate.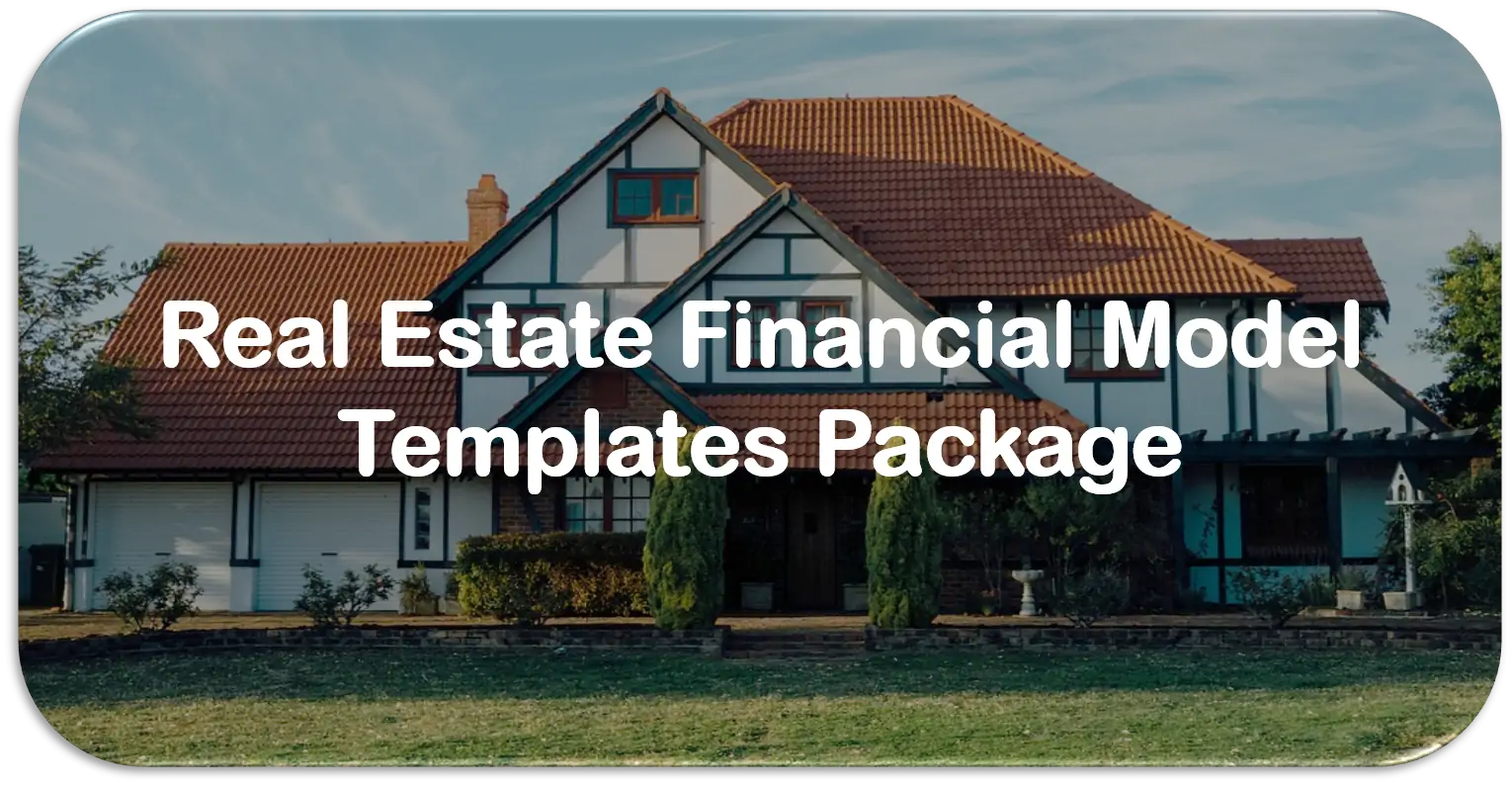 Price:

$240.00
This is a collection of financial model templates for real estate businesses and its related sectors.
Price:

$200.00
This is a collection of financial model templates for Real Estate businesses and its related sectors. The models included in…