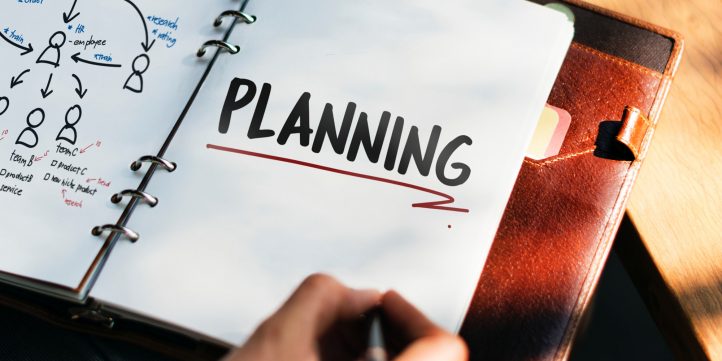 We have prepared our own version of a business model canvas –  the eFinancialModels Canvas – to better help you to analyze businesses from a financial modeling point of view. Download our free Business Model Canvas PDF – eFinancialModels Canvas – to use as a guideline for whenever you are in need of understanding a business model for your financial modeling tasks.
To know more about the significance of a Business Model Canvas, please feel free to read this article: Business Model Canvas for Financial Modeling.
Get these templates too for a discount!