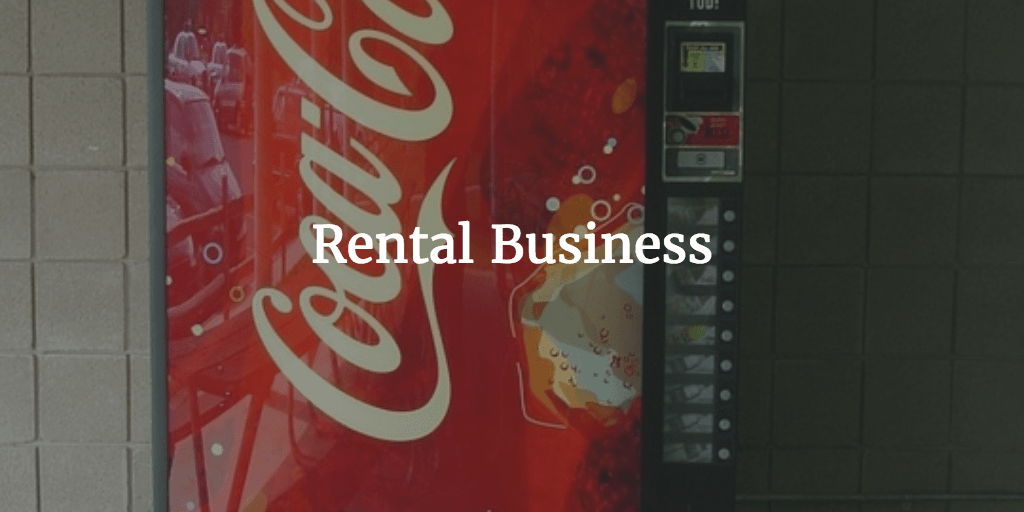 This financial model provides a template financial plan to derive the expected cash flows of a machine rental business over the next 10 years by using a bottom up approach.
This financial spreadsheet is especially suitable for businesses which distribute and rent equipment such as e.g. ice machines, vending machines, industrial machines or any other equipment which can be rented to business customers. Such type of businesses mostly focus on distribution of equipment while they add value added services such as offering a rental option to their customers as well.
The highlights of this financial model template are:
10 year financial forecast
Machine inventory with detailed rental revenue forecast either by contract date or by utilization rate %
Breakdown of Revenues and Gross Profit with different sources of revenues such as rental income, machine sales, maintenance & repairs, etc.
Income Statement, Balance Sheet and Cash Flow Statement
DCF Valuation
M&A acquisition analysis with uses, sources of funds, investor irr and profit analysis from a buyer's point of view
Financial ratios
Fixed Asset Schedule
The financial model provides a framework to derive a detailed business plan and cash flow forecast as required by investors in a machine rental and distribution business.  The financial model is available in two versions, a PDF Demo Version and the Excel Model with all input cells editable.
Filetypes:
.pdf (Adobe Acrobat Reader
.xlsx (Microsoft Excel)
Executive Summary Sheet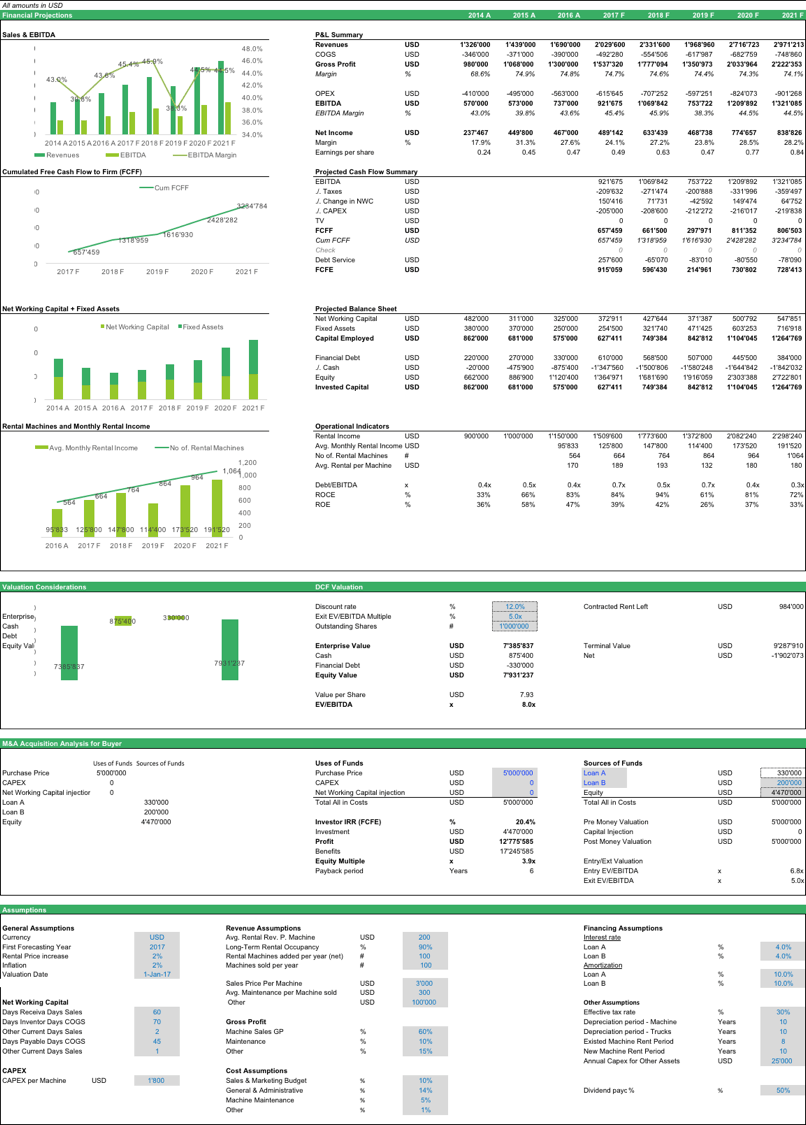 Breakdowns of Revenues and Gross Profit
Financial Ratios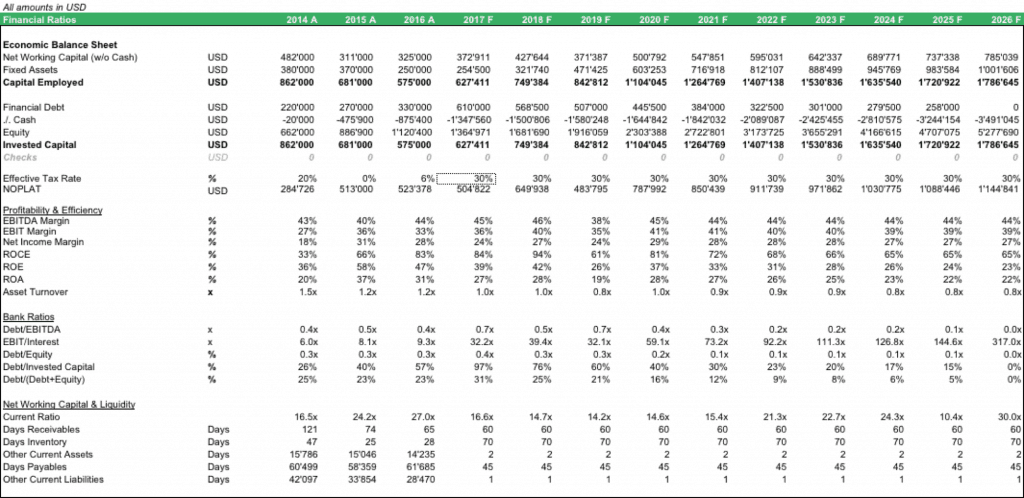 Financial Statement Forecast
Machine Inventory with Contract Start and End Dates
Alternative Way of Forecasting Revenue as per Rental Occupancy Rate