Category: Distribution

The financial plan templates relate to distribution and retail business models. Apart from the sale of products, business models may also include revenues and profits from maintenance revenues, rental income, insurance products and other income streams.
A general model that uses your historical data and a growth/decline % to summarize future demand and compare that demand to actuals.
Starting at: $0.00
Highly dynamic financial model that is specific to renting equipment out. High attention paid to the cash flows and timeliness of them so the user has optimal planning and insight capability.
Starting at: $0.00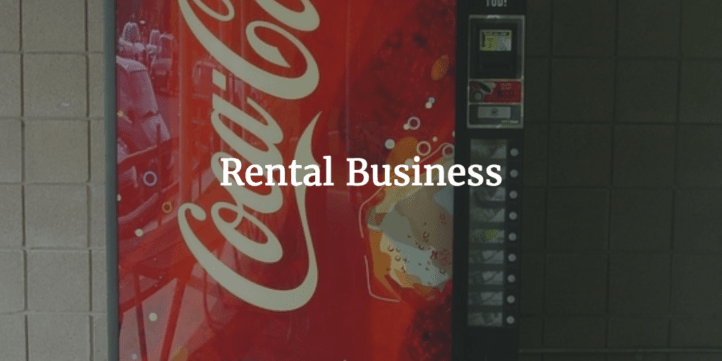 This financial model provides a template financial plan to derive the expected cash flows of a machine rental business over the next 10 years by using a bottom up approach.
Starting at: $0.00