Supermarkets & Grocery Stores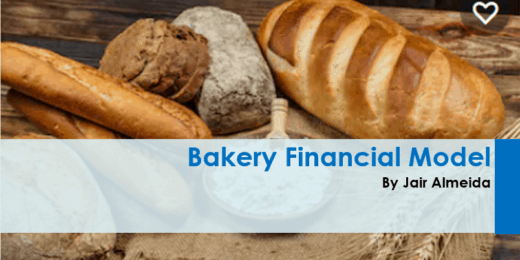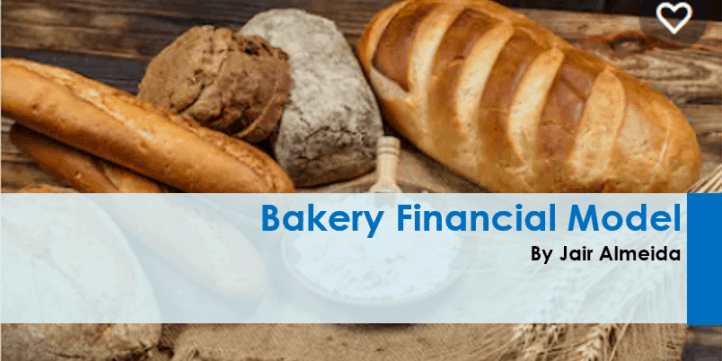 This financial model can be utilized to evaluate a bakery business feasibility.
Starting at: $0.00
Do you own a small grocery store? You should get a financial model excel template for your business to ensure that your financials are properly in place and monitored. Choose from our selection of financial models made by the industry experts.