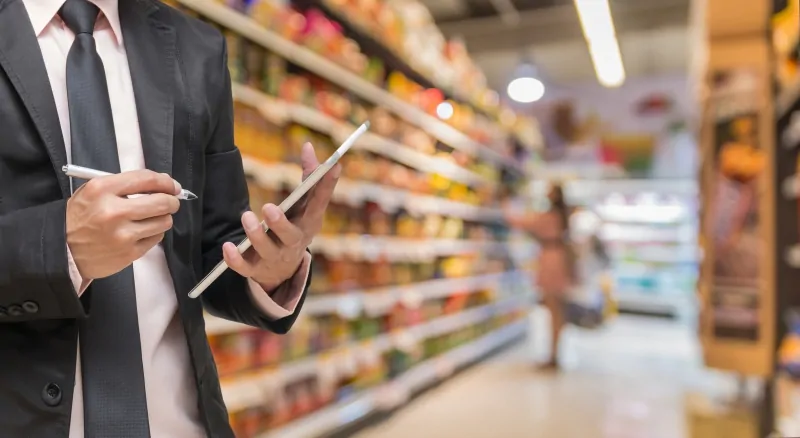 Distribution, Financial Model, FMCG (Fast-Moving Consumer Goods), Manufacturing
10-year financial projections, 5-year financial projections, Business Valuation, Cash Flow Analysis, Cash Flow Projections, Cost Calculation, Cost Projections, Dashboard, DCF Model, Dividends, Excel, Financing, Forecast, Forecasting, Profitability Analysis, Revenue Projections, Sensitivity Analysis, Terminal Value, Three Statement Model | Three Financial Statements, Valuation
This financial model focuses on a DCF valuation of a company in the Fast Moving Consumer Goods (FMCG) industry. The highlights of this financial model are:
•Forecast of Income Statement, Balance Sheet, Cash Flow Statement and Financial Ratios over the next 8 years
•10 years of historic financials
•Detailed breakdowns to estimate sales, direct and indirect cost per ton, gross profit and operating costs
•DCF Model
•Sensitivity Analysis for WACC
•Executive Summary with a quick glance on the company's key highlights
The model is available in two versions, a PDF Demo Version and the Full Model in Excel.
Users who purchased Financial model for FMCG, also purchased:
Get these templates too for a discount!