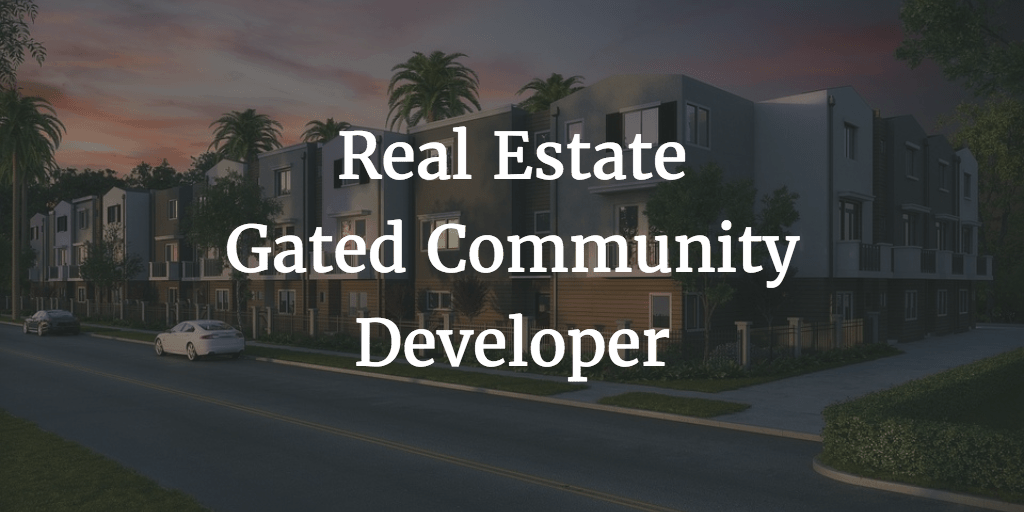 Development, Financial Model, Real Estate
DCF Model, Excel, Financial Feasibility, Financial Projections, Free Financial Model Templates, Gross Yield, IRR (Internal Rate of Return), Net Yield, NPV (Net Present Value), PDF, Valuation
This financial model calculates the financial returns of a real estate development project such as a gated community (residential and commercial units).
The financial model includes the following:
Choose any currency you want
Choose either square meter (sqm) or square foot (sq ft) as your unit of choice
Building types included

Residential Property (e.g. Condominiums) with 10 subcategories each
Residential Property (e.g. Apartments ) with 10 subcategories each
Commercial buildings

Detailed Masterplan with land area and built-up area
Detailed pricing plan
Profitability calculation

Project IRR to understand the profitability of the whole project
Equity IRR to understand the profitability for Equity investors under a buy and hold scenario
Equity IRR and cash on cash multiple under a buy and sell scenario within 5 years for Equity investors

Real estate specific metrics such as gross and net yield
Debt Schedule with two categories of debt
Fixed Asset Schedule
This financial model allows us to quickly calculate the returns of a small real estate development project and can serve as a basis to finetune the development plan further.
The model is available in two versions, a PDF demo version and a Full Excel Version where all cells are editable.
Filetypes:
.pdf (Adobe Acrobat Reader)
.xlsx (Microsoft Excel)