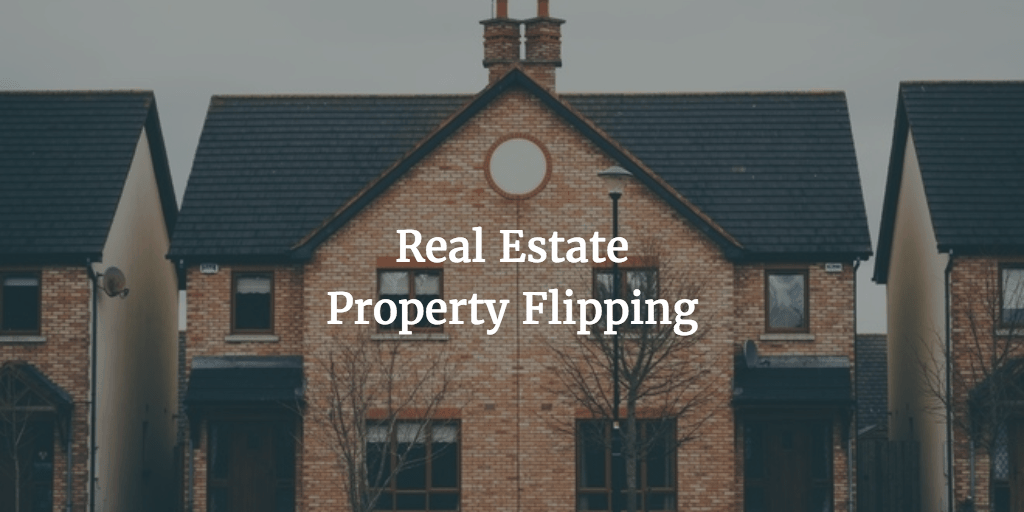 This financial model allows you to calculate the return (ROI) when buying a real estate property to renovate and flip.
Simply enter:
Purchase price
Market rent of the property and gross yield estimate
Renovation costs
Rental price increase
Amount of debt financing
All assumptions
The model will provide a simple framework to calculate the monthly income/expenses during the renovation of this property and the proceeds to the owner after selling the property once the renovation has been completed.
Users who purchased Real Estate Property Flipping, also purchased:
Get these templates too for a discount!