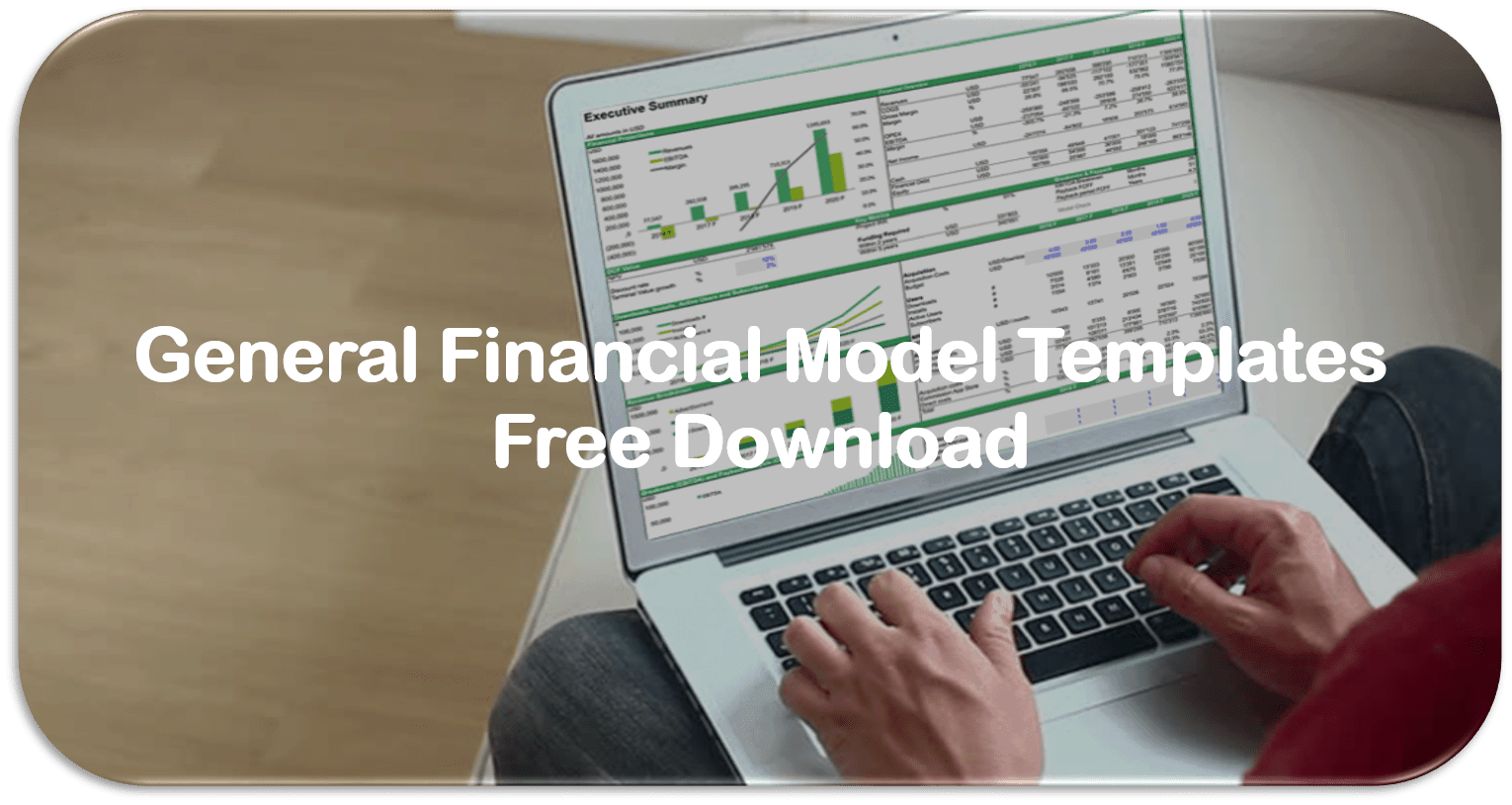 Enjoy this collection of General Financial Model Templates which you can download for FREE. Included in the bundle are the following models:
These templates are all for FREE so you don't have to hesitate and download a copy for you to use. You can also check out this list of industry-specific template bundles.
Get these templates too for a discount!