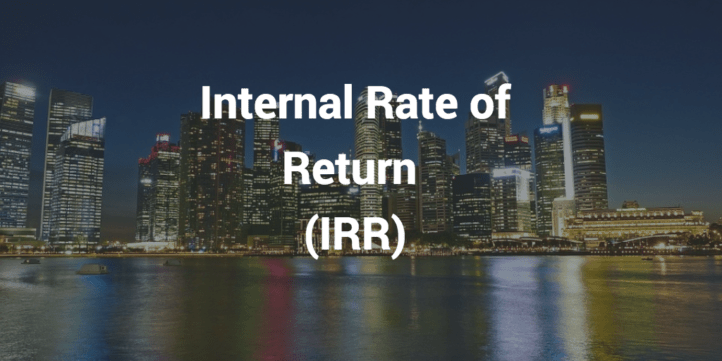 The IRR Project Finance Analysis forecasts the expected financials for a greenfield project and calculates the levered and unlevered Internal Rate of Return (IRR).
The model template includes:
Executive Summary section with charts and key financials
Key assumptions sheet specific
Yearly financial projections (Income Statement, Balance Sheet and Cash Flow Statement)
Simple debt schedule
Fixed asset depreciation schedule
Forecasted financial ratios such as Debt/EBITDA, current ratio, ROE, ROIC, days sales, says inventory, days payables, etc.
Projected Free Cash Flows to Firm which are used to calculate the internal rate of returns (Project IRR) and the Net Present Value (NPV)
Paypack period based on Free Cash Flows to Firm (FCFF)
Calculation of the Equity IRR by using the levered cash flows from the shareholder's point of view
Reader and print-friendly layout including charts and graphs
The IRR Model provides the financial model to evaluate the IRRs and NPV of a greenfield project.
Filetype: .xlsx (Microsoft Excel 2008 for Mac)
Users who purchased IRR Project Finance Analysis, also purchased: