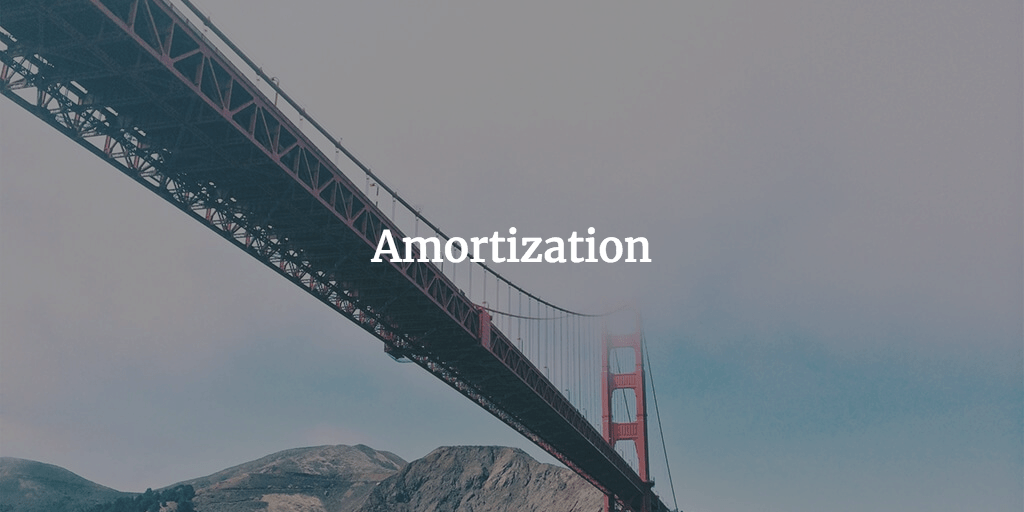 This simple amortization table calculates how long it takes for a monthly installment to repay debt via monthly installments.
The excel model allows you to play around with interest rate, monthly installment and the debt amount to calculate  how long it takes till the debt is repayed.
Financial Model inputs:
debt amount
interest rate
monthly installment
Outputs:
# of months needed till the debt has been fully repaid
Graph showing debt level, interest and repayments over time
The model thus offers a simple way to play around with a planned debt amortization schedule and via the graph makes it easer to read
Users who purchased Debt Amortization Table, also purchased:
Get these templates too for a discount!