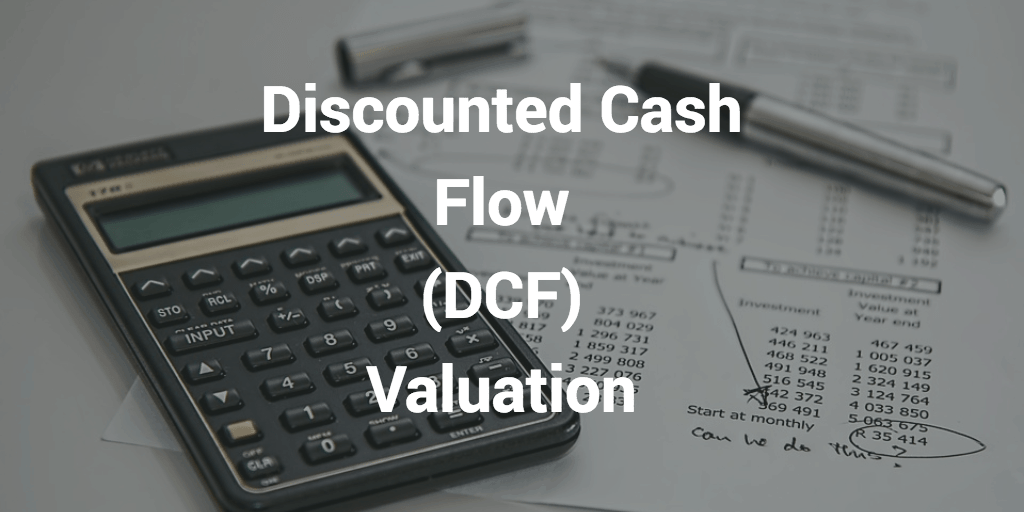 The DCF Model template allows you to quickly perform a Discounted Cash Flow Valuation from the convenience of your own Excel file.
The Discounted Cash Flow Valuation Model
A DCF valuation is a forward-looking valuation method based on an expected cash flow stream going forward. The DCF valuation method focuses on cash and not on accounting profits, therefore, it includes any effects which impact the cash position of a company before considering the type of financing (debt or equity). As such, a DCF valuation is one of the theoretically most solid valuation methods which can be used to value a company or an asset. Other valuation methods often used by practitioners, such as e.g. comparable market multiples or replacement cost considerations, at the end of the day fall short to correctly consider the company's specific future prospects. This advantage makes the DCF valuation method very powerful and – when done correctly – will lead to the identification of many good arguments to be considered. Most DCF valuations use the unlevered cash flow available to the company, the Free Cash Flow to Firm.
However, the main challenge with the DCF valuation is that it requires a set of forward-looking assumptions, which normally are quite subjective and more often are subject to manipulation. Therefore, a very solid analysis and objectively rational argumentation need to be made in order to make the result of a DCF valuation believable.
We have put together a simple DCF model free of charge to give you a toolset value a company via this valuation method.
How the DCF Model Works
The DCF model comes as an Excel template and requires a Free Cash Flow stream of minimum 5 years. This is normally done by forecasting the financial statements of a company over the next years. We have, therefore, included a three statement model in this Excel file, which allows you to build the Income Statement, Balance Sheet and Cash Flow Statement of the company. Afterward, its possible to calculate the Free Cash Flow to Firm over the next years by adding up the following:
EBIT (Earnings before Interest and Taxes)
Adjusted Taxes (the applicable income tax rate applied to EBIT
Addback Depreciation and Amortization as these are non-cash expenses
Change in Net Working Capital needs to count for any changes of the working capital required to run a company
CAPEX which is one of the major cash flows and needs to be deducted
The DCF model will then require a discount rate to discount the future cash flows back to its present value. The discount rate should reflect the company's risk (or the risk of an asset).
Weighted average cost of capital (debt and equity costs weighted). See the WACC model on how to calculate the WACC.
The discounted cash flow valuation model will then discount the Free Cash Flows to Firm to their present value which will be equal to the Enterprise Value. In order to obtain the Equity value, net debt will be deducted.
Deduct a company's financial debt
Add the company's cash
The equity value will be the end result of your discounted cash flow valuation model.
You can use this DCF model as a starting point to build your own DCF valuation model. You can simply start to replace the line items with more detailed calculations which reflect the value of your company. The discounted cash flow valuation model will work as long as the figures are correctly flowing into the Free Cash Flow to Firm.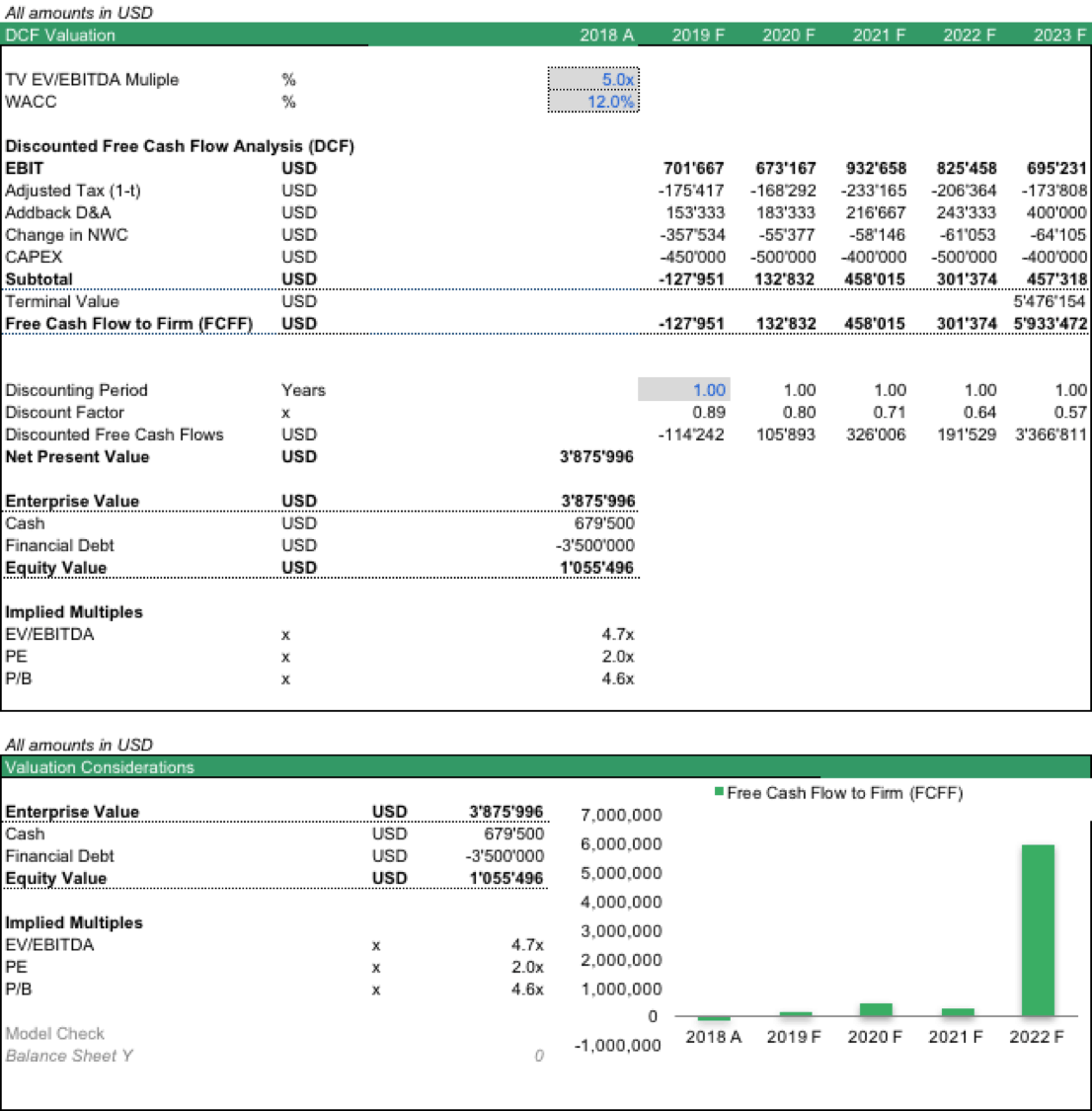 The DCF model provides a template to value a company via the Discounted Cash Flow (DCF) valuation method.
Filetype: .xlsx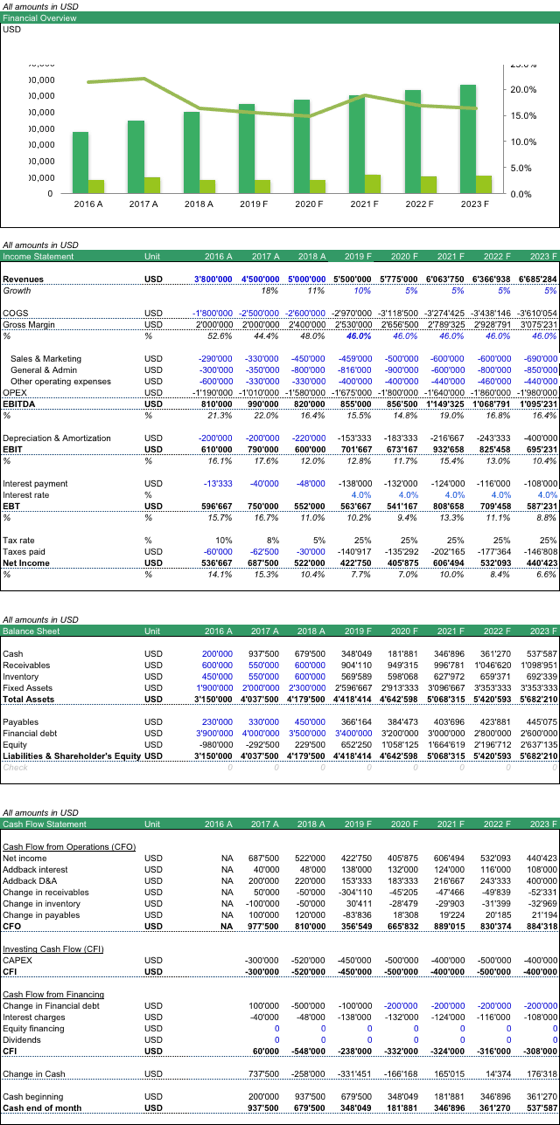 We always strive to help as much as we can to provide you all with better financial model templates. Of course, we would be really grateful if you give us any feedback, comments, suggestions, and reviews of our templates, for this will guide us and our Vendors, for deciding which financial model templates to create in the future. Also, for those who are looking for financial model templates that you can't find in our inventory, please feel free to comment your request here: Missing Financial Model Templates, so that one of our Vendors will pick up that project for you.
Users who purchased DCF Model (Discounted Cash Flow Valuation Model), also purchased:
Get these templates too for a discount!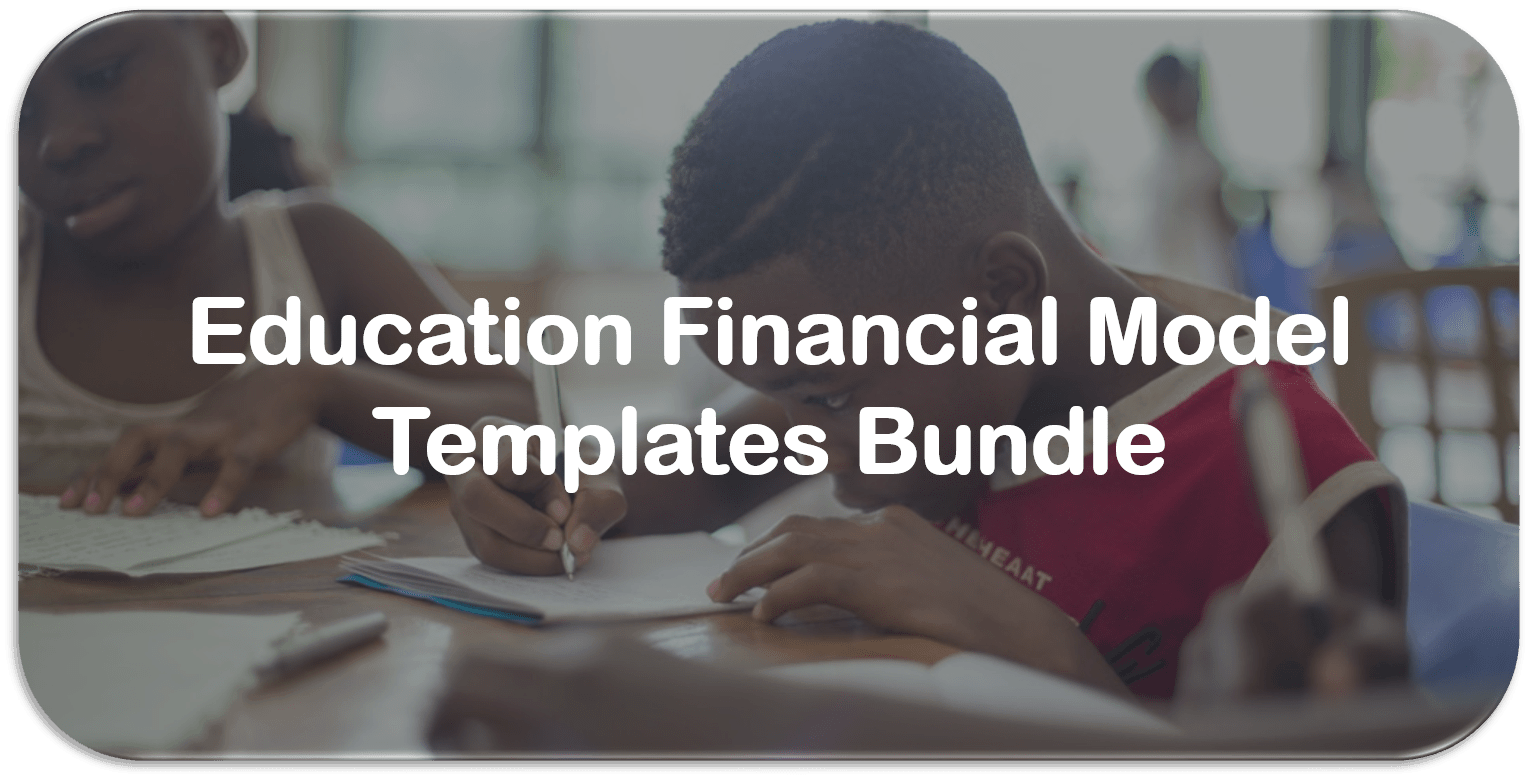 Price:

$54.95
This is a collection of financial model templates for businesses in the Education Industry as well as its related sectors.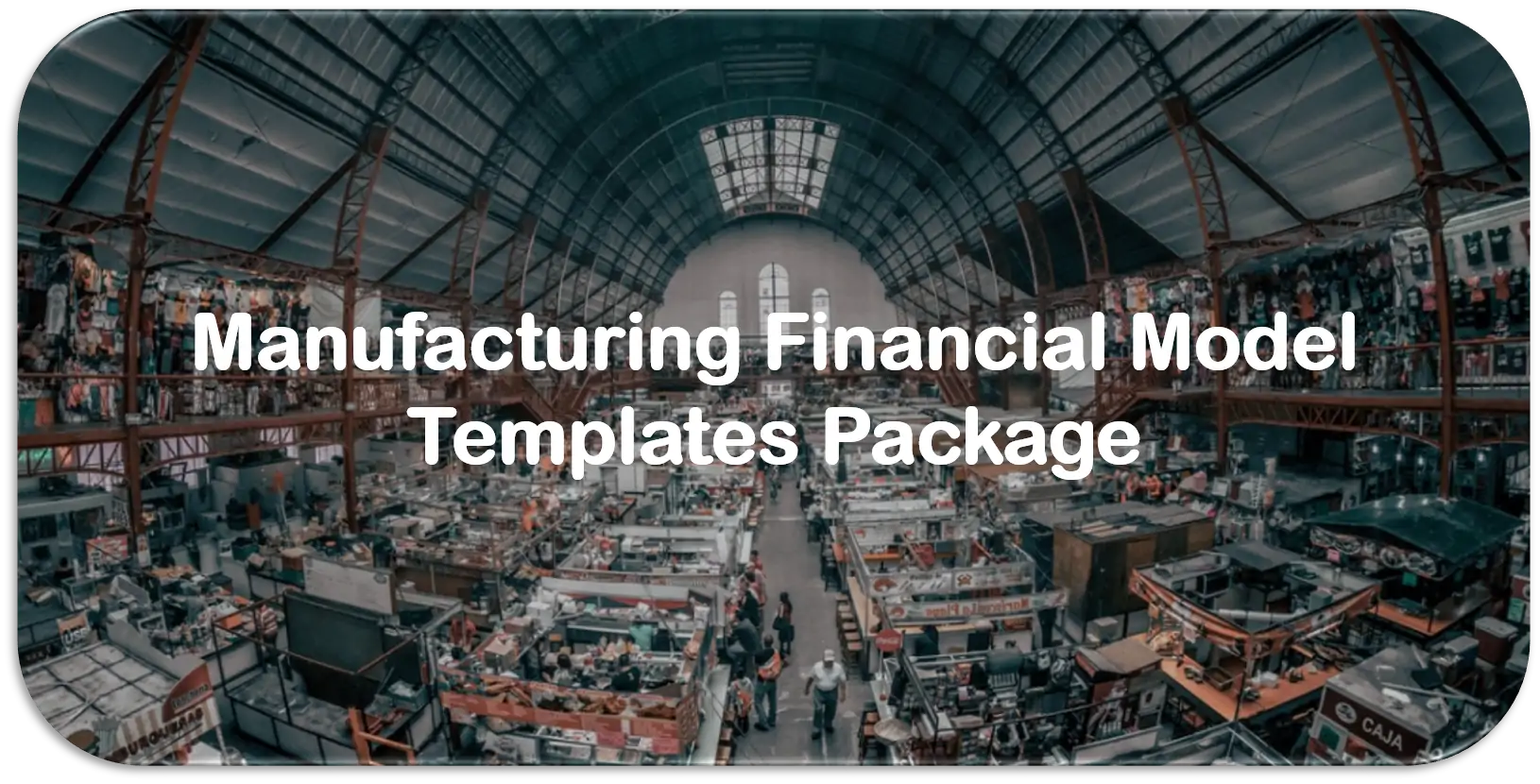 Price:

$149.95
This is a collection of financial model templates in Excel for businesses in the Manufacturing industry and its related sectors.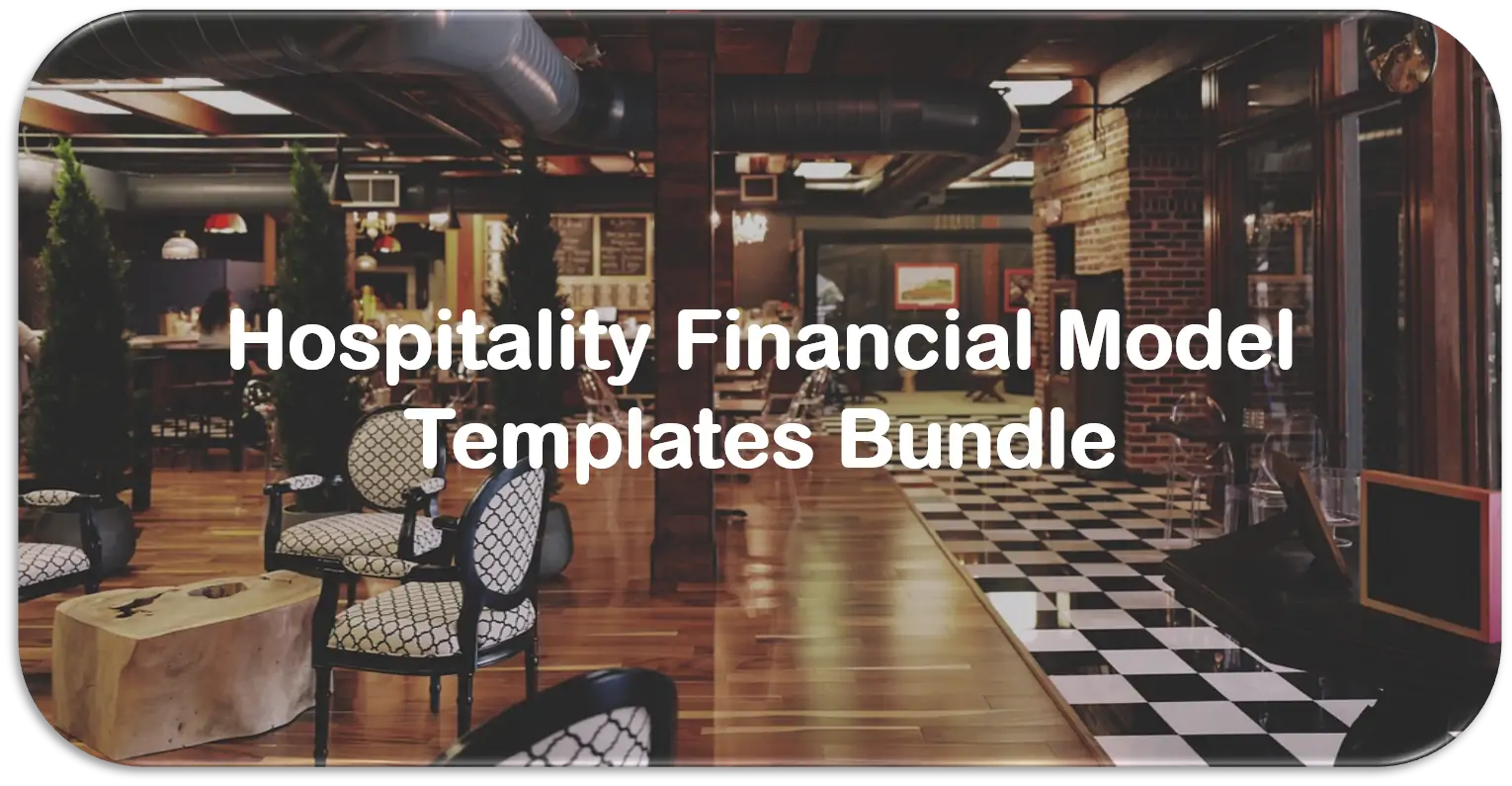 Price:

$95.00
This is a collection of financial model templates for businesses in the hospitality industry and its related sectors