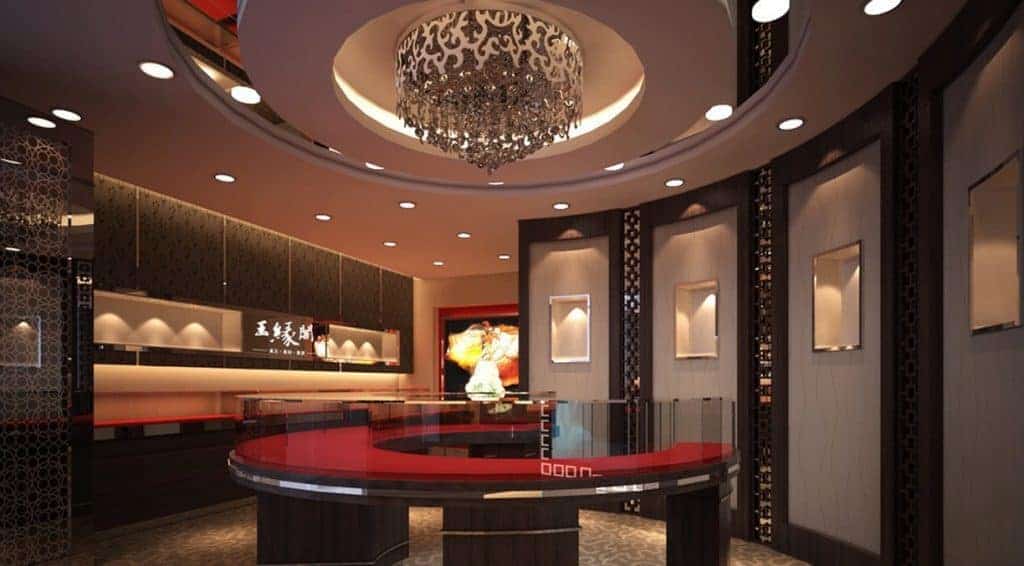 Distribution, Retail
Break-Even, Business Valuation, Cash Flow Analysis, Cash Flow Projections, Cost Projections, DCF Model, Debt Schedule, Debt Service Coverage, Discount Rate, Excel, Financial Feasibility, Financial Projections, Forecasting, Franchise Model, IRR (Internal Rate of Return), NPV (Net Present Value), Pro-Forma, Profitability Analysis, Revenue Projections, ROI, Sensitivity Analysis, Startup Financial Models, Terminal Value, Valuation
Video Tutorial:
The specific default assumptions are geared toward the jewelry business, but simply changing the main and sub-category names would be easy if you wanted to build this case for a different type of retail business.
A lot of flexibility was added for projecting revenues by category and having the ability to ramp from year 1 to 5 with easy by month starts of each product type. You can also turn any product on or off in one spot.
The revenue logic is the most important part of this model. You can define average monthly unit sales, pricing based on 3 possible pricing tiers per sub-category, and the average cost of goods sold (COGS) for each product type.
There is also functionality with a loan if applicable and you can pick any start month for that within the 5 year period.
You will see a business overview tab that has high level financials on it from revenues all the way down to EBITDA and plenty of 3D charts/graphs to help your story. This is the same place that global assumptions are added for sensitivities on unit sales and pricing. The cash requirement will also display and includes the cost of your first 3 months of inventory.
Many summary tabs have been added to display things like break even revenue per year, DCF valuation with various exit valuation styles, and a returns summary with IRR, total ROI $/%'s and annualized ROI.
The annual and monthly pro-formas give you the detailed look at each sub-category in terms of unit sales, revenues (all 3 tiers separated), and COGS of each product category (all 3 tiers). It drills down to leveraged and non-leveraged cash flow i.e. loans or no loans.