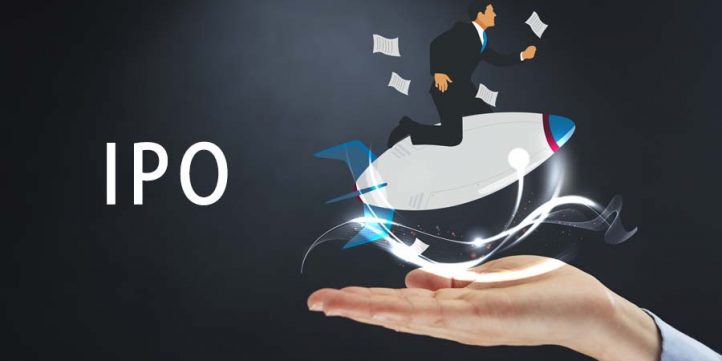 Financial Model, Financial Services, Personal Finance, Professional Services & Advisory
5-year financial projections, Amortization, Business Valuation, Cash Flow Analysis, Dashboard, DCF Model, Debt Schedule, Excel, Financial Debt, Financial Feasibility, Financial Modeling, Financial Projections, Financial Reporting, Fundraising, NPV (Net Present Value), ROI, Startup Financial Models, Valuation, WACC (Weighted Average Cost of Capital)
An IPO valuation is the process by which an analyst determines the fair value of a company's shares.
This IPO Valuation Model template is a ready-made template that you can use as a base to start with or as a reference to help you build a working IPO Valuation Model.
The following are included in the template:
1. Assumptions page for easy inputs
2. 5-Year projections
3. Debt schedule to assess Financial Feasibility
4. Detailed depreciation, capital expenditure, and amortization schedule
5. Detailed options value calculations
6. Discounted Cash Flow
7. Relative Valuations page (This page gives you an idea about the method. You need to shortlist relevant similar/peer companies)
8. Index page for Easy maneuverability
9. Printable
Users who purchased IPO Valuation Model, also purchased:
Get these templates too for a discount!