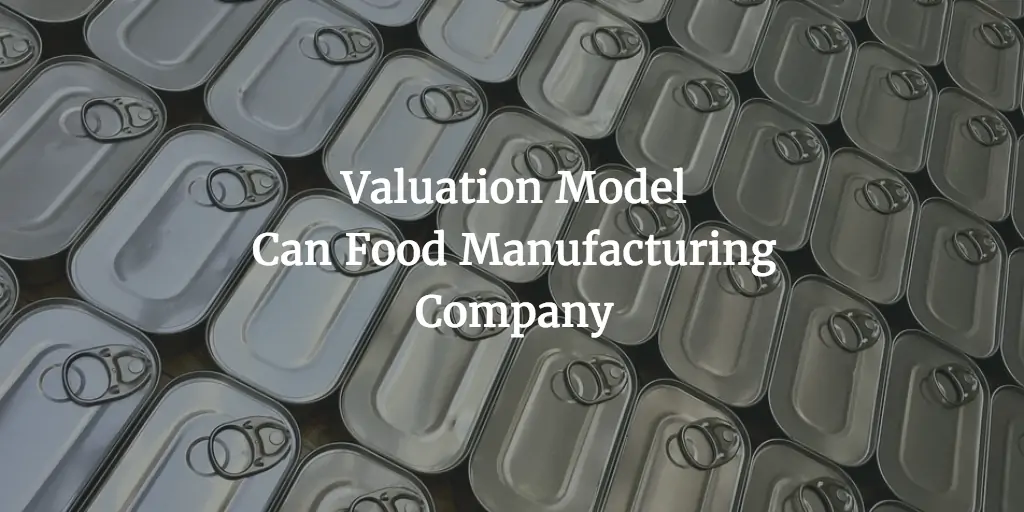 This Valuation Model template provides a framework to forecast the cash flows of a can food manufacturing company and derives its Discounted Cash Flow (DCF) value.
The valuation model forecasts sales volumes and prices of each product line, its costs of goods sold, overhead costs and models the expected free cash flows.
The financial model also provides a forecasted Income Statement, Balance Sheet and Cash Flow Statement.
The DCF value is derived by using a simple Gordon Growth Terminal Value model. The model also provides the sensitivities of the model's main assumptions such as sales volumes, costs of goods sold, salaries and General & Admin costs.
The model is available in two versions, a free version with all cells protected and an advanced version with all cells free to be edited.
Get these templates too for a discount!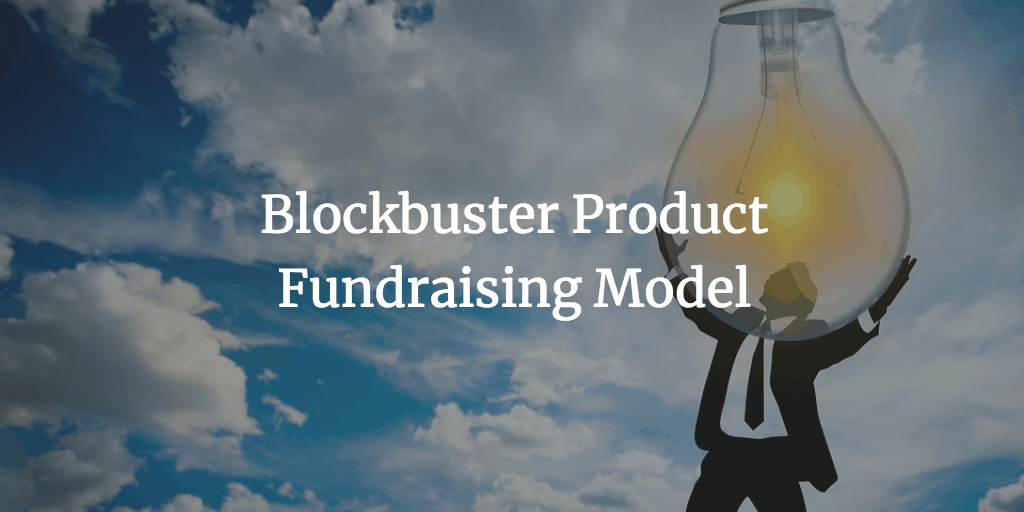 Starting at: $0.00
This is an Excel financial model template for a single blockbuster product where the founders need to raise funding from…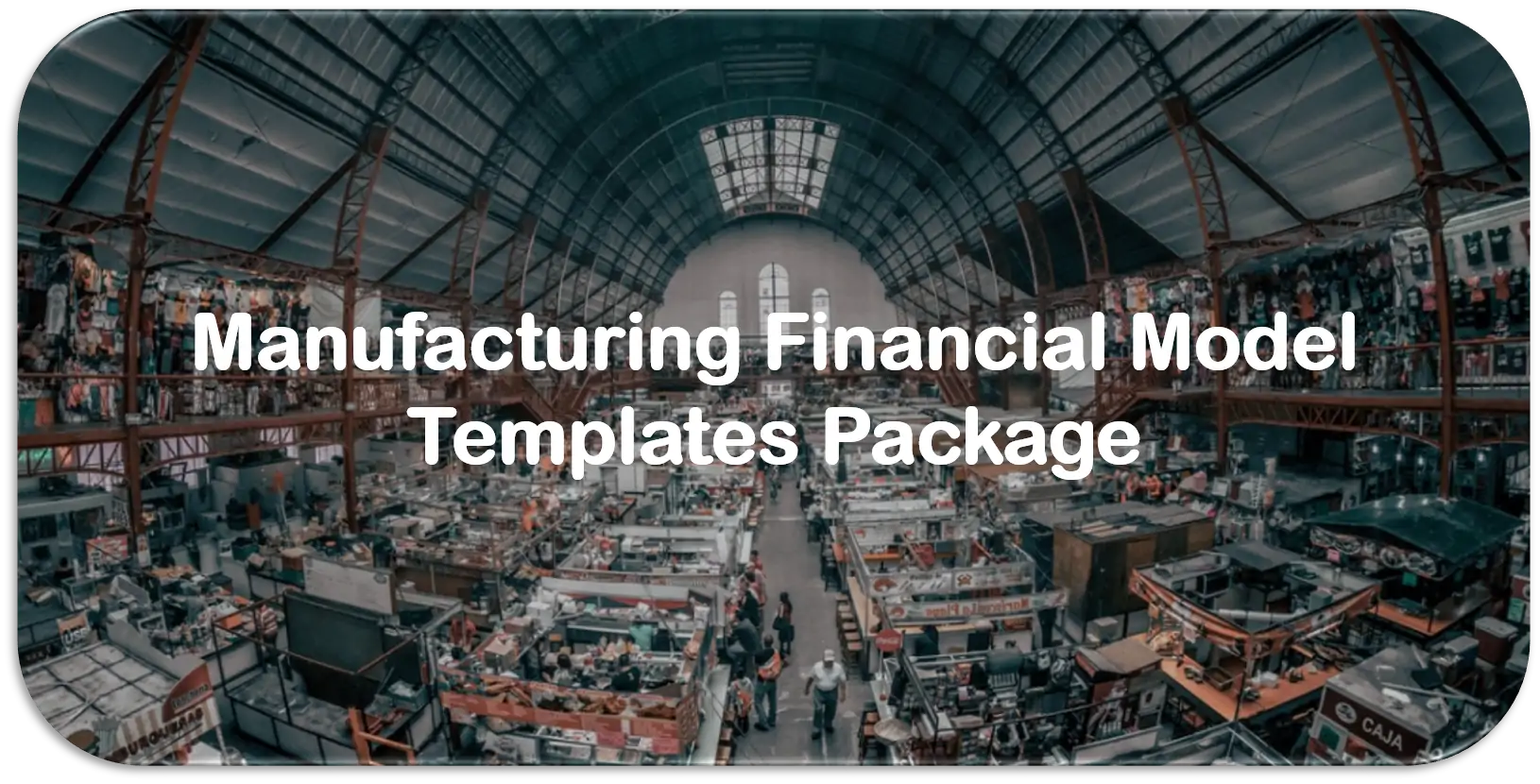 Price:

$149.95
This is a collection of financial model templates in Excel for businesses in the Manufacturing industry and its related sectors.

Price:

$125.00
A versatile template to forecast out a manufacturing or retail sales business that is built around customer re-purchases.