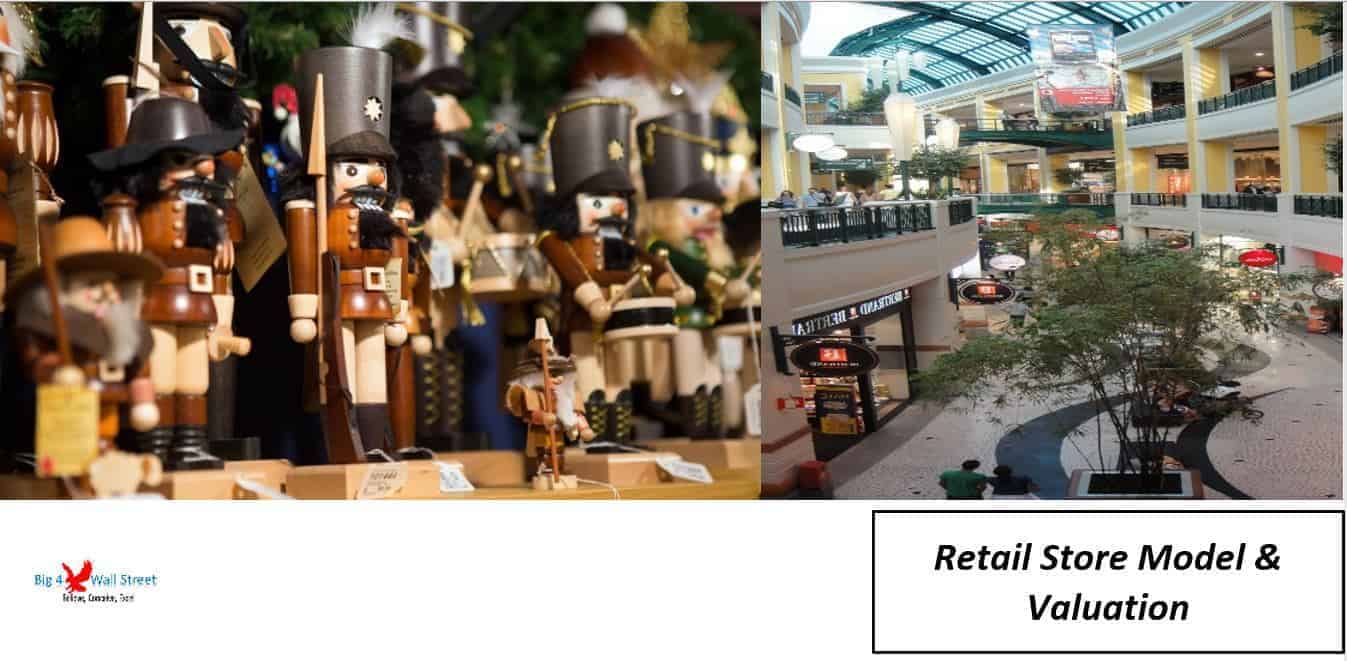 Financial Model, Retail
5-year financial projections, Accounting, Accounts Payable, Accounts Receivable, Business Valuation, Cash Flow Projections, CFO, DCF Model, Discount Rate, Dividends, eBook, Excel, Financial Projections, Financial Statements, Forecasting, Loans, Revenue Projections, Sensitivity Analysis, Terminal Value, Three Statement Model | Three Financial Statements, Valuation
The purpose is to calculate, compare, and apply different theories of corporate valuation in order to assess their equivalence by using as a platform the company Jumbo S.A.
You can purchase this product as Excel Model + eBook or as Excel Model only.
More precisely the following theories will be considered:
Free Cash Flow to Equity ("FCFE")
Free Cash Flow to the Firm ("FCFF")
Dividend Discount Model ("DDM")
Economic Profit Model ("EP")
Economic Value Added Model ("EVA") and
Comparable Companies Multiples ("CCM")
In order to value Jumbo S.A., several steps will be conducted. The first step consists of a brief overview of the valuation process.
In the second step, corporate valuation theories will be analyzed based on a discussion of advantages and disadvantages through a relevant international literature review which will include a comparison of the various methods and the appropriateness of each method in different circumstances as well as the degree to which they are mutually exclusive or complement each other.
In the third step, the methodology will consist of three distinct phases:
A) The strategic analysis: the focus will be based on the Company's position within the industry, the level of competition, and the Company's strengths, weaknesses, or threats and opportunities as well as the future development of the games, toys & specialty retailers sector.
B) The next phase is the financial statements forecast. The purpose of this phase is to identify trends in order to forecast value drivers and therefore forecast financial statements for the period 2013 – 2017.
C) Regarding the last phase, the discount rates will be calculated (cost of equity – "CoE" and the weighted average cost of capital – "WACC") which will also take into account the country risk premium related to the exposure of the company when operating in emerging and/or distressed markets.
The fourth step will be the presentation of the Company and the justification of its selection based on several criteria. More precisely the following will be presented: group overview, store network, and products.
The fifth step is the results of the various valuation methods which will determine the equity market value of Jumbo S.A. As part of the analysis equity value and share price will be determined, and the results of the various methods will be compared. Additionally, the equity value range of the Company as estimated through sensitivity analysis will be compared to official equity value estimates published by professional analysts, as well as with the actual market price.
Finally, we will present the valuation results based on the various methods utilized and a conclusion will be reached in the last step.