Tag: Loans

A form of debt financing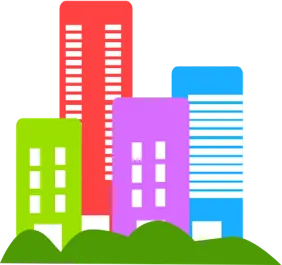 A top-down based financial model to plug in various assumptions about multiple real estate investments and see the resulting effects over 20 years.
Starting at: $0.00
A useful projection tool to use within the Peer to Peer (P2P) or Peer to Business (P2B) lending space. These platforms have popped up everywhere and retail customers have great opportunity.
Starting at: $0.00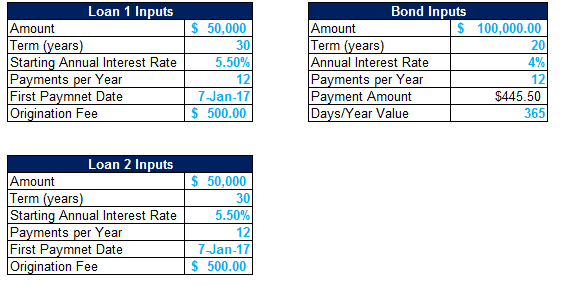 In the simplest form, this financial model allows the user to measure 3 different debt facilities at once. 2 are setup for loans and 1 for bonds. This could be modified to measure more than…
Starting at: $0.00