Category: Loans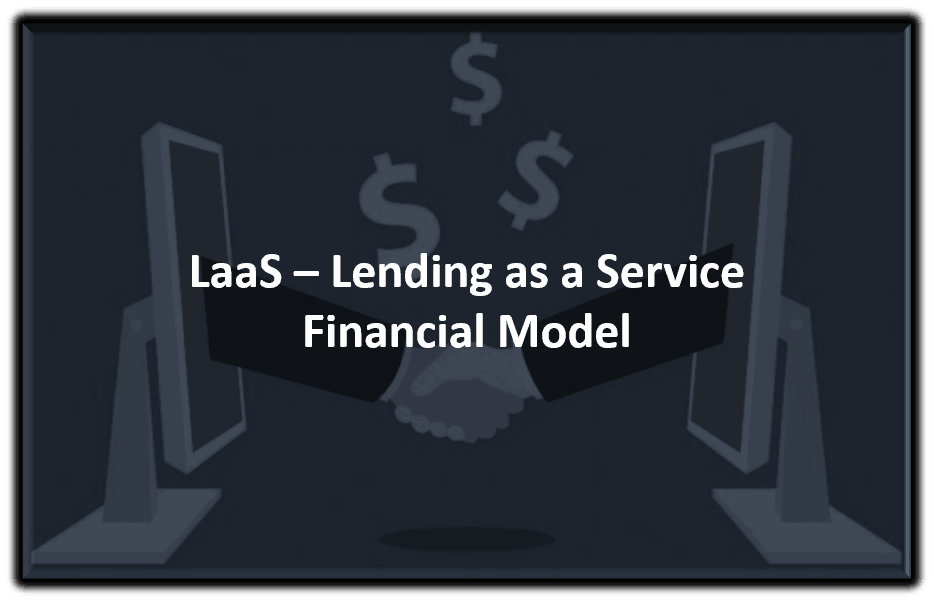 Includes all the assumptions you need to project the gross revenues and profits of a LaaS platform (Lending as a Service).
Starting at: $0.00
A useful projection tool to use within the Peer to Peer (P2P) or Peer to Business (P2B) lending space. These platforms have popped up everywhere and retail customers have great opportunity.
Starting at: $0.00
Compare two loans with varying criteria and compounding periods.
Starting at: $0.00